Win the 75th Anniversary Giveaway at McEnaney's Lincoln Log Colony!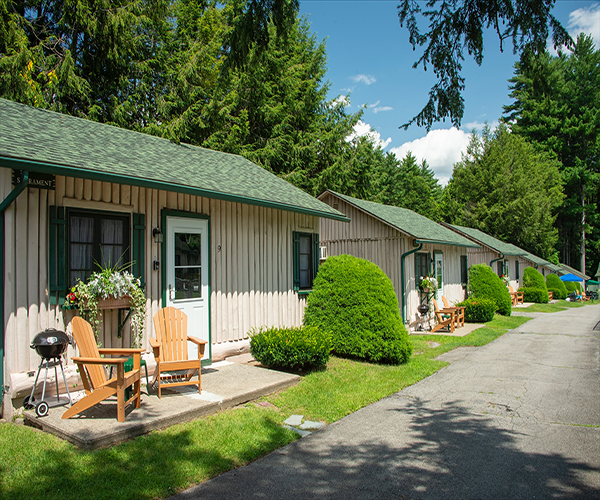 McEnaney's Lincoln Log Colony offers a great array of amenities for your next trip to Lake George, including a large outdoor pool, shuffleboard, playground, and more. This spring they're celebrating their 75th Anniversary. To celebrate, they're presenting one group of four with the opportunity to experience it all.
The family-friendly property is giving away an incredible package worth approximately $2,400 that includes:
A week-long stay for four people in a two-bedroom cabin (week of August 25 through August 31, Friday to Friday)
$150 dining certificate to Lookout Cafe (Alcohol isn't Included)
4 passes to the Fort William Henry Museum
4 passes to the Haunted History Tour
A $50 gift certificate to the Candy Apple
Simply fill out the form below for your chance to win! One lucky winner will be randomly selected on June 2, 2023, and remember that you can enter once per day to improve your odds of winning.
Disclaimer:
The provider of this sweepstakes is McEnaney's Lincoln Log Colony.
Sweepstakes ends at midnight on 6/1/23.
Limit 1 entry per person per day (you may enter again after 24 hours).
1 winner will be randomly selected on 6/2/23.
Prize must be used in 2023.
Winner may not resell prize.
Keep up with the latest happenings on LakeGeorge.com.
Click below to "Like" us on Facebook
Show your support for the giveaway sponsors by following them on Facebook:
Click below to "Like" McEnaney's Lincoln Log Colony on Facebook