Win A Fall Getaway To Fort William Henry!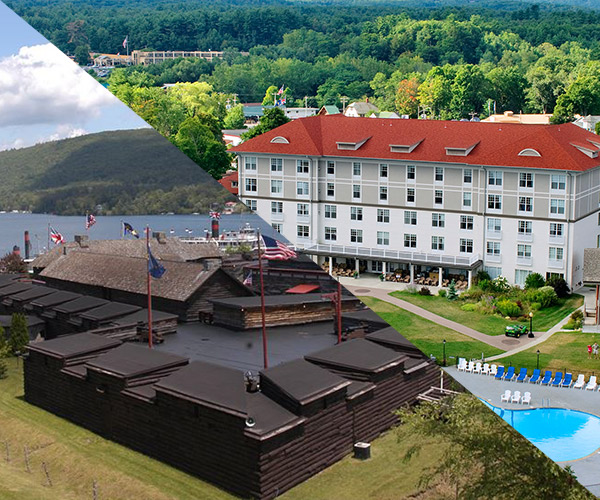 Looking for the perfect destination for your fall getaway? Try the Fort William Henry Hotel & Conference Center! Not only is it located in the heart of Lake George Village within close proximity to leaf-peeping hotspots and fall attractions, but it also features nicely appointed accommodations and extensive amenities.
Better yet, make your fall getaway to Fort William Henry for free! The hotel is giving away an incredible package valued at $800, which includes:
History buffs and lake lovers alike will love this package! Simply fill out the form below for your chance to win. One lucky winner will be selected on September 18, so be sure to enter once per day to increase your odds of winning.
Disclaimer:
The provider of this sweepstakes is Fort William Henry Hotel & Conference Center.
Because the prize value exceeds $600, the winner will be required to complete a 1099 form sent to them by Fort William Henry before they can use their prize.
Sweepstakes ends at midnight on September 17, 2018.
Limit 1 entry per person per day (you may enter again after 24 hours).
1 winner will be randomly selected on September 18, 2018.
Some exclusions may apply. Prize must be used by September 18, 2019.
Winner may not resell prize.
Keep up with the latest happenings on LakeGeorge.com.
Click below to "Like" us on Facebook
Show your support for the giveaway sponsors by following them on Facebook:
Click below to "Like" Fort William Henry Hotel & Conference Center on Facebook