Memorial Day Observances in the Lake George Region
Sponsored by: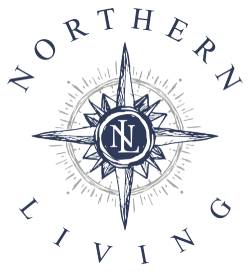 Experience Luxury Lodging on the Lake
Northern Living is a vacation home property management company with the most luxurious vacation rentals in the Lake George area. They offer lakefront properties with direct lake access, game rooms, and more! Book your unforgettable vacation now! Learn More »
Visit the Lake George Region this Memorial Day Weekend and honor those who gave their lives to protect and serve our country. Below, you'll find an ever-growing list of parades and local observances you can attend throughout the weekend.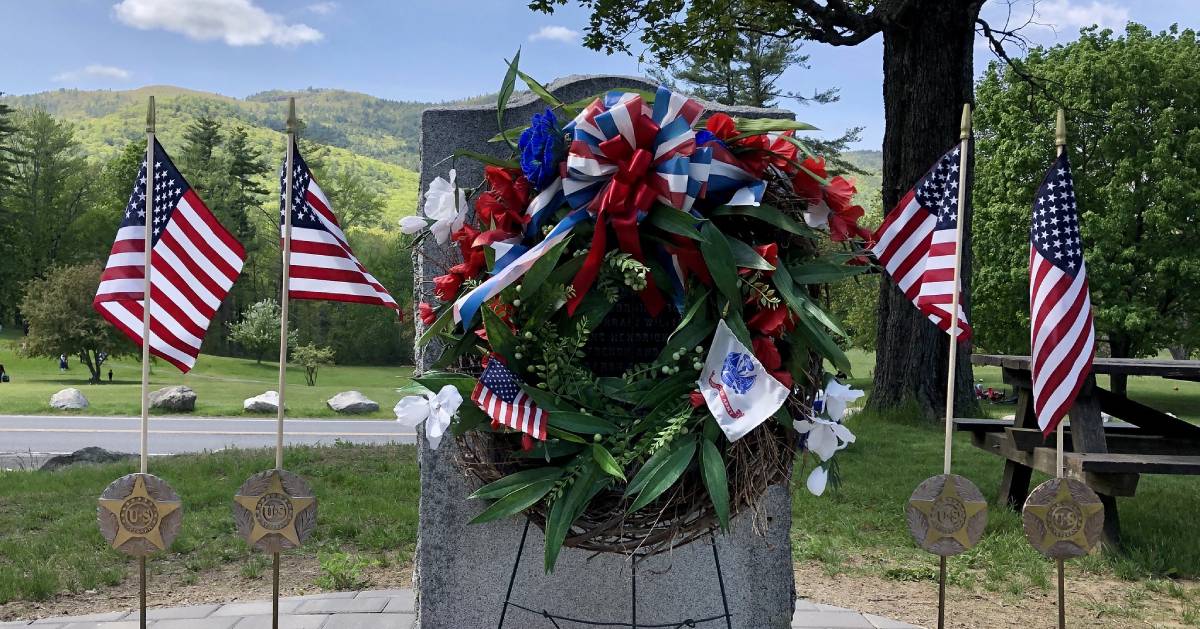 2022 Memorial Day Parades and Events:
No area events listed for the tag "memorial-day"
Find more events nearby in Queensbury and the Glens Falls region »