2010 Best Of Lake George - Hotels, Attractions, Restaurants & Events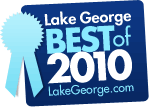 See The 2010 BEST OF LAKE GEORGE Winners!
Every year, Lake George locals and tourists give their inside advice on the best restaurants, hotels, attractions and more in the Lake George region. The venues that receive the most votes are declared the "BEST OF LAKE GEORGE" for the year. Browse the categories below to see which Lake George area venues and attractions won for 2010!
The BEST OF LAKE GEORGE Survey is sponsored by LakeGeorge.com.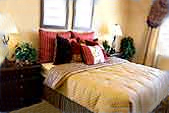 These top rated lodging venues are worth a look for those seeking a Lake George getaway!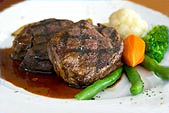 See the best places to get different types of food and drink in Lake George!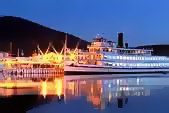 These were voted the best sources of entertainment the Lake George area!