17 Favorite Fall Activities From Lake George Fans
We asked our LakeGeorge.com Facebook fans about their favorite fall activities. Here's a list of the top responses!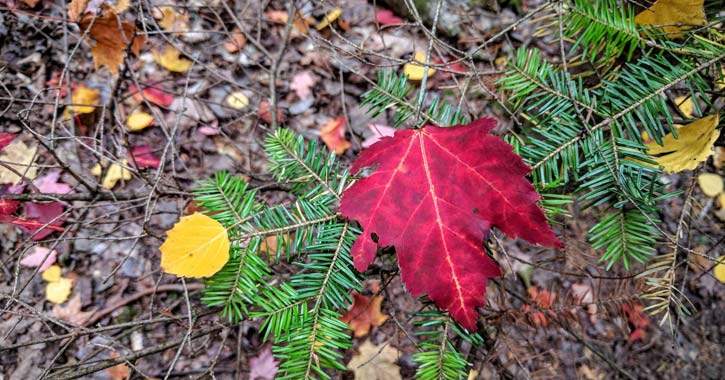 "Going hiking to see the leaves change. Sometimes I even bring home some leaves. It is so beautiful up there in the fall" - Kristen Kircher
"Coming up for the balloon festival - one of my favorite things to do in the fall! Looooveeee it!" - Gloria Jean Gibson-Lyons
"Hiking Prospect Mountain!" - Jen Schroeder
5. Breathing in the Fresh Air
"Walking around the lake and drinking in the fall colors on the trees blanketing the mountains while sniffing the delicious aroma of wood fires and feeling the cool air on my face" - Barbara LaFleur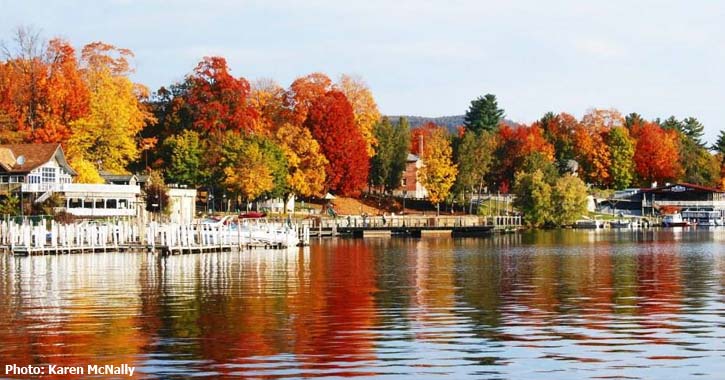 "Love the fall in Lake George best time of the year and you don't have that brutal heat to suffer through, can truly enjoy walking around or taking a boat trip or just fishing from shore" - Dale M Hartman
"Can't wait for the Adirondack Nationals car show! It's our favorite vacation!" - Tammy Gagliardi
"Swinging through the trees at Adirondack Extreme Adventure Course on a sunny fall day can't be beat" - [Name Withheld]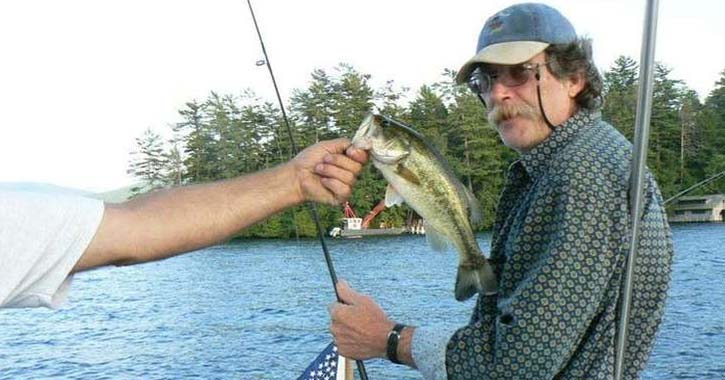 "Tubby Tubes... and fishing in Knapp Estates..." - Adam Mackler
"The world's biggest garage sale in Warrensburg! Awesome!" - Jackie Osborne
"Shopping in the village" - Karen Cupo-Brenneisen
14. Hayrides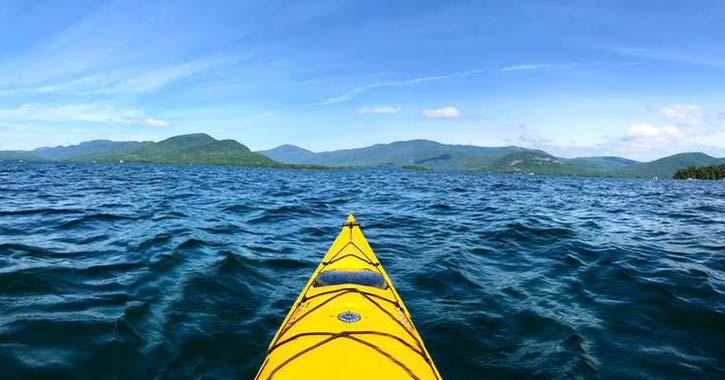 "Kayaking off of Lake George Beach" - Wendy Willard
16. Cider Donuts
"Cider donuts from Hicks" - Robert Haas
"Horseback riding to enjoy the gorgeous fall colors" - Nancy Nicastro-Jonas
Become a Lake George Facebook Fan!