You Spoke, We Listened! Your 17 Favorite Fall Activities in Lake George
Check Out the Top Lake George Area Fall Activities According to Facebook Fans
We asked our LakeGeorge.com Facebook fans about their favorite fall activities. Here's a list of the top responses of activities, events, and more.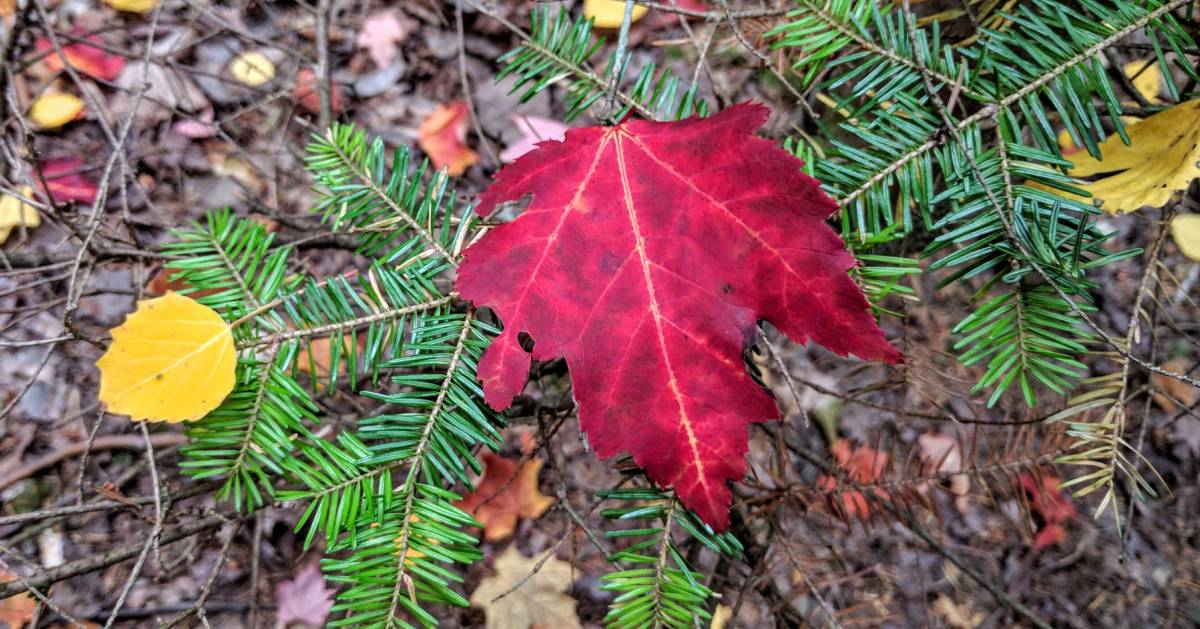 The brilliant colors of fall foliage are only here for a short time, so find out where you need to go and other leaf peeping tips for this region.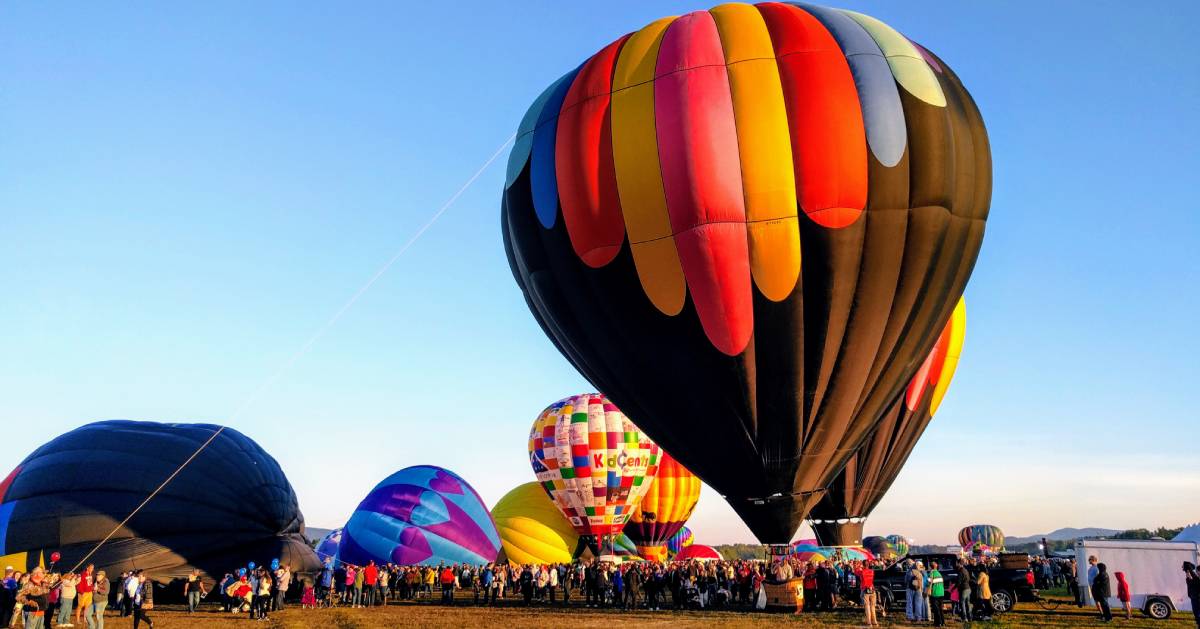 "Coming up for the balloon festival - one of my favorite things to do in the fall! Looooveeee it!" - Gloria Jean Gibson-Lyons
The Adirondack Balloon Festival is one of the most highly anticipated events of the entire year! The pictures don't do it justice - you have to experience this one in person.
Get the details for the festival »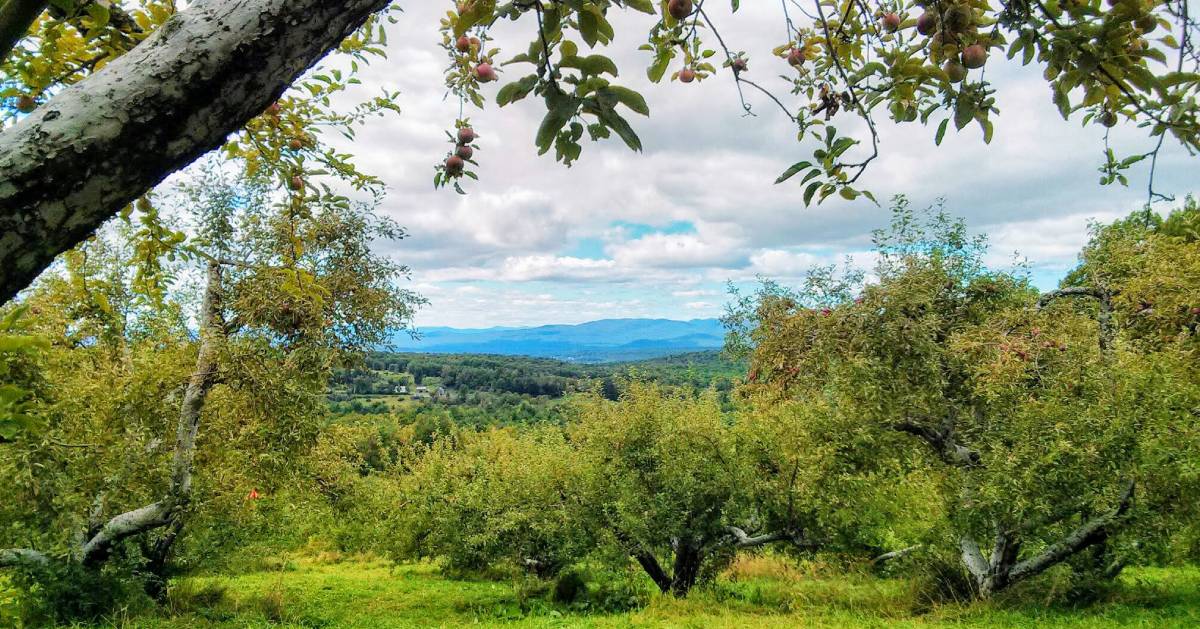 Photo credit: Alan Nudi
Apple picking is a classic fall tradition, and the Lake George area has several worthwhile orchards. Pick apples for pie or applesauce and enjoy other fall farm activities.
See a list of local orchards »
Photo credit: justinanewton, licensed by CC BY-ND 2.0
"Hiking Prospect Mountain!" - Jen Schroeder
"Going hiking to see the leaves change. Sometimes I even bring home some leaves. It is so beautiful up there in the fall." - Kristen Kircher
Make sure to get in a fall hike before the snow starts falling! Stunning scenery and not-too-hot temperatures make this activity a seasonal favorite.
Browse the Lake George Hiking Guide »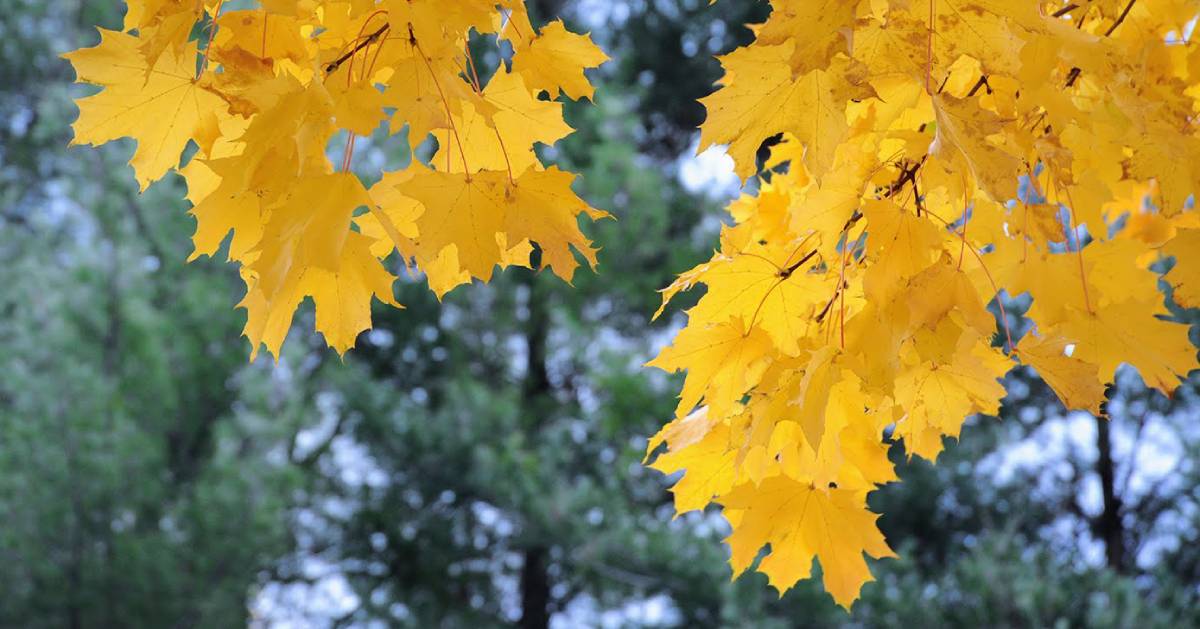 Photo credit: SaratogaPhotographer.com
"Walking around the lake and drinking in the fall colors on the trees blanketing the mountains while sniffing the delicious aroma of wood fires and feeling the cool air on my face." - Barbara LaFleur
Not up for a hike up a mountain? Take a simple walk and enjoy the crisp, fall air.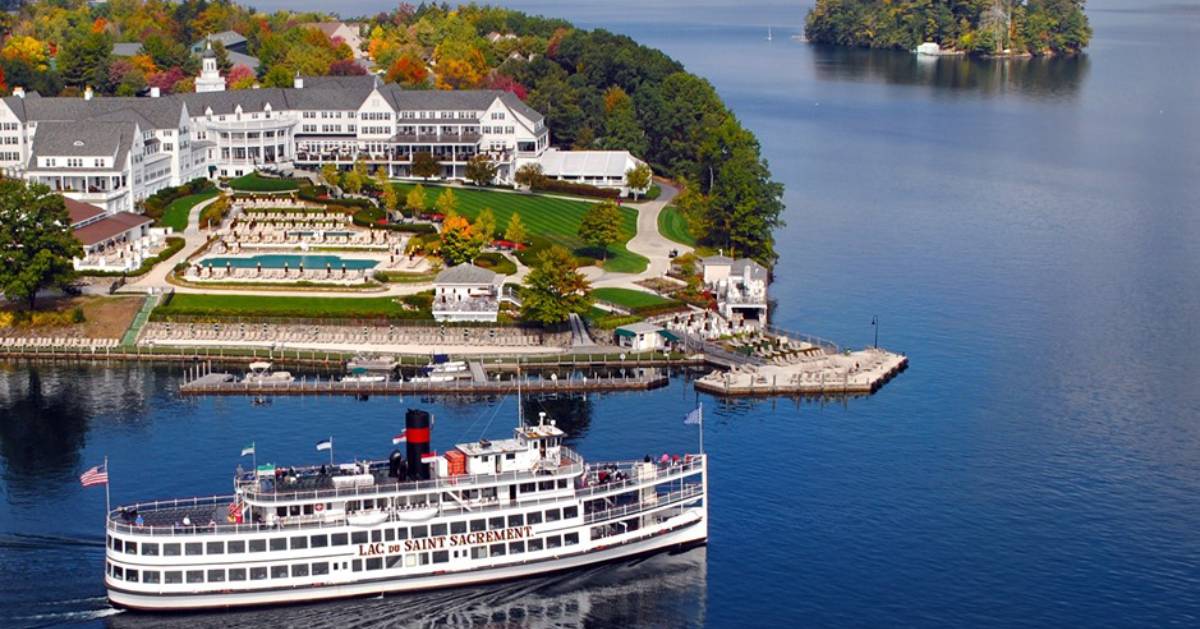 "Love the fall in Lake George best time of the year and you don't have that brutal heat to suffer through, can truly enjoy walking around or taking a boat trip or just fishing from shore." - Dale M Hartman
How does seeing the fall foliage from a cruise ship or boat sound? Get out on the lake before it freezes over!
Get started with the Lake George Boating Guide »
Check out cruises on the lake »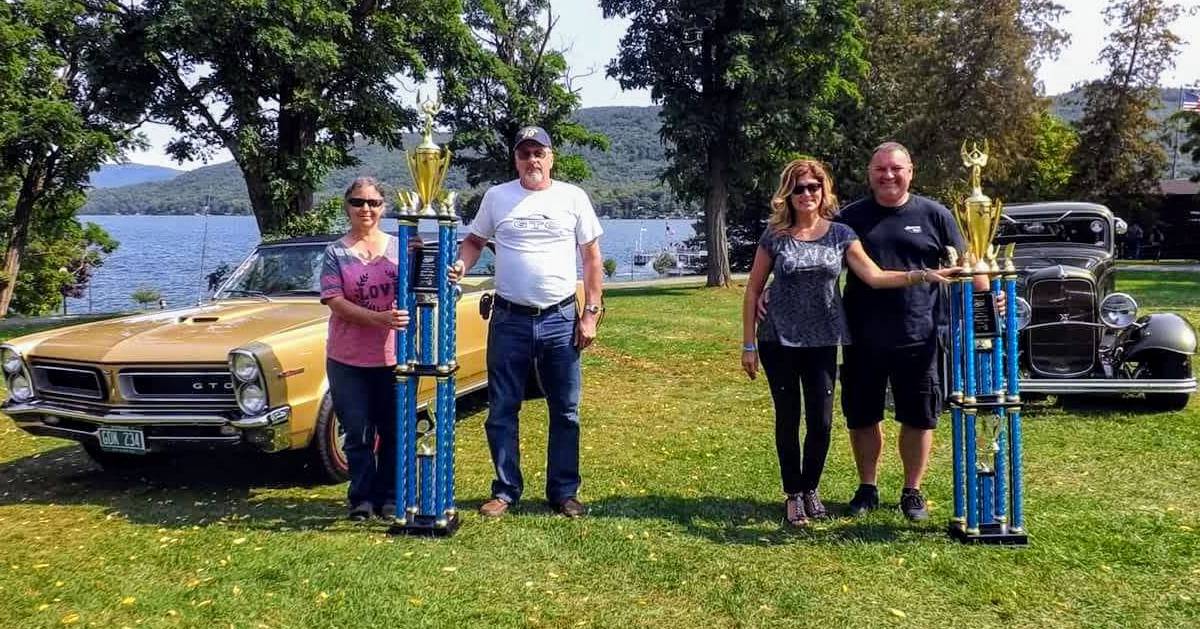 Photo provided
"Can't wait for the Adirondack Nationals car show! It's our favorite vacation!" - Tammy Gagliardi
The Adirondack Nationals Car Show is the place to be come early September. Classic cars, live music, fireworks, and more come together for this festive fall occasion.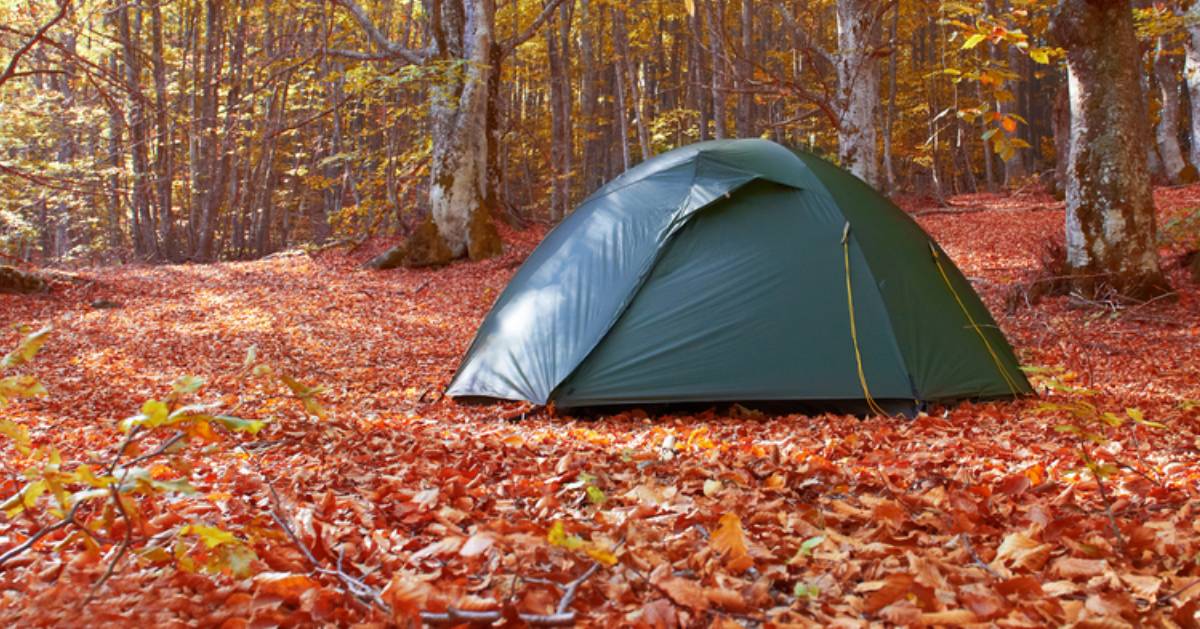 If you're ready to take your fall hike to the next level consider a camping trip in the Lake George area. Just remember, it may still be warm during the day but temperatures fall at night, so bring a warm sleeping bag and everything else you need!
View campgrounds and more in the Lake George Camping Guide »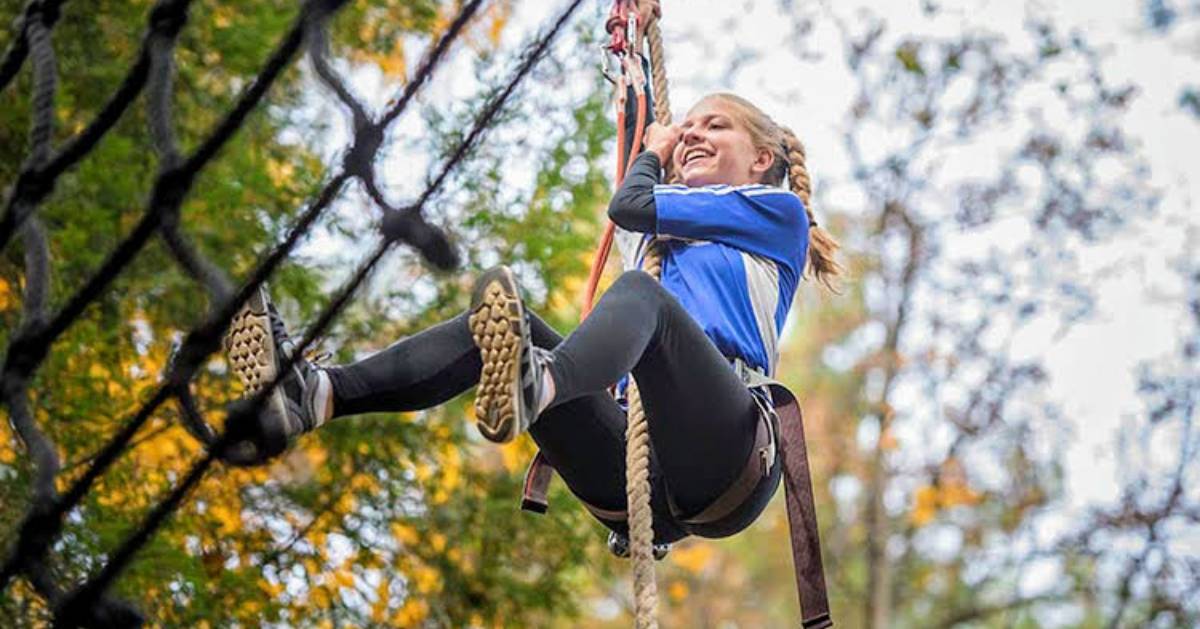 "Swinging through the trees at Adirondack Extreme Adventure Course on a sunny fall day can't be beat." - [Name Withheld]
Many might think of Adirondack Extreme Adventure Course as a summer outing, but they're typically open through early November!
Find out more about Adirondack Extreme »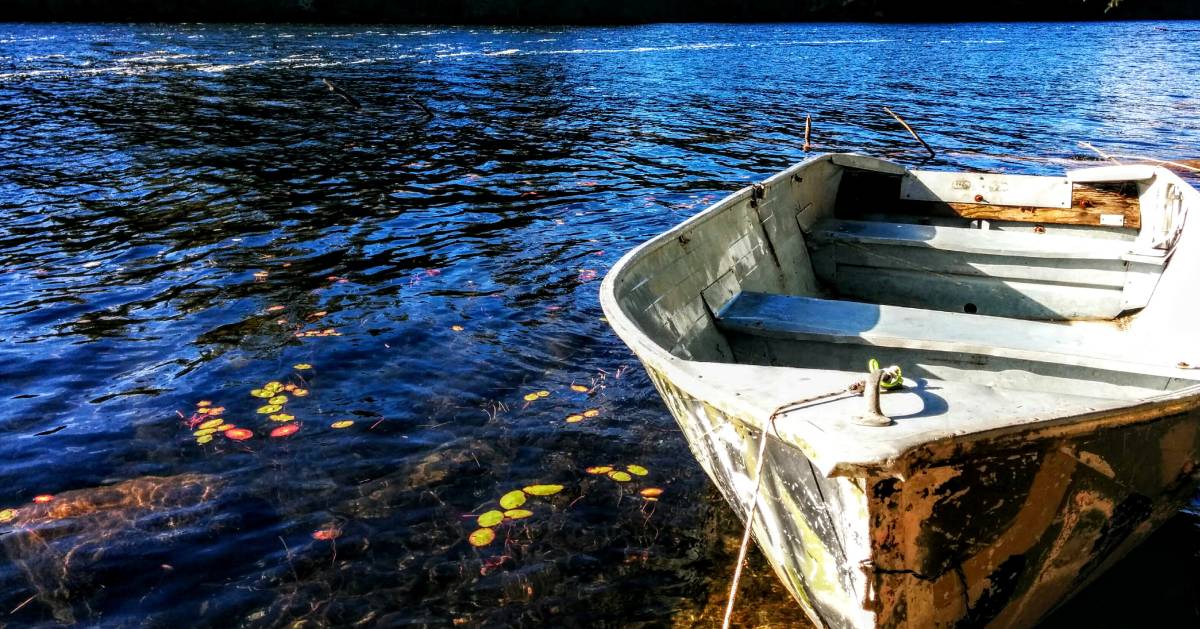 Photo credit: Alan Nudi
"Tubby Tubes... and fishing in Knapp Estates..." - Adam Mackler
Several local fishing seasons continue throughout the fall or even all year. Here's another excuse to get out on Lake George or other local waterbodies!
Explore the Lake George Fishing Guide »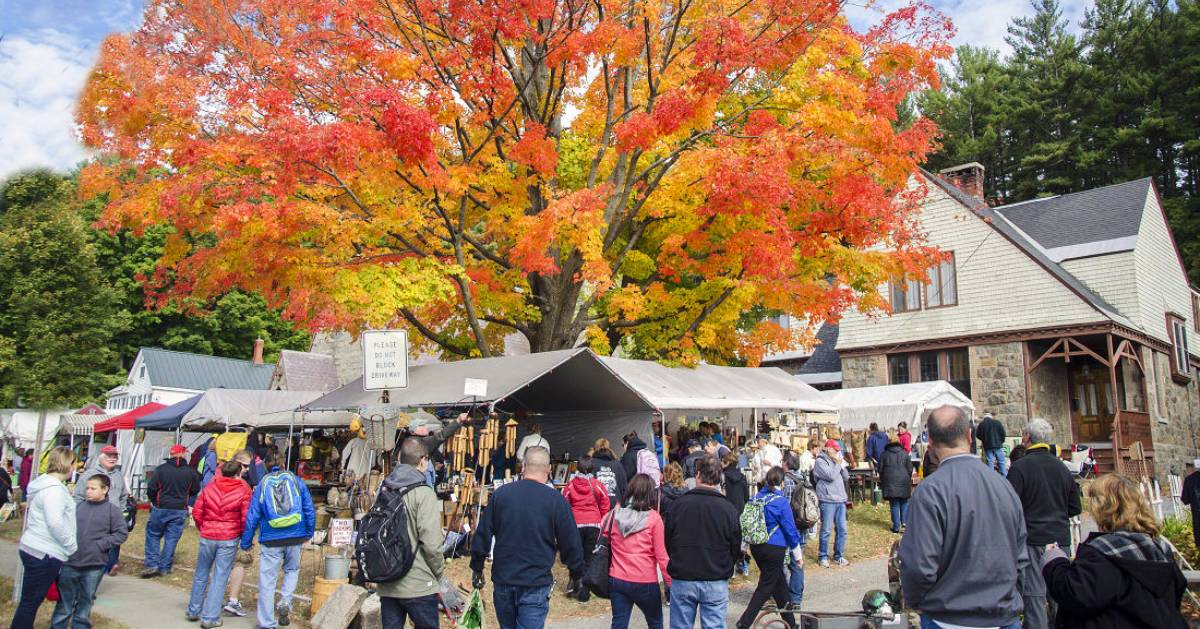 "The world's biggest garage sale in Warrensburg! Awesome!" - Jackie Osborne
Did you know? Warrensburg, just north of Lake George, holds the record for the World's Largest Garage Sale. Be a part of this epic fall event - you never know what you might find!
See what to expect at the event »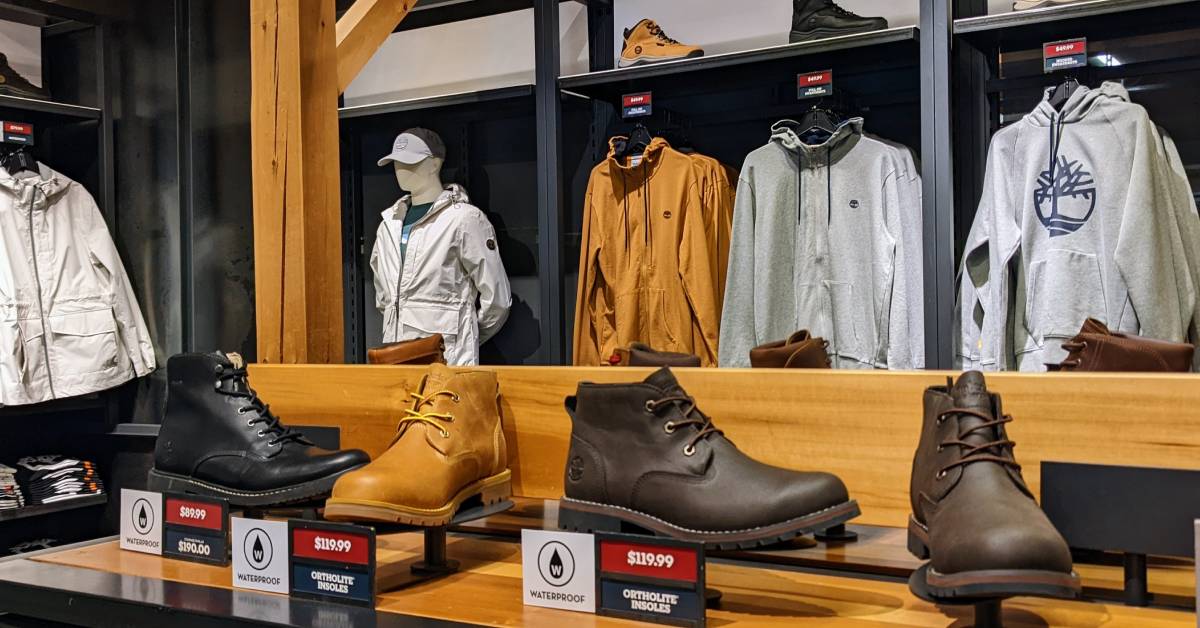 "Shopping in the Village." - Karen Cupo-Brenneisen
There are a lot of year-round local shopping opportunities, including in the Village, to take advantage of. Bring a souvenir home from your Lake George fall getaway, or even get a head start on holiday shopping.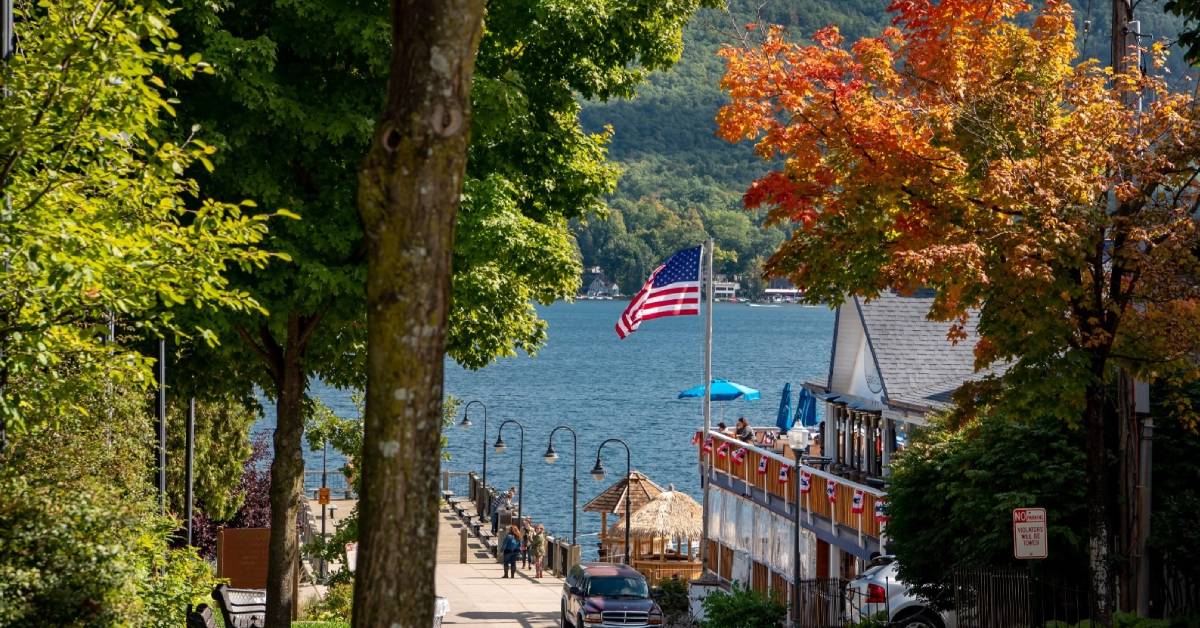 The Lake George Beach Club has great food and views all year.
Year-round dining is available in Lake George Village and the surrounding area as well! Stop by your favorite eatery this fall, or discover a new restaurant you haven't tried yet.
View list of year-round dining options »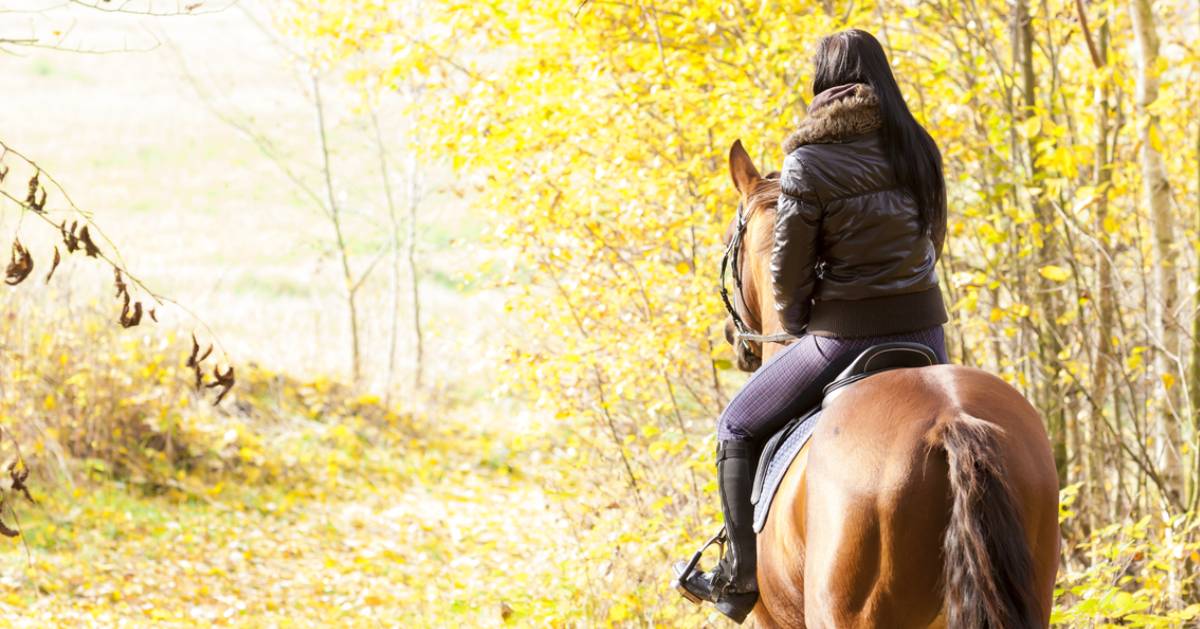 "Horseback riding to enjoy the gorgeous fall colors." - Nancy Nicastro-Jonas
Try something new this season and check out horseback riding in the Lake George area! There's nothing quite like strolling through the fall foliage on a magnificent animal.
Find local horseback riding guides and more »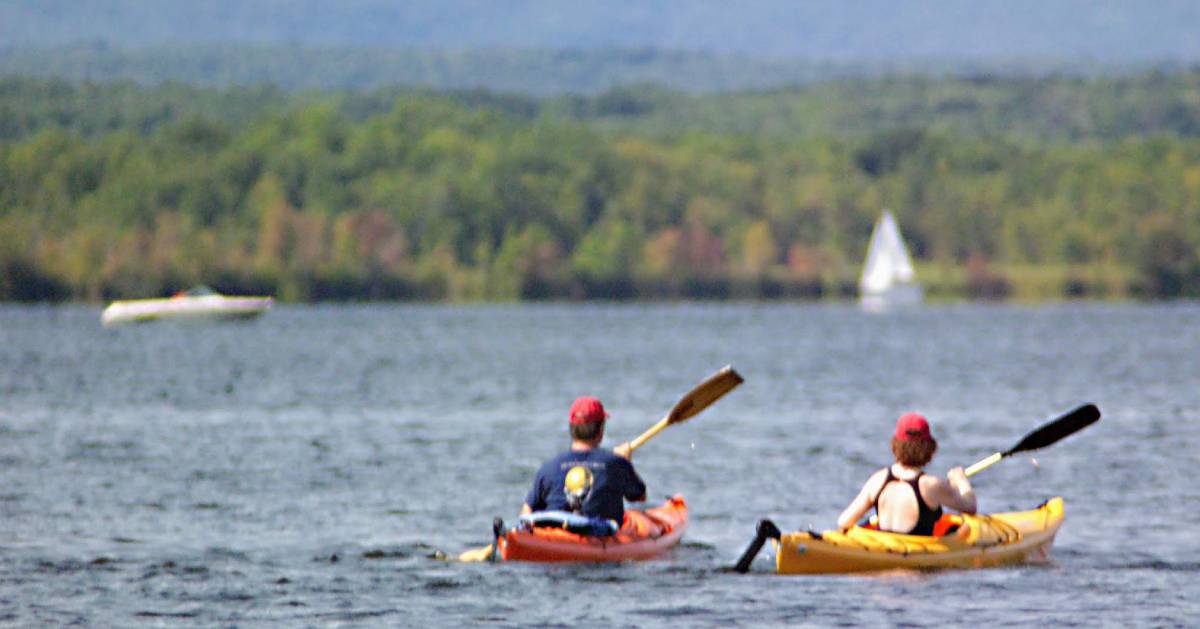 Photo credit: SaratogaPhotographer.com
"Kayaking off of Lake George Beach." - Wendy Willard
For you waterbugs out there: break out your kayak or find a local rental place and extend the boating season into the fall!
Rent a kayak, go tubing, check out stand up paddleboarding, and more »
16) Hop on a Hayride at Local Orchards & Farms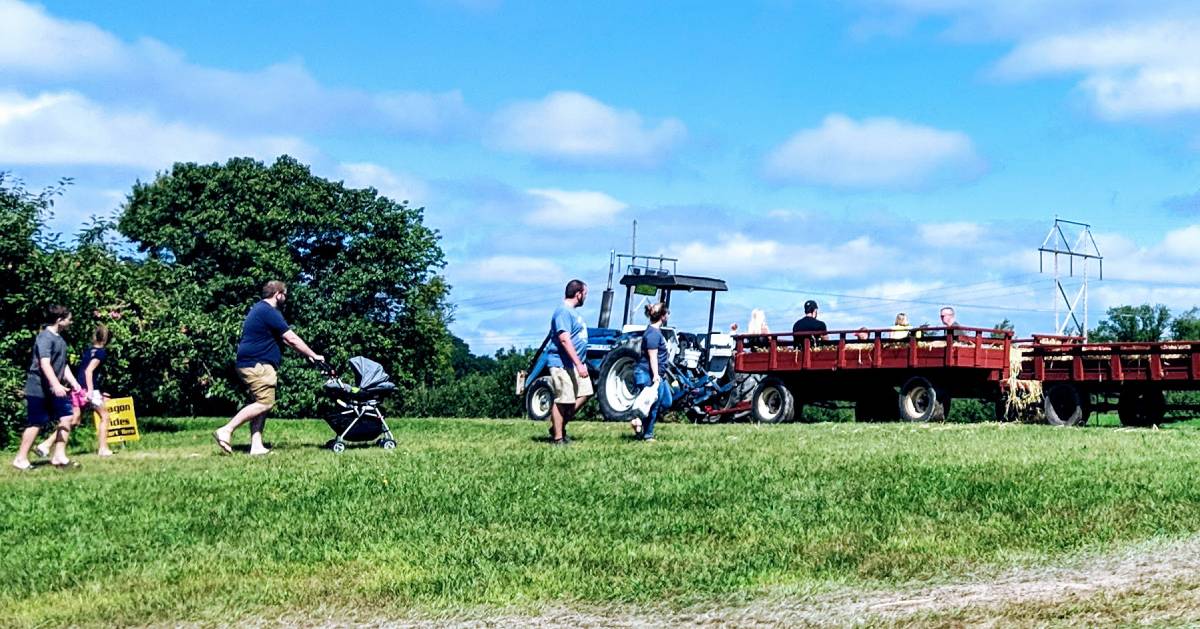 When checking out local orchards for apple or pumpkin picking look into where hayrides are offered and take a ride around the farm.
17) Sink Your Teeth Into Sugary Cider Donuts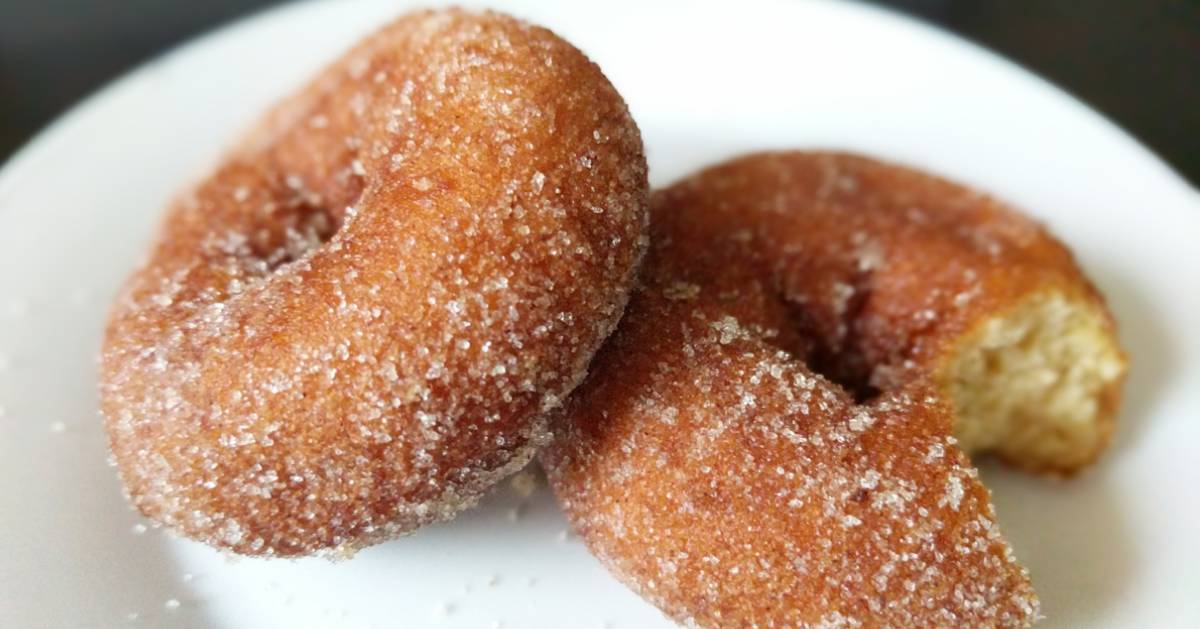 Photo credit: Alan Nudi
"Cider donuts from Hicks." - Robert Haas
Our final fall favorite suggestion is cider doughnuts! As with the hayrides, picking up these to-die-for treats goes along with visiting an area farm or orchard.