Lake George Musts: Fun Attractions & Things To Do
If you're looking for the best weekend getaway, then Lake George is for you! Whether you just want to relax or go on an exciting adventure, there is an activity for you in the area. Here are some must-see attractions & things to do that you should add to your Lake George itinerary.
Unleash Your Wild Side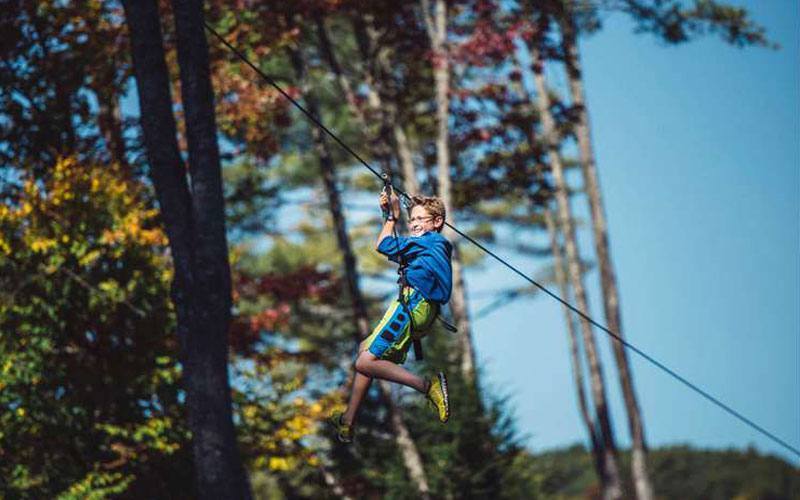 Thrill seekers don't have to look far for heart-pumping excitement in the Lake George Region. Check out some of the local attractions and activities and plan out an exhilarating experience.
Get Extreme - Take to the skies for your next extreme adventure! You can soar down a zipline at one of the area's attractions, or you can sign up for an unforgettable parasailing trip over Lake George.
Brave the Rapids - The most extreme rapids in the Lake George Region are found during spring when the snow melt makes the water extra fast. For a slightly more relaxing trip, try whitewater rafting in summer or fall instead.
Rediscover the Beauty of Nature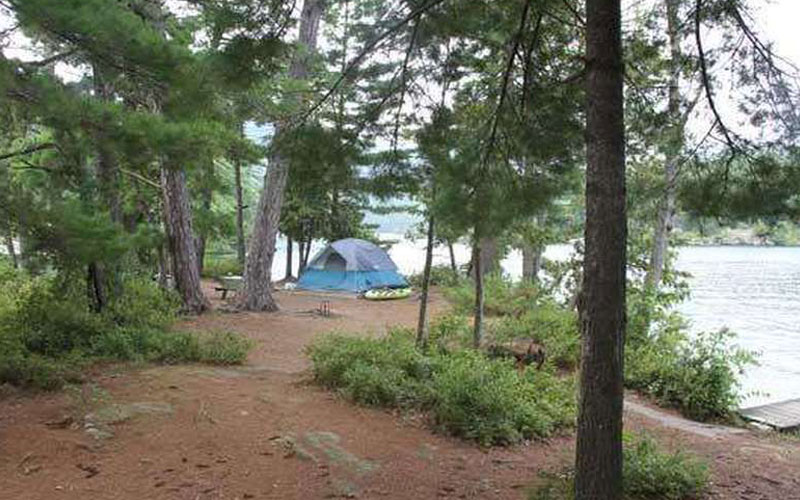 Located in the Adirondacks, the Lake George Region is full of trail systems and islands where you can feel one with nature. Although it's certainly fun to spend time in Lake George Village with all its shops, sometimes you just need to escape into the wilderness.
Reserve an Island Campsite - One way adventurers get back to nature in Lake George is by camping on an island. There are three main clusters of islands on the lake that are available for camping, and while some islands are small, others are quite large. Be sure to reserve a campsite early before they fill up.
Go For a Hike - Plan out a hiking adventure in the Lake George Region and view the lake from high above. There are more than a few mountains located around Lake George that are perfect for a day-trip out in the wilderness.
Experience Horseback Riding - Walking isn't the only way you can explore trails in the Lake George Region. Another option is to go horseback riding around the local area. Some places even offer lessons for beginner riders.
Set Sail on the Lake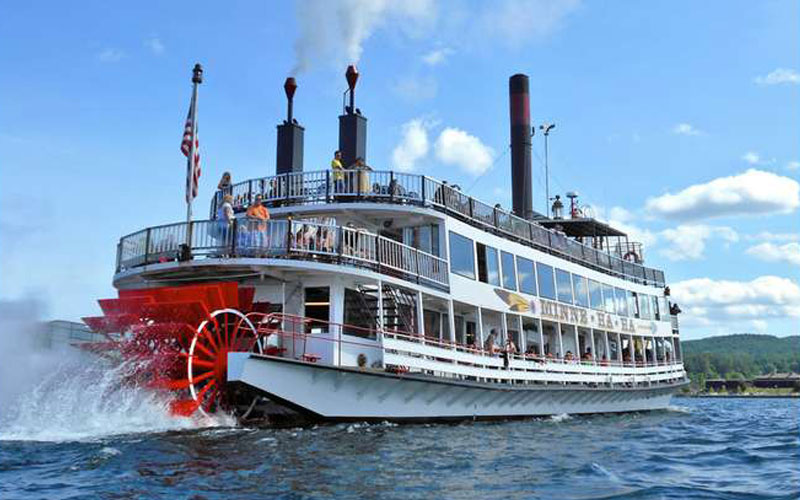 You've likely heard stories about the pristine waters of the Queen of American Lakes - Lake George - but have you ever taken a trip across the lake? One of the most fun ways you can get a first-hand view of the lake is by going on a sightseeing cruise. If you want the freedom to explore the waters yourself, there are plenty of boating and paddling options available as well.
Lake George Waterfront Cruises - Head on board one of Lake George Shoreline Cruises' two cruise ships - The Horicon and The Adirondac. The Horicon is a smaller wooden yacht while The Adirondac is a larger luxury ship.
Lake George Steamboat Company - While you're in Lake George, check out Lake George Steamboat Company's three cruise ships - The Minne-Ha-Ha, The Mohican, and The Lac du Saint Sacrement. Each one is unique in its own way, and all three offer a memorable voyage across the lake.
Find More Water-Based Activities - If cruises aren't for you, then take your own trip on the water. Speed across the lake by boat or jet ski, or go for a relaxing paddle in a kayak, it's your choice!
Try Some Tasty Local Bites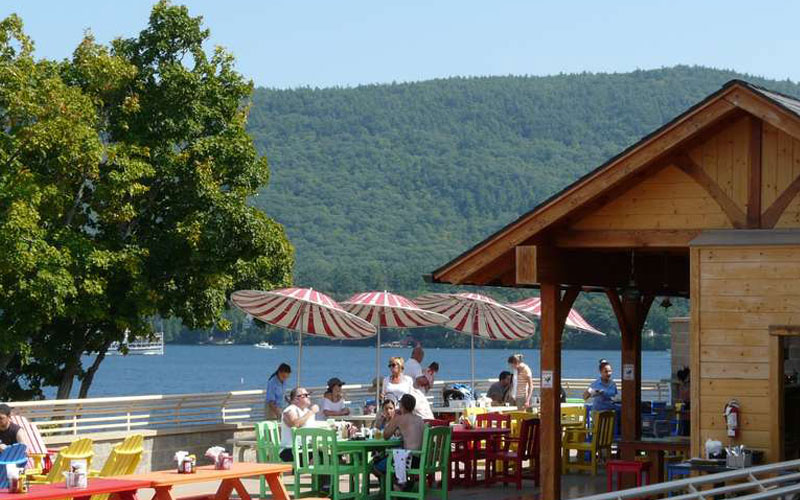 The Lake George Region is full of great local eateries and places to dine, with more than a few open year-round. From ice cream parlors to pizzerias and lakeside restaurants, there's a place for you to satisfy your cravings.
Need some help finding the right spot for you to get a bite to eat in Lake George? Explore your dining options now »
Uncover the Area's Rich History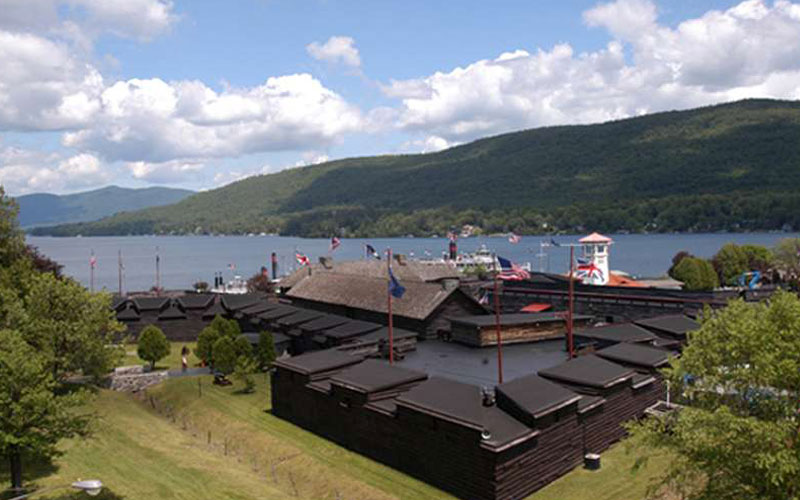 You don't have to be a history buff to enjoy the fascinating historic sites located in the Lake George Region. Kids will love visiting the forts and museums at both ends of the lake, and you may learn something new there as well. Not only that, but Lake George Village is home to Battlefield Park, where you can take a self-guided tour to the statues and interpretive signs.
Fort William Henry - This historic fort was built back in the 1750s as the main stronghold at the southern end of Lake George during the French and Indian War. Today, history comes alive at Fort William Henry through exciting reenactments, special programs, and tours.
Fort Ticonderoga - Located near the northern tip of Lake George and the southern end of Lake Champlain, Fort Ticonderoga was a key stronghold in the French and Indian War and American Revolution. Families can experience the fort's history by watching reenactments, taking tours, and participating in special hands-on activities.
Battlefield Park - Lake George Village's Battlefield Park was the site of two major battles that took place centuries ago. Native Americans played a key role in Battlefield Parks's history, and their story is told through majestic statues and signage. Some of the sights you'll encounter include the statue of King Hendrick (a Mohawk chief) and the statue of Father Isaac Jogues.
Experience Evening Entertainment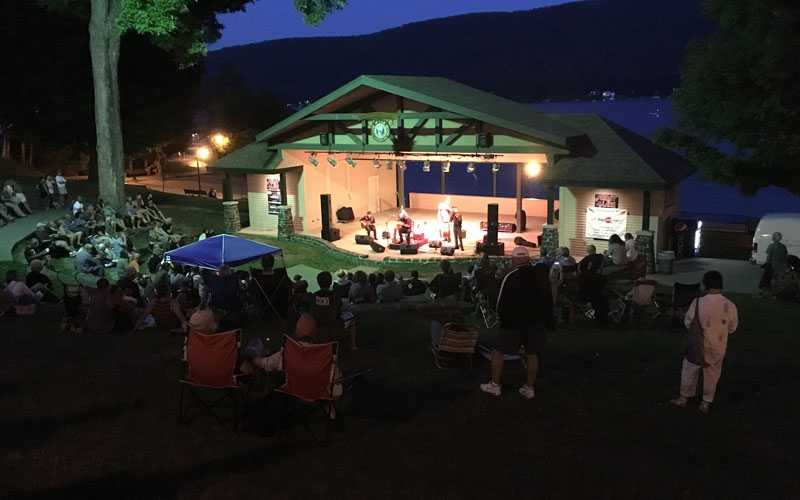 What's better than free music and fireworks on a beautiful summer evening? You can enjoy all of that and more at the Shepard Park Amphitheatre in Lake George Village. This beautiful outdoor space hosts free entertainment almost every night throughout summer in Lake George, making it one of the places you must see before you leave.
Swim Away the Day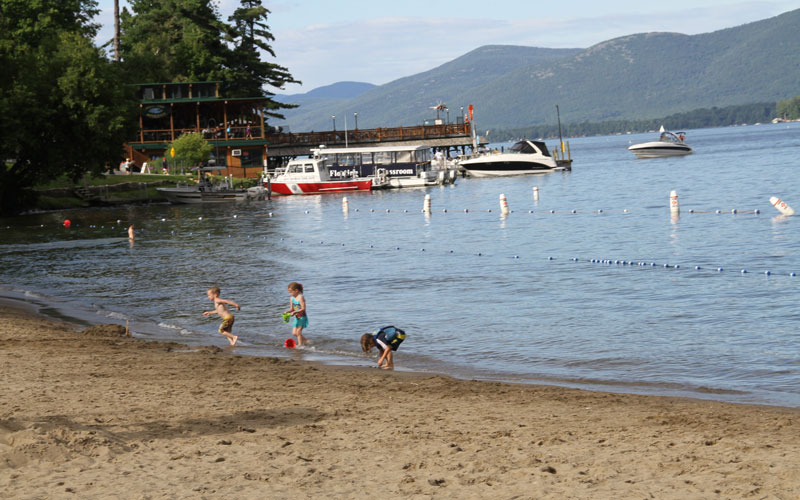 If there's one thing everyone comes to Lake George for, it's to see and swim in the lake's crystal clear waters. For those of you visiting the region during the warmer months, a swim day at the beach is a must in Lake George.
In the heart of Lake George Village, the two most well-known swimming areas are Million Dollar Beach and Shepard Park Beach. However, there is no shortage of other beaches all along the length of Lake George in other communities. You can even let your dog go for a swim at the Dog Beach on Beach Road in the village.
Celebrate the Snowy Season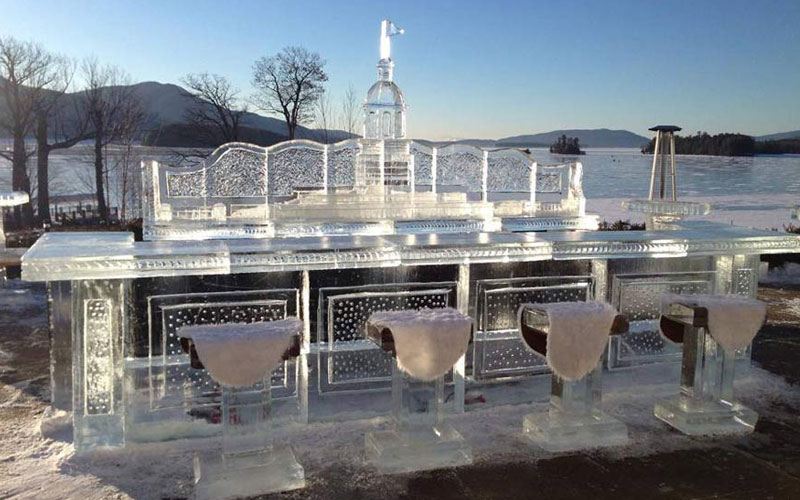 Photo: The Sagamore
Visiting Lake George isn't all about hanging out at the beach on a lazy summer afternoon. This year-round travel destination features all sorts of special winter season activities. The month-long Winter Carnival and the hot trend known as ice bars are just some of the attractions you must see in winter. Who knows, the lake may even be frozen enough to walk on.