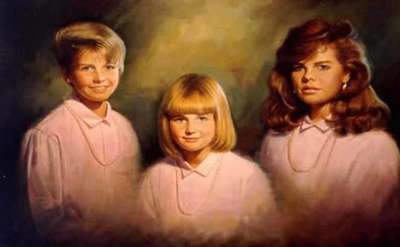 Ron Peer Portrait Artist
Bolton Landing, NY
Ron Peer is a well established painter and highly accomplished portrait artist with many important commissions to his credit during his 32 year career.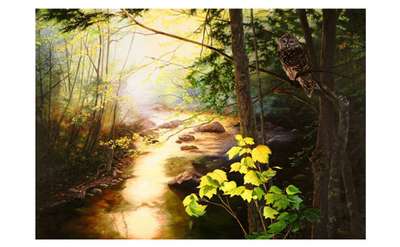 Paintings by Rhea
Rhea Costello, New York native with family ties to the Adirondacks. She moved with her family to California at age 13 and soon indulged her artistic interests by experimenting with a range of mediums from acrylic and charcoal to batique and etching.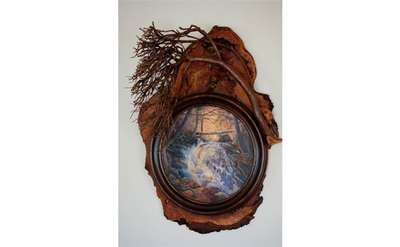 Adirondack Rustics Art
Fine art oil painting, portraying intimate landscapes, wildlife, notable Adirodirondackers, Great Camps and interests of the alluring and diverse Adirondack Mountains and out reaching areas.