Boats By George
Lake George, NY
Founded in 1982, Boats By George is the leading boat dealership for the Lake George, Adirondack, and Capital Region in Upstate New York. Their Showroom in Lake George, NY, provides a professional boat buying experience and award-winning service.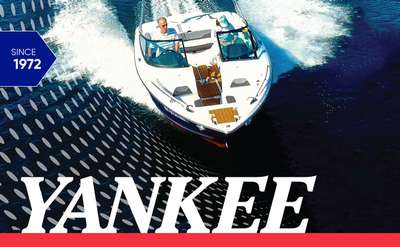 Yankee Boating Center
Diamond Point, NY
Looking to spend a day on the waters of Lake George? Rent a boat from Yankee Boating Center in Diamond Point! The company offers boat rentals, a full-service marina for all your needs, and a showroom where you can browse new and pre-owned vessels.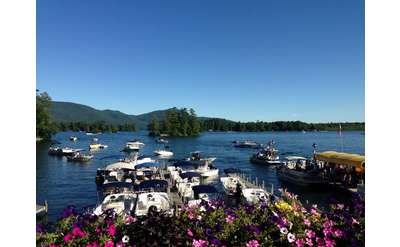 Chic's Marina & Boat Rentals
Bolton Landing, NY
Whether you are looking to buy or rent, Chic's Marina carries both new and used boats, personal watercrafts (PWC), and motors. The marina features the largest fleet on Lake George and offers quality boat storage and services.
Shoreline Boat Sales and Service
Lake George, NY
Located in the heart of Lake George Village, Shoreline Boat Sales offers sales and services to meet all your boating needs!
F.R. Smith & Sons Marina
Bolton Landing, NY
F.R. Smith & Sons Marina is one of the premier boat dealers in Lake George. Enjoy our selection of power boats, pontoon boats, kayaks and canoes available for you to rent, as well as water taxis to the islands.