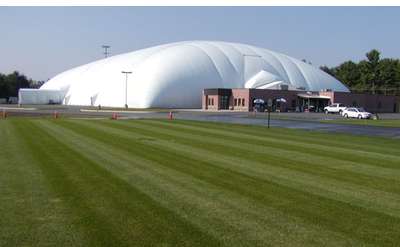 Adirondack Sports Complex (The Dome)
Queensbury, NY
Located in Queensbury, NY, The Adirondack Sports Complex (The Dome) is the Glens Falls Region's premier multi-sport and event facility with 108,000 sq ft of indoor athletic fields and about 9 acres of outdoor athletic fields.
Chase Sports Complex
South Glens Falls, NY
The Chase Sports Complex is a 25,000 sq. foot indoor training facility that features the area's most respected coaches in house. The sports complex offers a variety of sports programs you can sign up for.