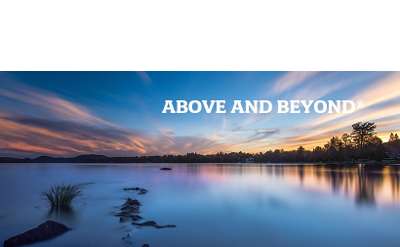 Adirondack Trust Company: Lake George Branch
Lake George, NY
Adirondack Trust Company is an independent, locally-owned bank with locations in Warren and Saratoga Counties, that provides solutions and expert consultation in banking, insurance, and wealth management. Visit them at their Lake George NY branch.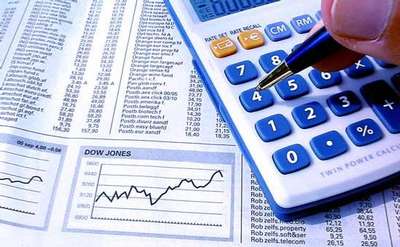 CBH Business Services, Inc.
Glens Falls, NY
CBH Business Services specializes in business and personal income tax service with knowledge of all IRS/tax laws. We can also provide professional bookkeeping and payroll services with a program of responsive services customized for your business.
TM's Bookkeeping Service
Queensbury, NY
TMs Bookkeeping Service provides various bookkeeping services from weekly assistance to monthly/quarterly tuneups. They can assist with sales tax filing and audit preparations, payroll processing, and more.
CMJ, LLP
Queensbury, NY
CMJ, LLP, designated as one of the "Best Places to Work" in the New York Capital District, provides a full array of financial, tax, and management advisory services to corporations, partnerships, and business owners in Upstate New York.