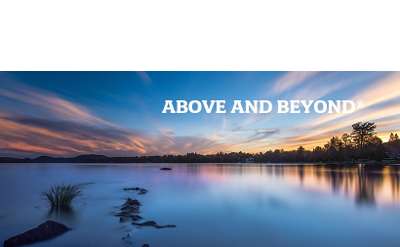 Adirondack Trust Company: Lake George Branch
Lake George, NY
Adirondack Trust Company is an independent, locally-owned bank with locations in Warren and Saratoga Counties, that provides solutions and expert consultation in banking, insurance, and wealth management. Visit them at their Lake George NY branch.
Cool Insuring Agency, Inc.
Latham, NY
Offering Commercial Lines of Coverage, a unique Senior Care Insurance Program, and Employee Benefits; Cool Insuring Agency can assist you no matter what your business insuring needs may be.