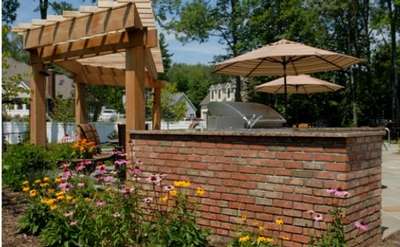 Redbud Development, Inc.
Wilton, NY
Redbud Development is a landscape construction company specializing in the custom design and quality installation of residential improvement projects. With a creative approach, we provide clients spaces that reflect their personality and lifestyle.
Toadflax Nursery
South Glens Falls, NY
Nestled between historic Saratoga Springs and the Southern Adirondack region of upstate New York, Toadflax Nursery/Design Build is a full service Nursery and Landscaping Company.