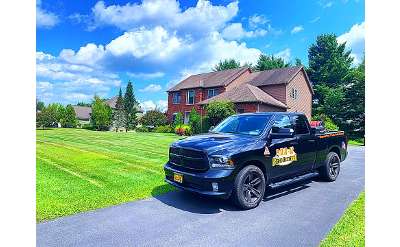 Bug-U Pest Control
Hudson Falls, NY
Bug-U Pest Control not only rids your home of unwanted creatures, but they do so with punctuality, professionalism, and great prices. Hire them today in the Lake George area!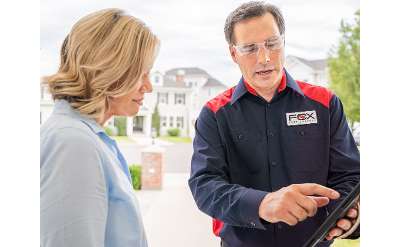 Fox Pest Control
Albany, NY
Fox Pest Control is a highly rated pest control and extermination company that serves the Albany area up to Lake George and the southern Adirondacks. Call for a free quote, or same-day service if you call before 2pm!
Nature's Way Pest Control
Glens Falls, NY
Nature's Way Pest Control is committed to applying the principles of Integrated Pest Management to control pest in residential and commercial settings.
Thomas Pest Services
Schenectady, NY
Thomas Pest Services is a family-owned and operated business with third generation experience. They provide a wide variety of effective pest control and wildlife removal services. Contact them today for personalized service tailored to your needs.
John's Nuisance Wildlife Control
Diamond Point, NY
Contact John's Nuisance Wildlife Control to deal with animal trapping, animal damage repairs, honey bee hive and swarm removal, and other pest control related services.