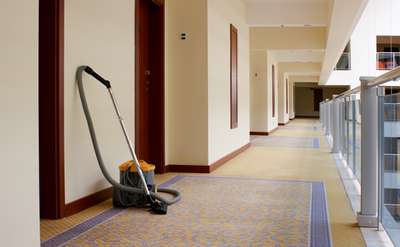 Best Carpet & Upholstery Cleaning
Queensbury, NY
With over 20 years of experience with both residential and commercial carpet and upholstery cleaning, Best Carpet & Upholstery Cleaning can help you with a variety of your sanitation needs. They also specialize in Boat Cleaning!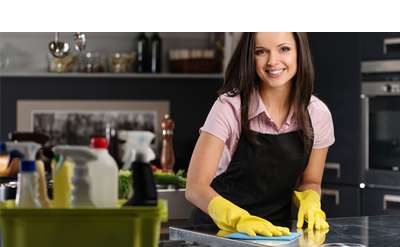 Dependable Cleaning Pros Inc.
You'll be beyond satisfied with Dependable Cleaning Pros Inc., which offers comprehensive cleaning services for houses, offices, and more. The company serves communities throughout Warren County NY.