Events, Businesses & Deals For Tag: adirondack-fall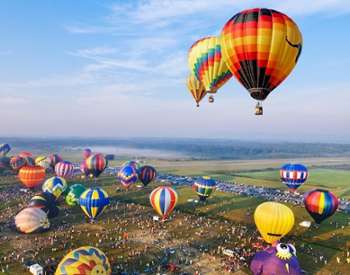 See Event Details For Dates & Times
50th Annual Adirondack Balloon Festival 2023
A major highlight of the Lake George/Glens Falls region each fall - don't miss the Adirondack Balloon Festival, celebrating it's 50th anniversary in 2023!
Glens Falls, Queensbury, ,NY 12804
Sponsored
Fri, Sep 29 until Sun, Oct 1 · 7:00 AM
See Event Details For Dates & Times
Warrensburg Garage Sale - The World's Largest Garage Sale!
With over 500 vendors stretching the length of Main Street and throughout many of Warrensburg's residential neighborhoods, the Warrensburg Chamber of Commerce presents the annual World's Largest Garag
Warrensburg, NY 12885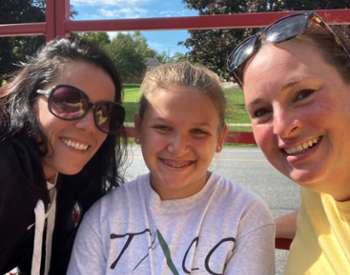 Ticonderoga FallFest
The 6th annual Ticonderoga FallFest is scheduled for September 30!
Ticonderoga, NY 12883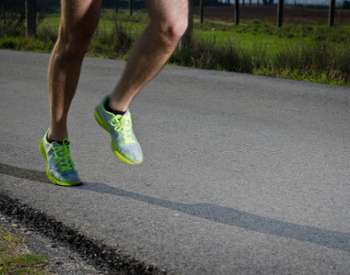 Sat, Sep 30 until Sun, Oct 1
See Event Details For Dates & Times
27th Annual Adirondack Marathon Distance Festival
Mark your calendars for the weekend of September 30 & October 1, where races are offered that have something for everyone. On Sunday the Marathon, Half Marathon, 2 & 4...
Schroon Lake, 1068 Main Street Schroon Lake, NY 12870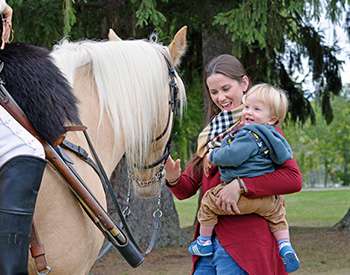 Sponsored
Sat, Sep 30 · 10:00 AM
Heritage, Harvest & Horse Festival
Fort Ticonderoga, surrounded by magnificent autumn backdrops of the Adirondacks and Green Mountains will present this annual family favorite event. The full day of autumn fun will be set in...
Fort Ticonderoga, 102 Fort Ti Road Ticonderoga, NY 12883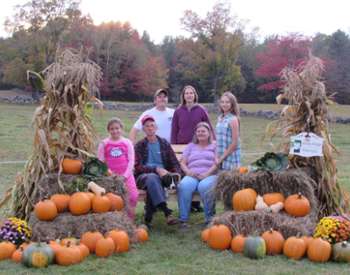 Thurman Fall Farm Tour
Self-guided tours of Thurman's finest farms, where you'll find farm tours of both old and new, non-GMO heritage pigs, grass-fed beef, fall vegetables, all-natural poultry and eggs, internationally awa...
Town of Thurman, 311 Athol Rd Athol, NY 12810
Trunk-or-Treat at Up Yonda Farm
Join us from 3-6pm on Saturday, October 28, 2023 for our annual FREE Trunk-or-Treat event.
Up Yonda Farm Environmental Education Center, 5239 Lake Shore Drive Bolton Landing, NY 12814