Explore Lake George from the Water
What better way to see Lake George than from the lake itself? Whether you want to paddle yourself, rev up a motor, get a birds-eye-view, or have someone else steer your tour, there are plenty of options for exploring Lake George from the water.
So, the next time you head to the lake, don't just hit the beach! Plan an afternoon on the lake, dragging your hand through the water, hopping off your SUP to take a quick dip, or navigating into a little-known cove.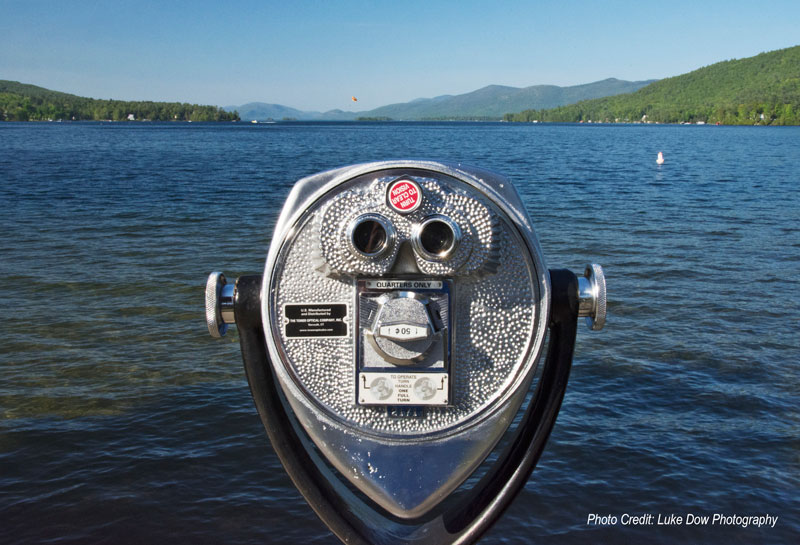 5 Ways to See Lake George from the Water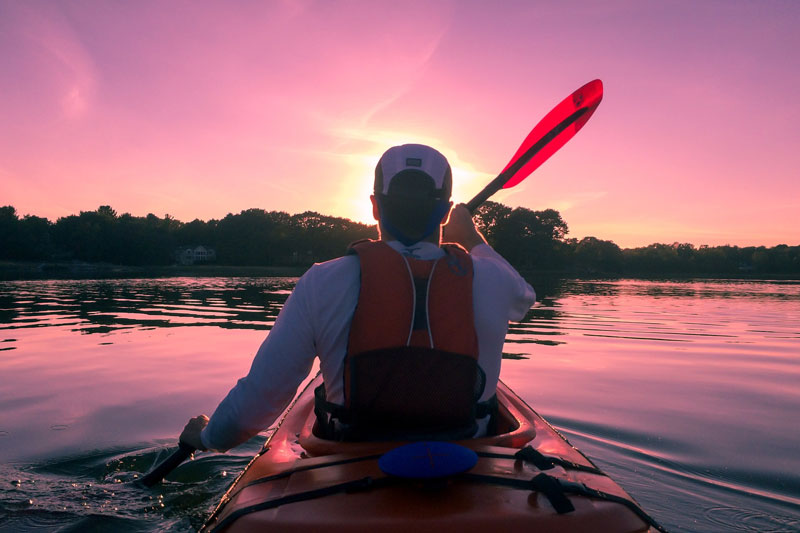 Some people might say boating is the number one way to see the lake, but we actually think you should get in a kayak or up on a SUP to truly experience Lake George. When you paddle, you're closer to the water and have a better view of Lake George's clear blue depths. Whether you just want to rent a kayak or paddleboard for a few hours or take a lesson, Lake George is the perfect place to get out on the water and start paddling.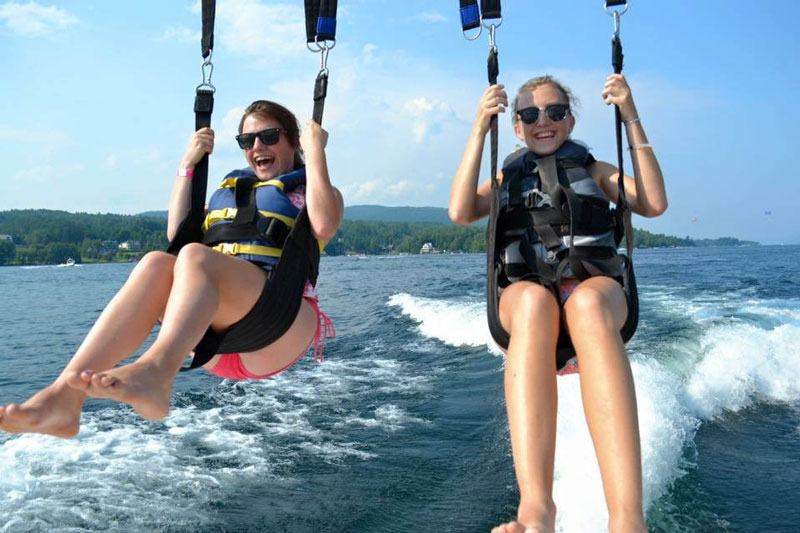 Get up in the clouds with a parasailing adventure on Lake George! See the lake from a whole new angle when you try parasailing. Besides the stunning views and the thrill of flying, parasailing can be done in groups of 1, 2, or 3 and is an activity that will make your trip one you'll never forget!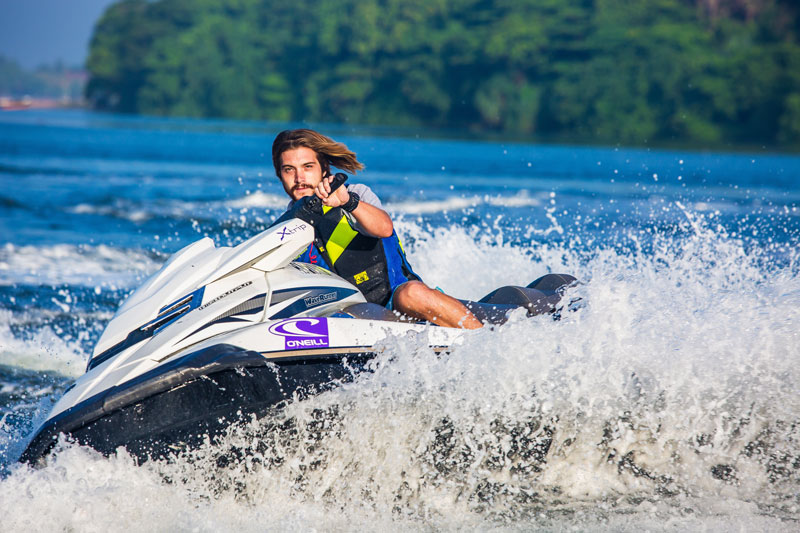 Are you looking for a way to explore the lake with a little more speed? Rent a jet ski to explore more of the 32-mile-long lake than you could in a kayak and navigate where the big boats can't go!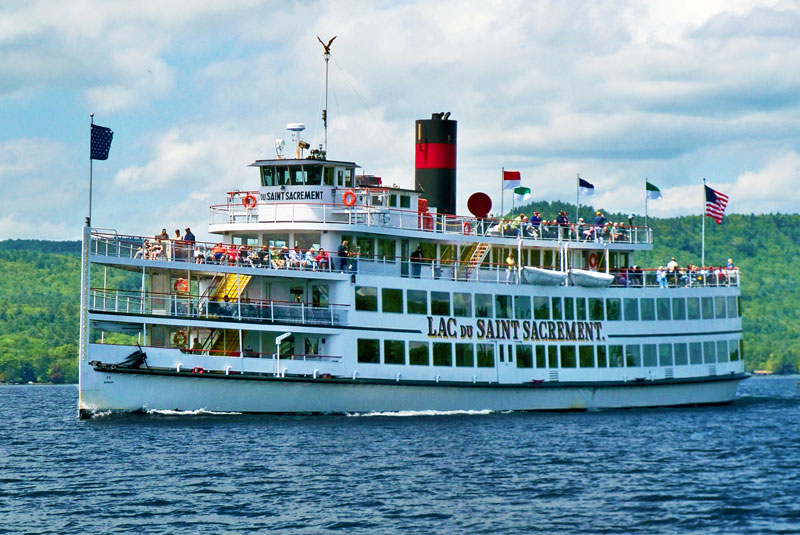 Who doesn't love an excuse to wear their boat shoes on a boat? Rent a boat for a day, a weekend, or just a few hours to explore Lake George from the water! Whether you're looking for a speed boat or a more leisurely pontoon, there are plenty of different ways to go boating on Lake George! Want to let someone else do the driving? You can even charter a private cruise or take a historic steamboat cruise!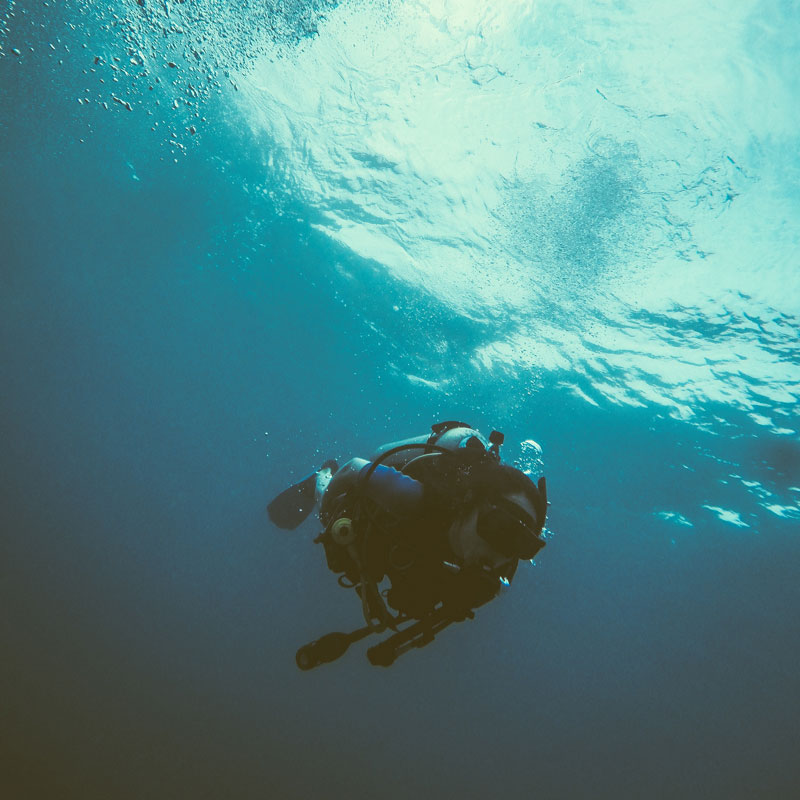 Scuba diving isn't just for the Caribbean. With crystal-clear waters and a variety of aquatic life, Lake George is a great place to go scuba diving. Plan a trip and explore what's under the surface.