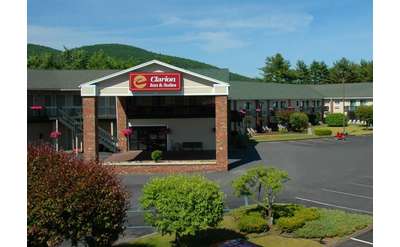 Clarion Inn & Suites of Lake George
Lake George, NY
Located at the popular Lake George Outlets, The Clarion Inn & Suites of Lake George provides guests award-winning lodging, comfortable accommodations, and a wide range of on-site modern amenities.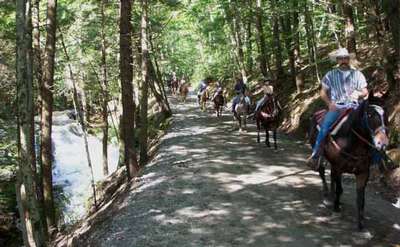 Ridin-Hy Ranch Resort
Ridin-Hy Ranch Resort is an all-inclusive family vacation spot located near Lake George in the beautiful Adirondack Mountains! Enjoy activities including horseback riding, boating, fishing, skiing, ice skating, art & crafts, social events and more!
The Queensbury Hotel
Glens Falls, NY
Built in 1926, the elegant and historic Queensbury Hotel is underway with extensive renovations. Offering 124 rooms and suites. Located in the heart of downtown Glens Falls, it's only minutes from Lake George, Saratoga Springs, and the Adirondacks