Carl Heilman II's Guide to Leaf Peeping in the Lake George Area
Renowned photographer Carl Heilman II shares his photographs of the colorful views overlooking the lake and reveals the best spots you should visit. Check out his tips below in conjunction with suggestions for where to say near these leaf peeping hotspots!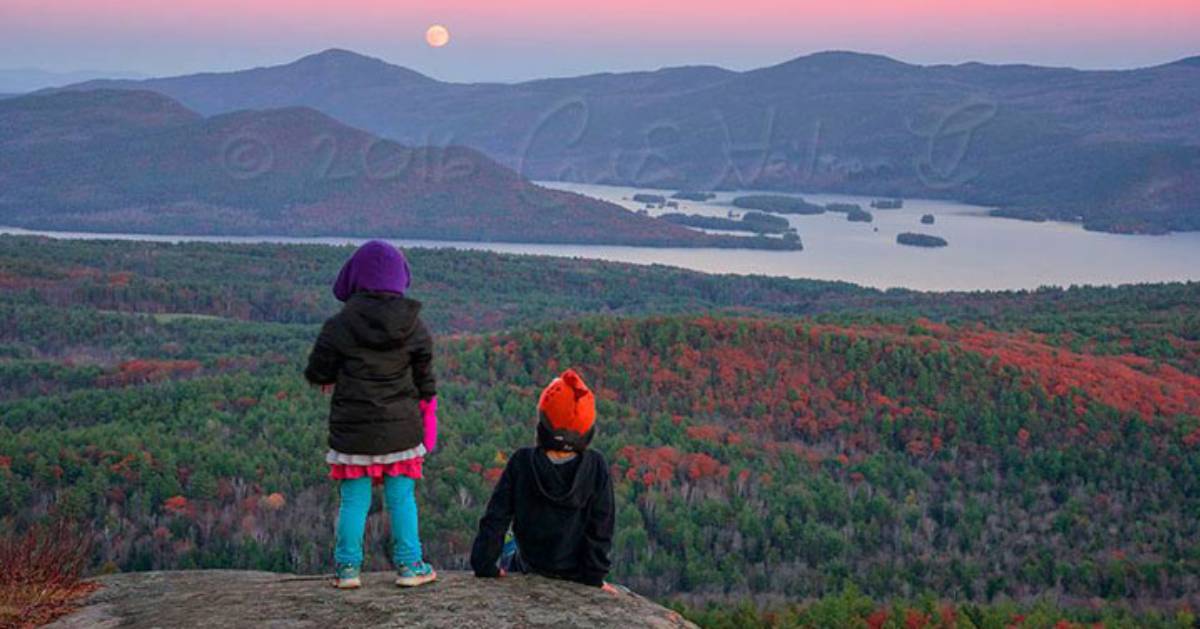 Fall Foliage Peak by Region
According to Heilman:
"Fall colors are pretty much an elevation thing. Highest go first followed by the valleys and foothills. Typically colors start in the central High Peaks (Adk Loj area - 2,000 to 3,000 feet) around the last week of September and work out from there with nice overlap in a good season.
"Colors in Lake Placid / Keene Valley and other areas (1,500 - 2,000 feet) will generally be around the first week of October. Lower elevations toward the next week with latest being in the Champlain Valley / Lake George area near the third week of October - (100 to 1,000 feet)."
Great Locations for Fall Foliage Viewing in Lake George
Plan your fall foliage getaway to the Lake George region!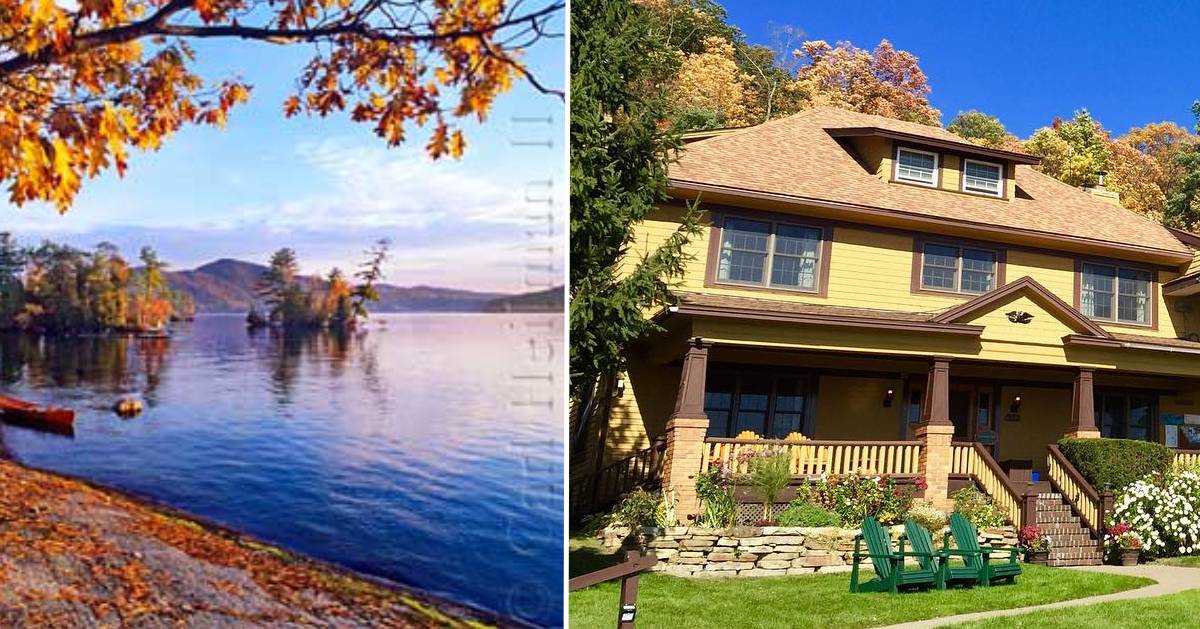 Where to get the view: View of Lake George from Asas Island near Hague.
Where to stay: Trout House in Hague often has fall specials, they're situated across from the lake, and there are nearby hiking trails for further leaf peeping.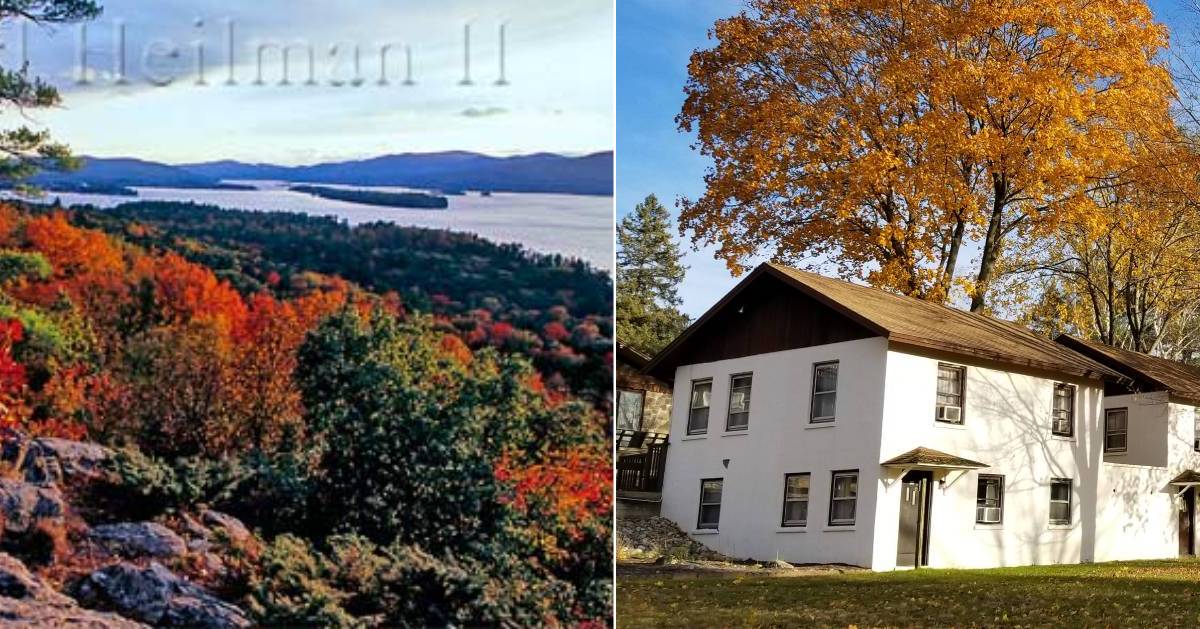 Where to get the view: View looking toward Lake George Village from Stewarts Ledge.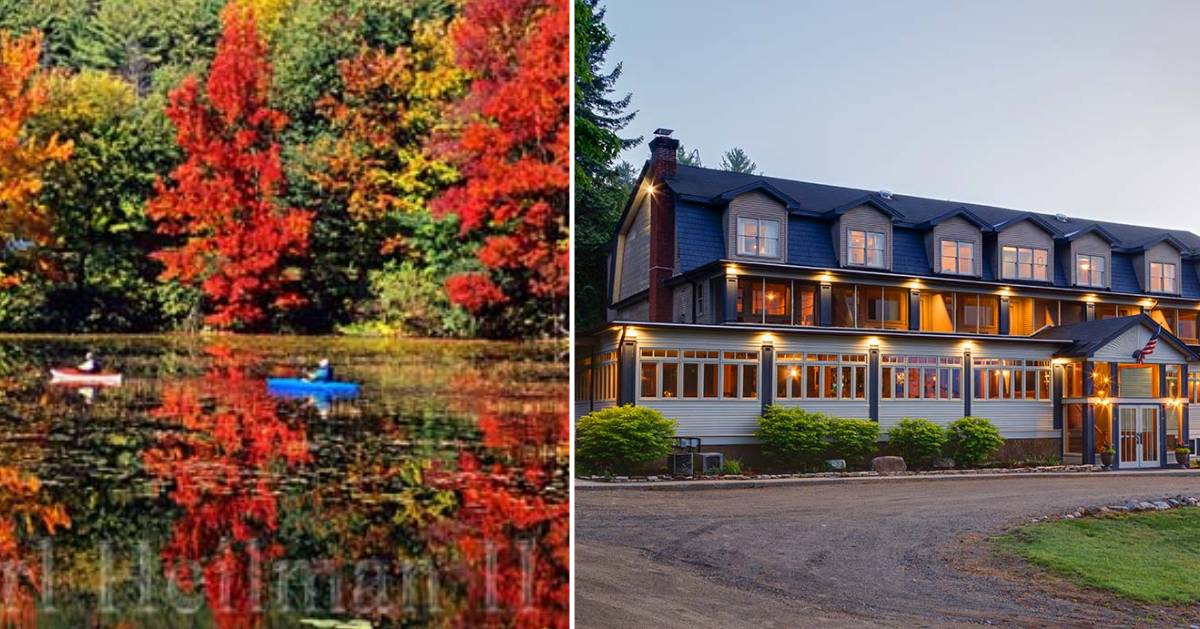 Where to get the view: Brant Lake.
Where to stay: Friends Lake Inn in nearby Chestertown offers upscale amenities is a pristine country setting.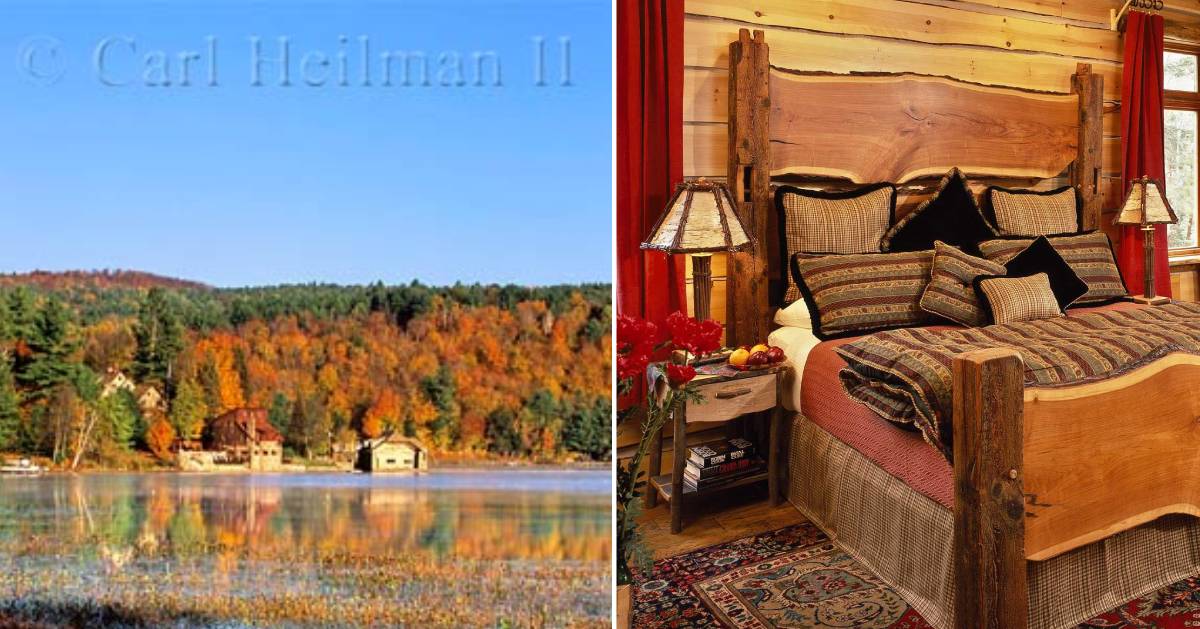 Where to get the view: Brant Lake again!
Where to stay: Also in Chestertown close to Brant Lake is the Fern Lodge, located on Loon Lake which could offer more foliage viewing opportunities.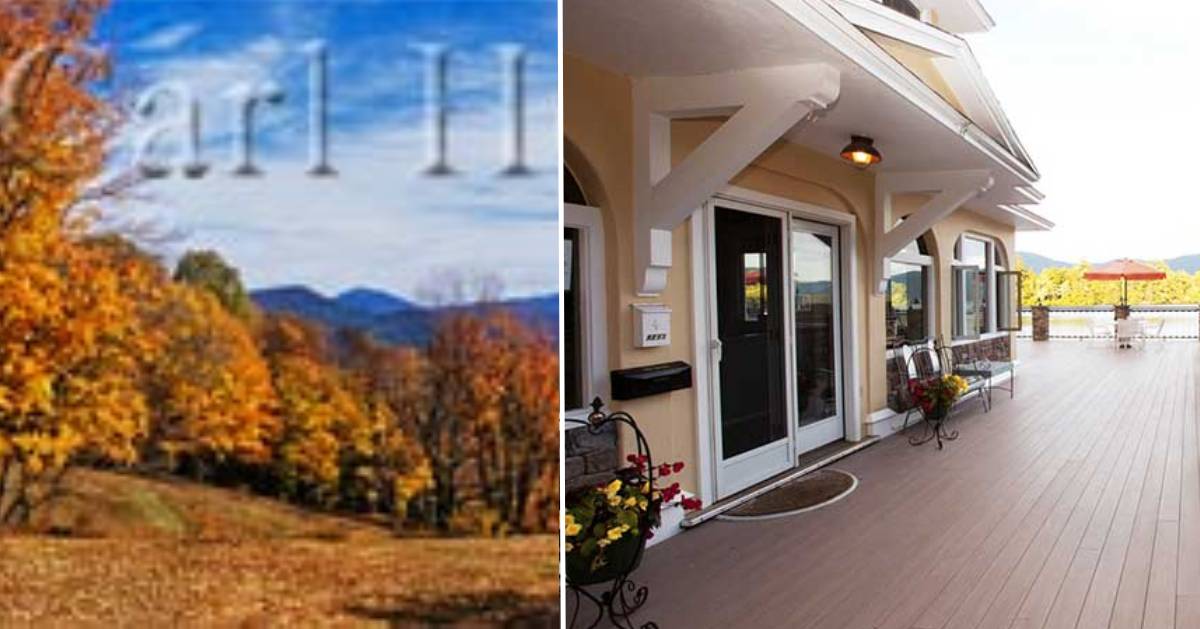 Where to get the view: Field in Bolton Landing, view of The Narrows of Lake George.
Where to stay: Chelka Lodge in Bolton Landing has rooms as close as two feet from the water - just imagine the photos you could capture!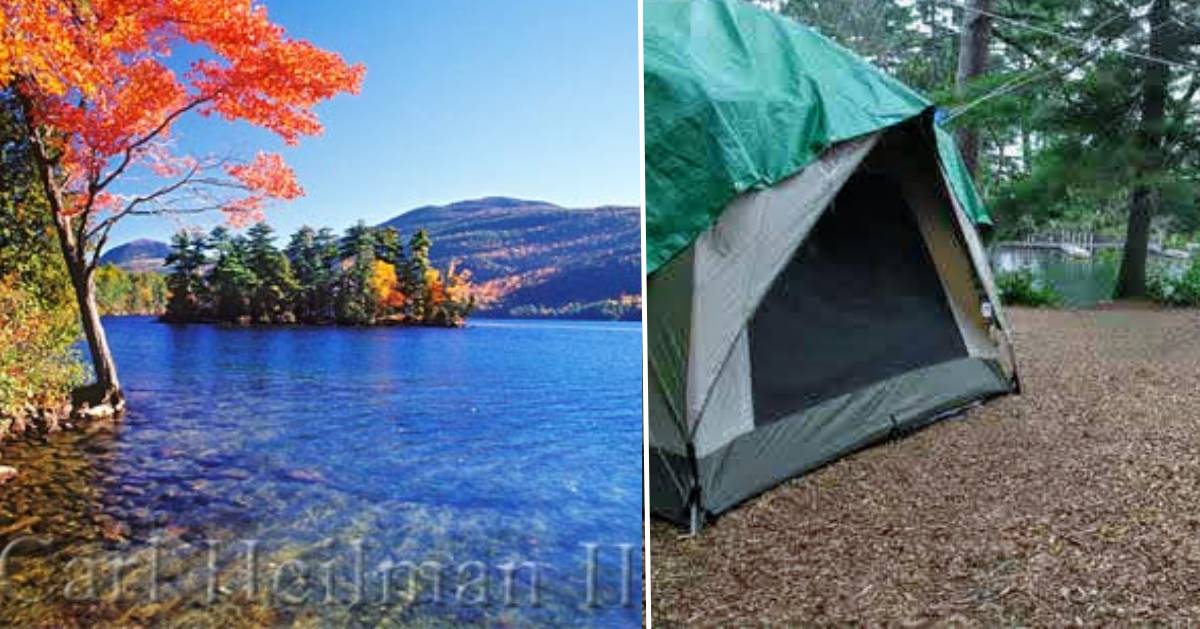 Where to get the view: Lake George from Phantom Island, looking toward Black Mountain.
Where to stay: For this view you'll need to camp on Phantom Island, which is part of the Glen Island group. You can typically camp here through early October, but spots do fill up fast!
« Back to the Leaf Peeping Guide