Discover what's to love about Lake George hiking! Take your child along on easy hikes around Lake George, or challenge yourself on more difficult trails. Lake George hiking offers a little something for everyone!

Read Our Info On Hiking In Lake George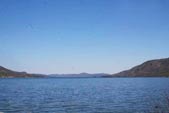 Hit the trails surrounding Lake George! Hikes from the east side of the lake to the Tongue Mountain range and many other trails are highlighted here for your hiking pleasure. Don't forget to bring plenty of water and your camera!


Discover Lake George & Adirondack Mountain Hikes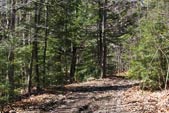 Just a short drive from Lake George, hiking the Adirondack Mountains offers an experience unlike any other. Many mountains also offer terrific views of Lake George from the summit, and are well worth discovering!

Find Hiking Trails In The Adirondacks