Find Year-Round Lake George Cabins & Cottages
While the busiest time to visit Lake George is May through September, there are many excellent lodging options open during the winter season and/or year round. Enjoy a wide variety of seasonal activities, and then retreat to your private cabin or cottage nestled amid the beauty of this winter wonderland.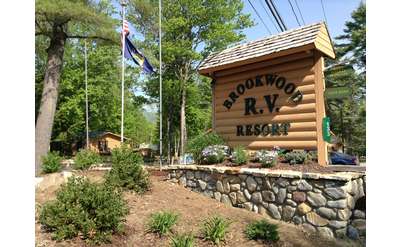 Brookwood RV Resort
Ticonderoga, NY
Beautifully wooded Family Campground and RV Park nestled in the heart of the Adirondack Mountains just minutes from Historic Ticonderoga, Lake George and Lake Champlain.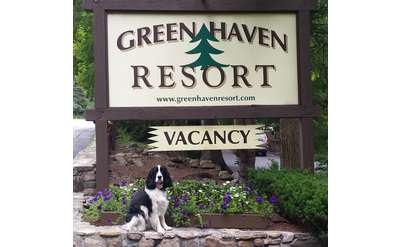 Green Haven Resort
Lake George, NY
Green Haven Resort offers a wide range of accommodations from a cozy guestroom to a cottage to a two-bedroom suite! Enjoy the peaceful family atmosphere while being only one mile from all the action of the village.
Takundewide Cottages on Lake George
Cleverdale, NY
700 feet of lake front and 21 acres directly on Lake George. Located on the beautiful east shore just minutes from the village. Cottages vary in size from 2 - 4 bedrooms. Includes large sandy beach, protected swimming area, and boathouse sundecks.
See All Winter Accommodations »