Washington County: Fun Day Trips Await You
A visit to Lake George doesn't have to take place solely in Lake George Village. Along the eastern shore and southeast of the lake, Washington County is full of hidden gems and local hotspots that you must check out during your stay. If you're looking for a great day trip from Lake George, you should definitely give Washington County a try!
Jump To:
Explore Northern Washington County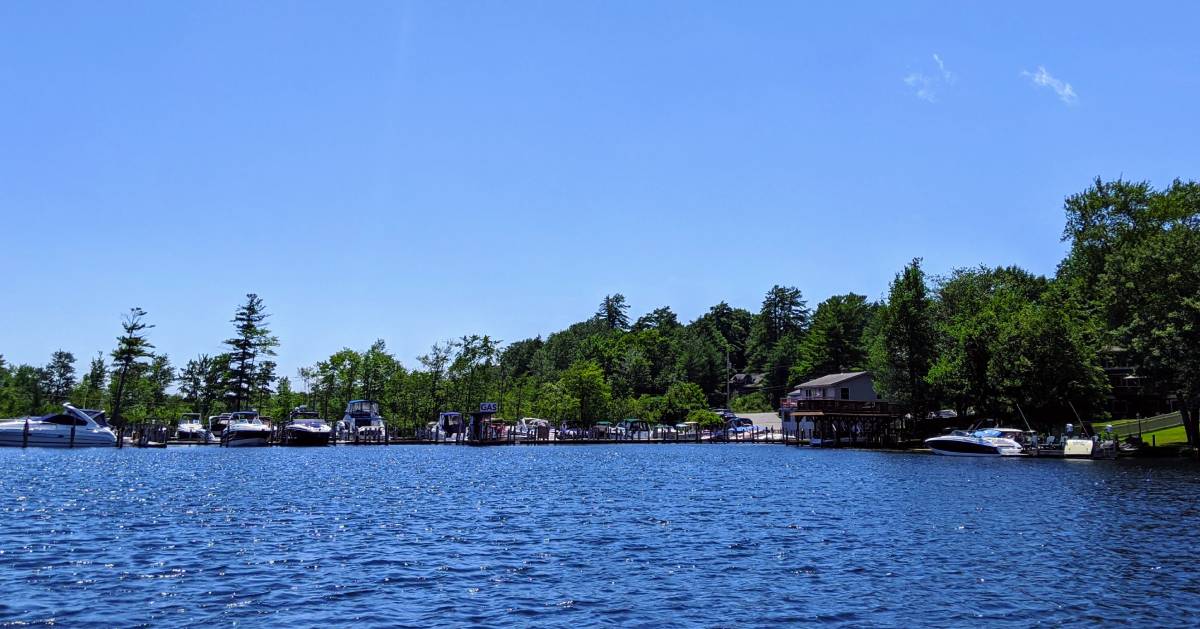 While the western shore of Lake George is mostly within Warren County, Washington County makes up most of the eastern shore. Starting from Kattskill Bay and Pilot Knob, Washington County runs north almost all the way to Ticonderoga. This north-south trip takes about an hour, and there are some great stops along the way.
Kattskill Bay & Pilot Knob - Located on the southeastern tip of Lake George, Kattskill Bay is a small hamlet in the Town of Queensbury in Warren County and in the Town of Fort Ann in Washington County.
Kattskill Bay is home to Fischer's Marina, which is a great option if you want to rent a boat on Lake George.
At the northern end of Kattskill Bay is YMCA Camp Chingachgook. Drop the kids off for Camp Chingachgook's day camp program.
If you don't want to go too far from Kattskill Bay, check out Pilot Knob Preserve. This local preserve offers a short hike for beginners that leads to a gazebo and views of the lake.
Shelving Rock Area - North of Kattskill Bay is the popular Shelving Rock Area. You can spend time hiking the trails at Shelving Rock, relaxing at nearby Log Bay, or heading west to Sleeping Beauty Mountain.
Huletts Landing - Did you know the only free public beach on Lake George in Washington County is in Huletts Landing? It's true! Washington County Beach is typically open to the public seven days a week.
Putnam - In northern Washington County between Lake George and Lake Champlain is the Town of Putnam. The Lake George Land Conservancy's beautiful Gull Bay Preserve is located in town, and it is open to the public.
Discover Central Washington County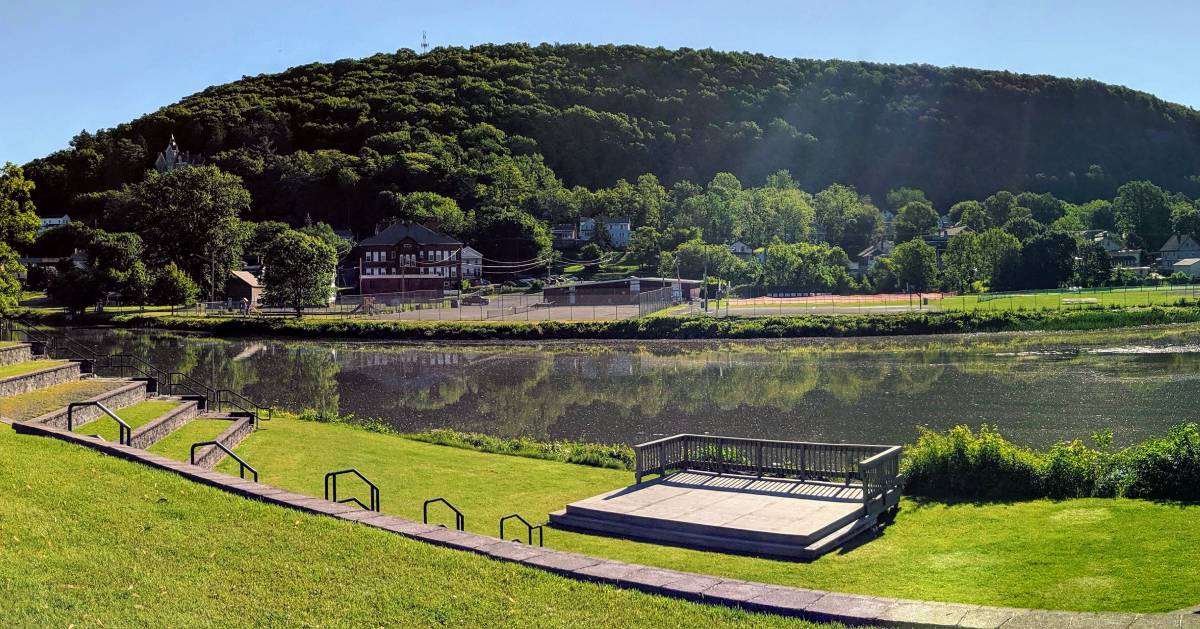 Moving away from the eastern shore of Lake George, there is more to experience in the rest of Washington County. Central Washington County runs from Whitehall down to Granville and Hudson Falls.
Whitehall - Head to the Town of Whitehall if you're looking for a short, scenic drive away from Lake George. The town has a few local shops and eateries for you to stop at. South Bay is in the western part of Whitehall, which is a fun choice for fishing or paddling.
Granville - To the southeast of Whitehall is Granville, a charming community that is roughly 40 minutes away from Lake George. Drive through the countryside and mountains along the way, and when you arrive, explore the town's museums, parks, and small zoo. In fall, you can even go apple picking nearby. Learn more about Granville »
Fort Ann - The Town of Fort Ann is a 15-minute drive from the Lake George Outlets. This small community was the site of an important battle in the American Revolution - the Battle of Fort Anne. Today, people visit the area for the local brewery and mini-golf at Hillbilly Fun Park.
Hudson Falls - Next door to Glens Falls in Warren County is the Village of Hudson Falls in Washington County. The small community is popular with bicyclists who take the historic Feeder Canal Trail and music lovers who visit the Hudson River Music Hall and Strand Theater.
Drive Down to Southern Washington County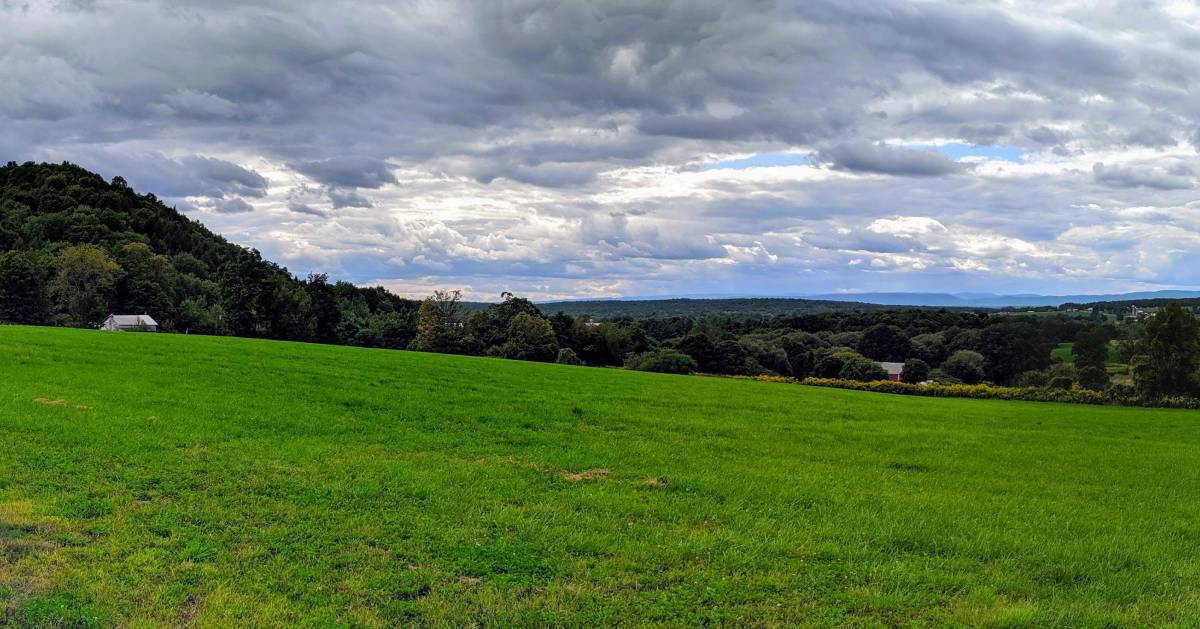 The southern section of Washington County is just as scenic as the rest of it. You'll discover plenty of farmland and small communities as you travel through this rural area. To the west is the City of Saratoga Springs, and to the east is the Vermont border.
Argyle - This is a small, rural community in southern Washington County where you'll encounter a few farms. If you're looking for a place to stop at, check out the Locust Grove Farm Smokehouse & Country Store for a wide variety of local products.
Greenwich - Not too far from Saratoga Springs is the Town of Greenwich. This rural paradise is a great day trip location because there are places to eat at and a brewing company.
The Washington County Fairgrounds are also in Greenwich, and there are always fun events to check out each year.
Greenwich is surrounded by the famous Battenkill Valley, which includes over 65+ miles of rolling terrain along local farms and communities in southern Washington County. For a scenic bike ride, you should tour the Battenkill Valley.
Battenkill State Forest - In the southeastern part of Washington County is Battenkill State Forest in Cambridge, NY. For more experienced hikers, the rugged trails in Battenkill State Forest are well worth the effort to see Washington County from above