Lake George Area Mountain Biking Spots
If you love mountain biking, you'll love the Lake George Area! There are so many places to go mountain biking, from large parks and off-season ski resorts to individual trails. Whether you're a novice or an experienced rider, you're sure to find the perfect spot for you.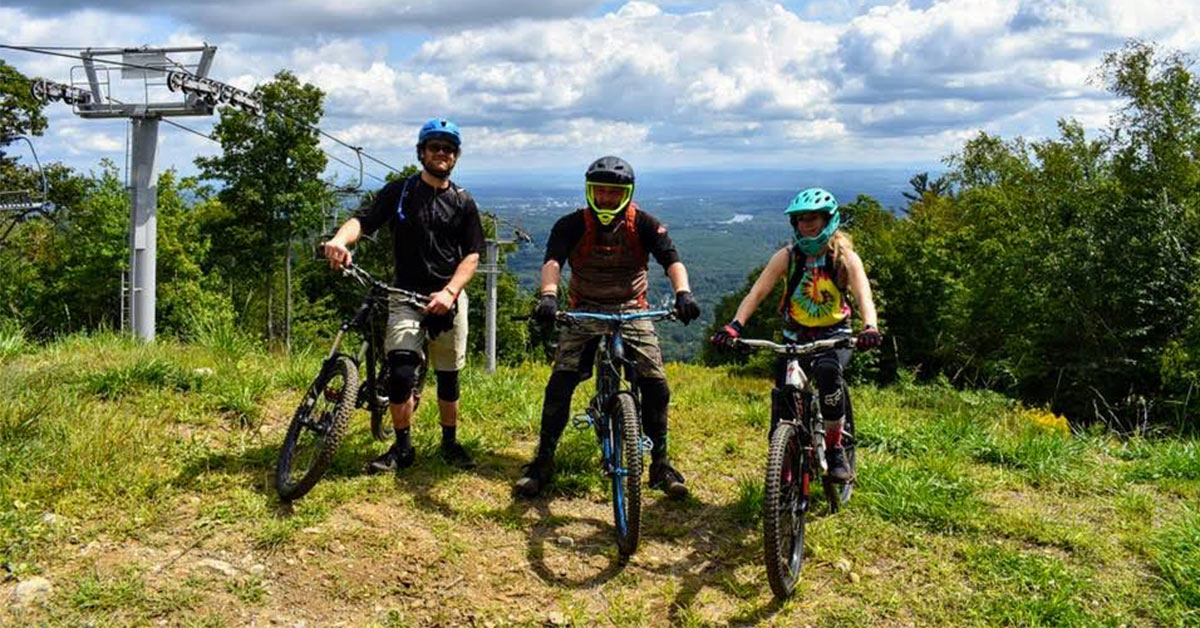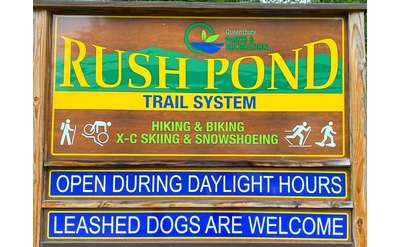 Rush Pond Way Trail
Queensbury, NY
Explore the 2.6-mile Rush Pond Way Trail in Queensbury, NY! This nature site connects West Mountain Road and Fox Farm Road and is accessible by hikers, mountain bikers, cross-country skiers, and snowshoers. Leashed dogs are welcome!
Garnet Hill Lodge
North River, NY
Visitors at Garnet Hill Lodge can enjoy a wide range of seasonal activities from summer through winter. Their property features hiking and mountain biking trails that become groomed cross-country ski trails in winter.
Lake George Recreation Center
Lake George, NY
The Lake George Recreation Center is a popular choice for outdoor recreational activities for all seasons, including mountain biking, hiking, a dog park, cross country skiing, and snow tubing.