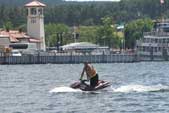 From boating and jet-skiing to parasailing and cruises, to fishing and camping, there is so much fun to be had on Lake George!

Discover all the fun you can have on Lake George!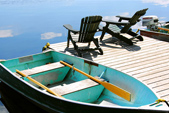 Before you go boating on Lake George, please read the regulations and rules - they are slightly different than other lakes in New York State!


Read boating rules and regulations for Lake George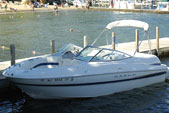 Find all the resources you need to enjoy boating on the lake. Search for Lake George marinas and get your boat (or boat rental) in the water!

Find marinas on Lake George now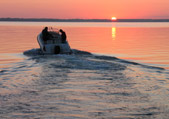 Put your boat on Lake George and spend a day enjoying the water. Find a public launch site and see where you can launch your boat.

View all docks & launch sites on the lake
Read our interview with Hacker-Craft, famous for their classic mohogany designsand get details on the creation process and their new Silver Bay showroom!


Read our interview with Hacker-Craft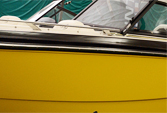 New to boating? Learn how to drive your boat and what you need to know to stay safe on the lake or in any body of water.

See what to know before driving your boat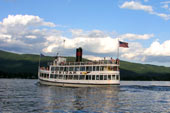 Don't have a boat? Dont worry! There are plenty of options to rent your own boat, find a chartered cruise and more!


See boat rentals & cruises on Lake George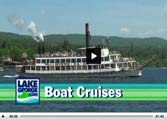 Not sure what to expect? Watch a video of boat cruises on Lake George and see why you will want to add a cruise to your vacation itinerary.

See what's so special about cruises on the lake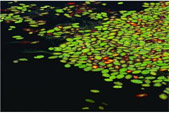 Keep our lake clean! Protect Lake George from invasive species with these tips and preventative measures.

Plus! See area boat washing locations.