Best Winter Photo Spots in the Lake George Region
Your Instagram Account Will Never Look So Cool
Snow-covered mountains, frozen lakes, and exquisite landscapes - that's what you have to look forward to with a Lake George winter. That, and fabulous Instagrammable photos. What would you add to the below winter photo spots list? Let us know!
New for 2022: The Extraordinary Ice Castles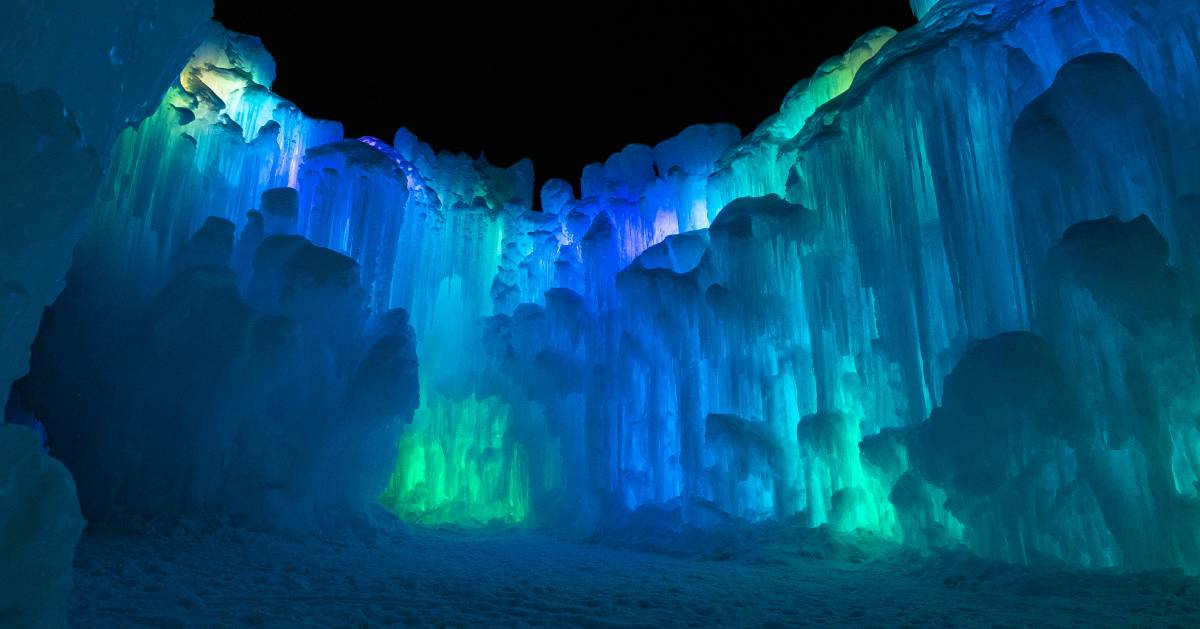 Starting in January, 2022 winter visitors to Lake George can enjoy the national sensation that is Ice Castles. The massive, handcrafted attraction has locations in a few other states, and this winter we can count Lake George, New York as one of the prime places to experience this frozen wonderland. There should be plenty of photo opportunities!
From Your Own Private Balcony: Lodges at Cresthaven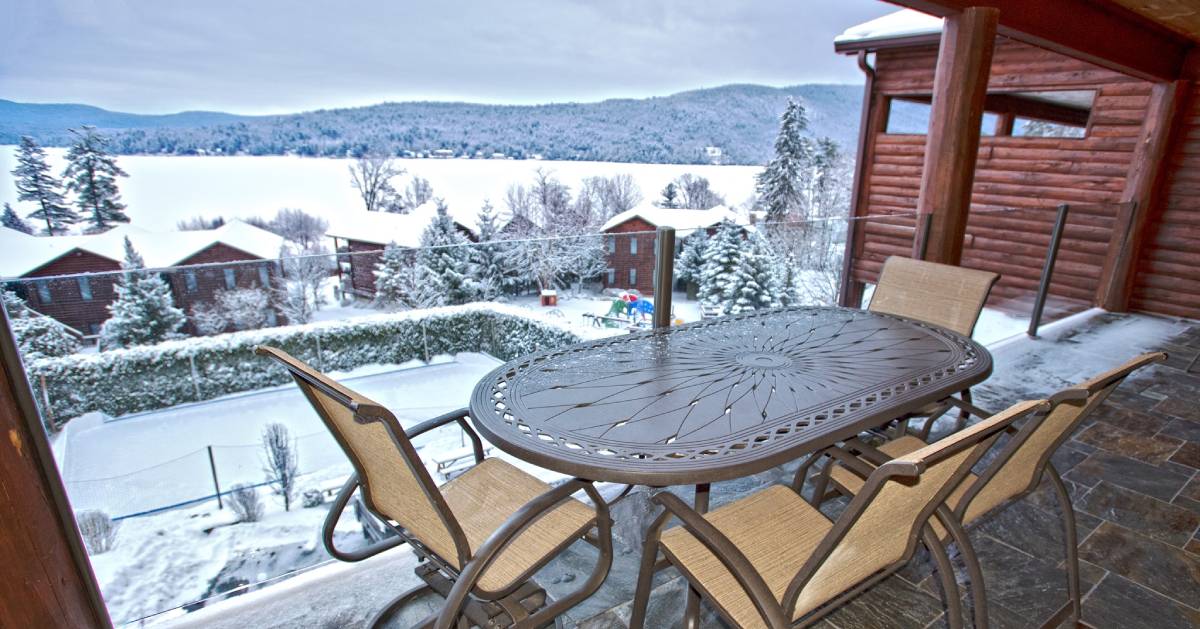 If you're able to book a room with a view, Lodges at Cresthaven is an excellent option. Take advantage of your own private outdoor space to breathe in the fresh air, soak up the lake and mountain views, and start snapping away.
While You're Snowshoeing: Up Yonda Farm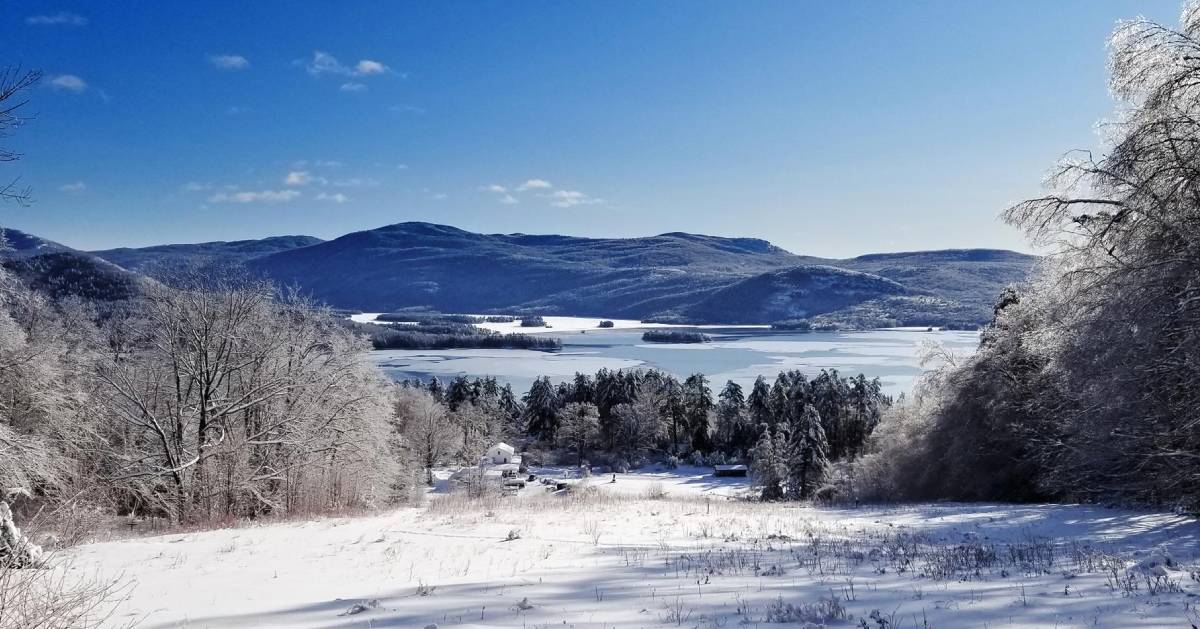 Photo provided by Up Yonda Farm, credit to Scott McLaughlin
For 2021, Up Yonda Farm in Bolton Landing is offering naturalist-led snowshoe hikes (four each Saturday, reservations required through their website), and Winter Break snowshoeing around Warren County nature preserves. Pay them a visit to capture a breathtaking photo like this one!
Not So Beachy, Still Beautiful: Beach Road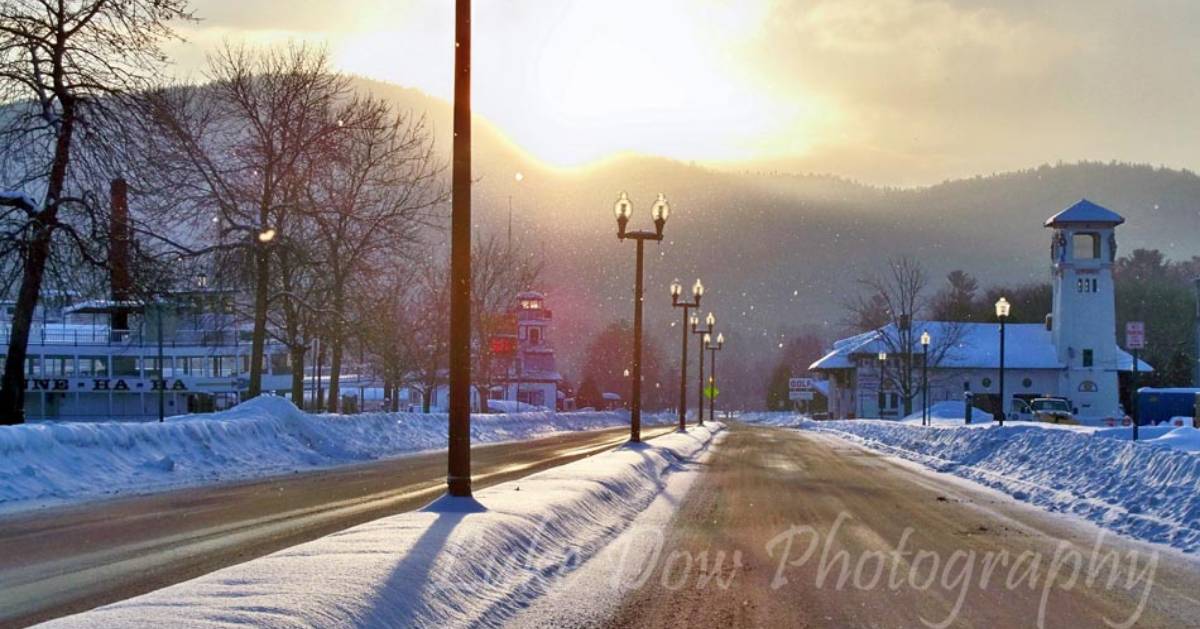 The majestic and historic steamboats are likely one of the most photographed items in Lake George, regardless of the season. And they do look stunning in the winter. But, don't discount the entirety of Beach Road. Stand in different spots, play around with various angles.
When You're Driving Up the Lake: Sabbath Day Point Overlook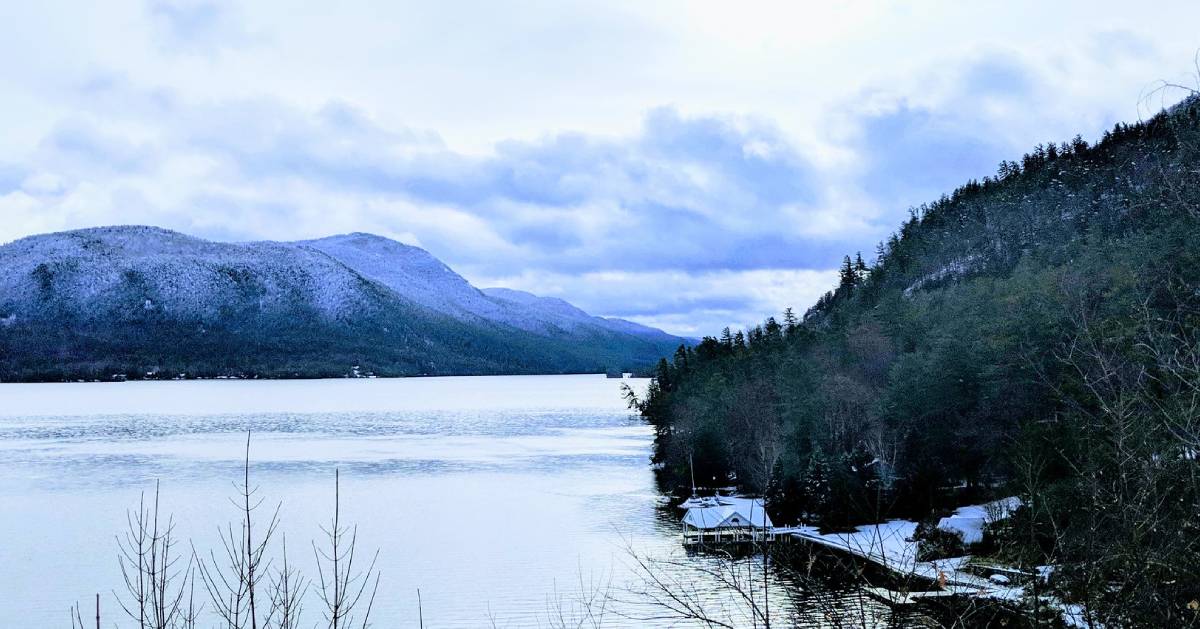 Up for a scenic drive north? Heading to the Adirondacks for further winter fun? Make sure you stop at Sabbath Day Point in Silver Bay, a pull-off where you can snap incredible photos of the northern end of the lake.
For the Brave Winter Hikers Out There: Cat Mountain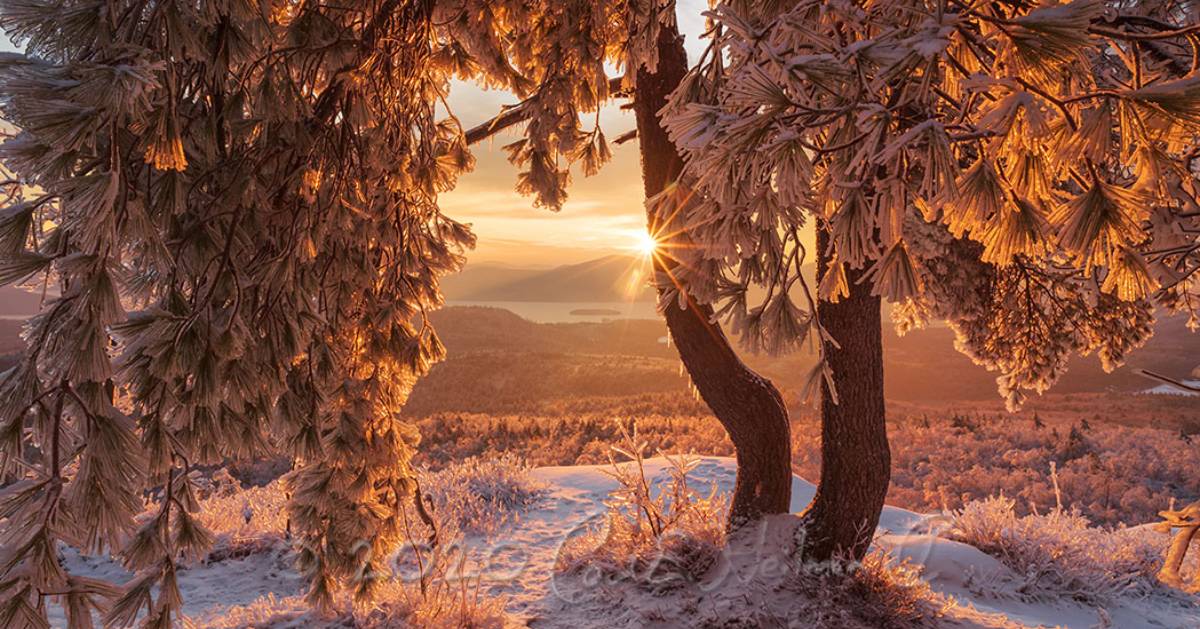 Hiking, snowshoeing, cross-country skiing, and snowsports abound in Lake George. It's tough to pick one recreational spot for an excellent photo, but we had to go with Cat Mountain after seeing this gem. A three-mile long trail over moderate terrain will bring you to this photographable view.
See What the Snow & Ice Are Doing: The Docks on Lake George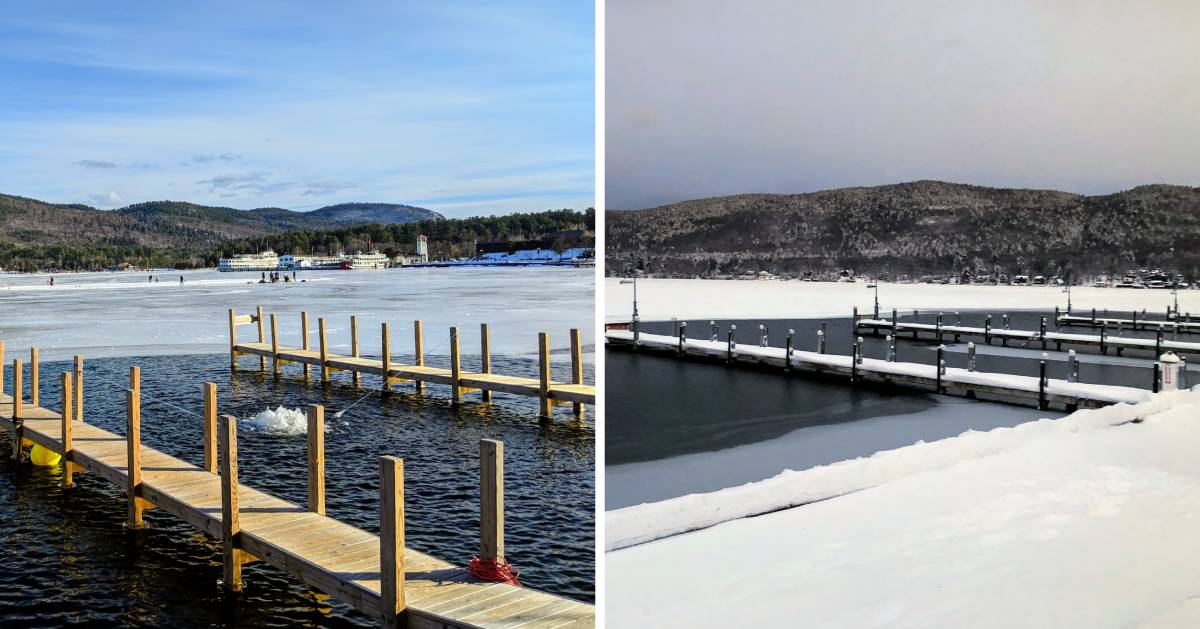 Have you gotten caught up in the "when will the lake freeze?" excitement? Come see for yourself what the ice is doing at the docks on the southern basin. Whether the lake is frozen or not, the docks covered in snow or bare, you're sure to get some great shots.