Make Plans for an Epic Bachelorette Weekend in Lake George
So your best friend is getting married! You and your fellow bridesmaids are arranging a weekend she'll never forget in the Lake George area. To help kick off the planning, we've compiled some options, from lodging to activities to food and drinks. We are here to help you design an exciting experience for the not-so-single ladies in your life.
Choose a Place to Stay
Book Lodging at Fort William Henry Resort: A Historic Hotel & Renowned Museum in One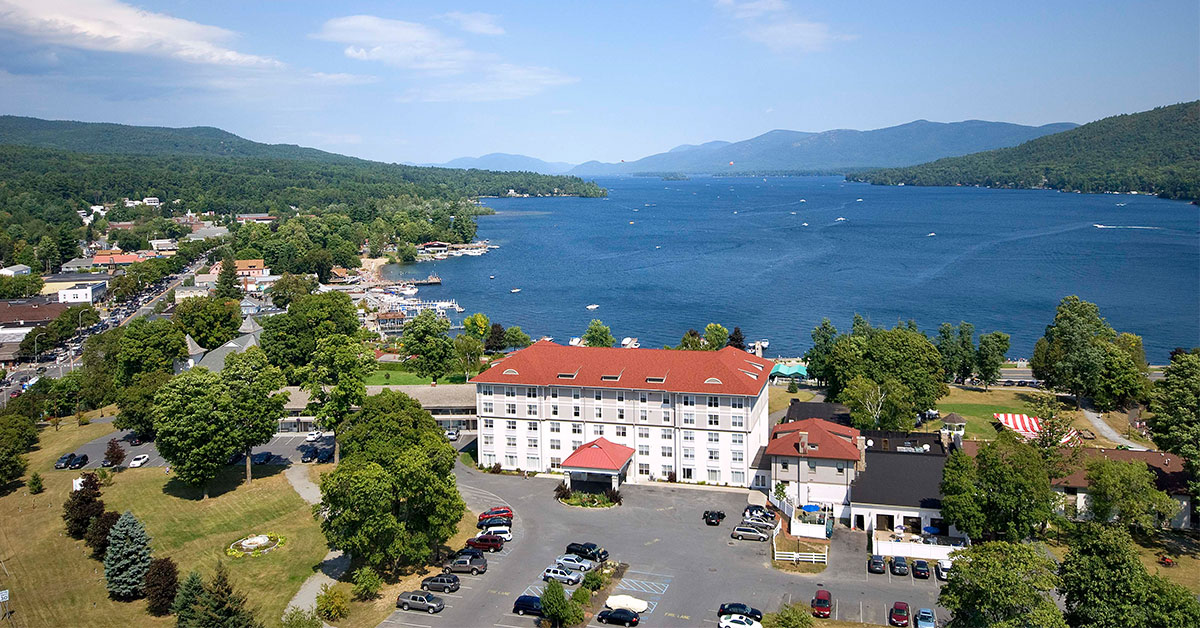 Located on the southern tip of Lake George, Fort William Henry is in the heart of Lake George Village. You'll have the flexibility and freedom to walk anywhere you'd like within the community. If you or anyone else in your group happens to be a history buff, this is the perfect place to stay. This area is enriched with captivating history. You may even get the opportunity to see a French and Indian War reenactment just steps from your hotel.
Treat the Bride to Luxury With a View at The Sagamore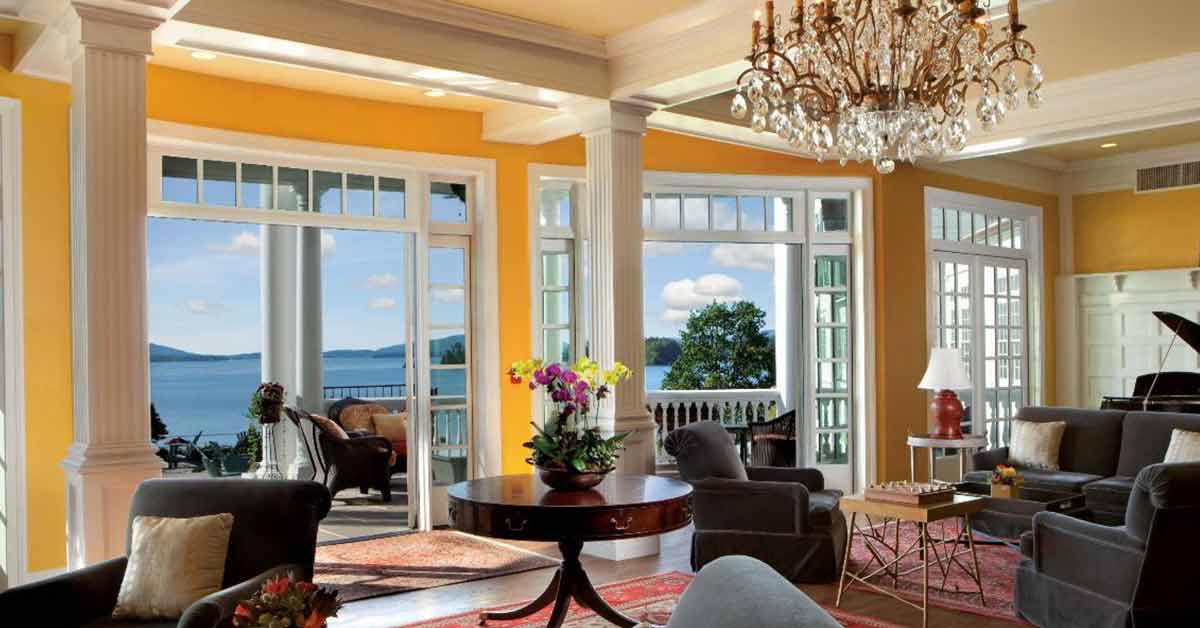 Being one of the most luxurious resorts on the lake with stunning decor and beautiful lake views, The Sagamore will take your breath away. The resort, comprising various dining experiences, pools, and a golf course, is only 10 miles up the road from the heart of Lake George Village. Furthermore, you will only be a quick jaunt to Bolton Landing's downtown area, filled with charming shops and delicious places to grab a bite.
Embrace the Adirondack Vibes at Alpine Village Resort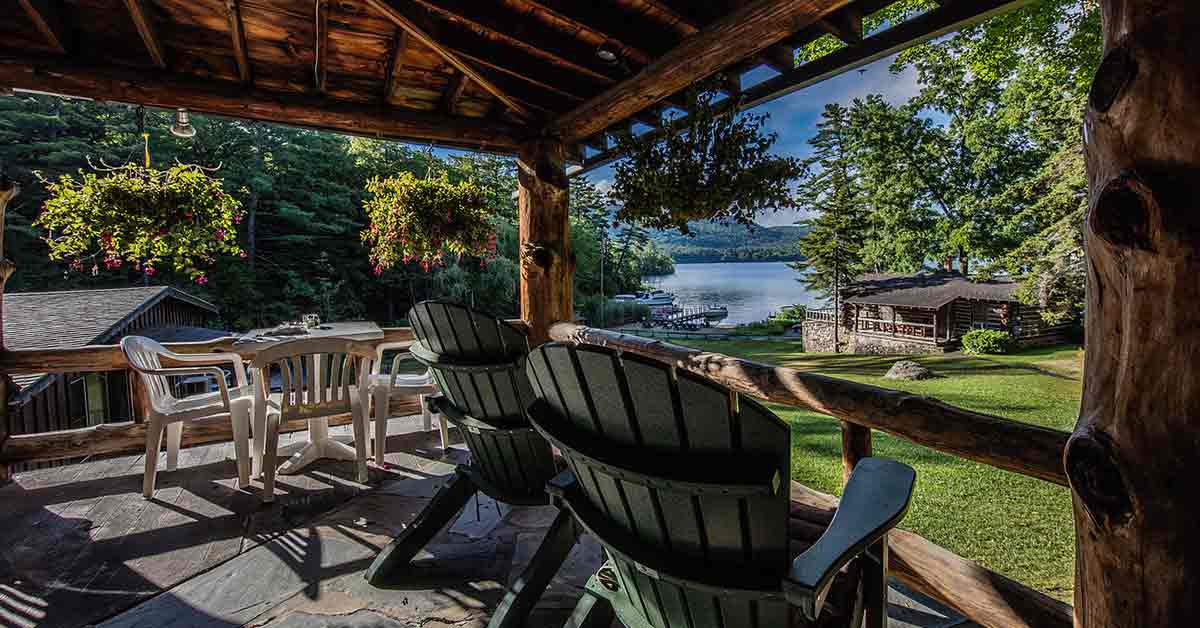 While spending the weekend in the Adirondacks, you may choose to embrace the rustic nature of your locale and pick a place to stay that feels like a cozy cabin. If that's what you're going for, look no further than Alpine Village Resort. This authentic log cabin resort sits directly on Lake George, providing a wonderful opportunity to take beautiful photos of a weekend to remember. Some rooms also feature a fireplace that adds to the comfortable environment.
The Alpine Village Resort also features an on-site restaurant, which is known for their breakfast plates. Generous portions of pancakes, omelets, egg and cheese sandwiches, and more are the perfect way to fuel up for your day full of activities.
Did you know? Lake George is also a great location for wedding accommodations, ceremonies, receptions, and even rehearsal dinners. Find out about the area's venues and vendors, and plan ahead now.
Explore Fun Things to Do
Take on the Challenge at Adirondack Extreme Adventure Course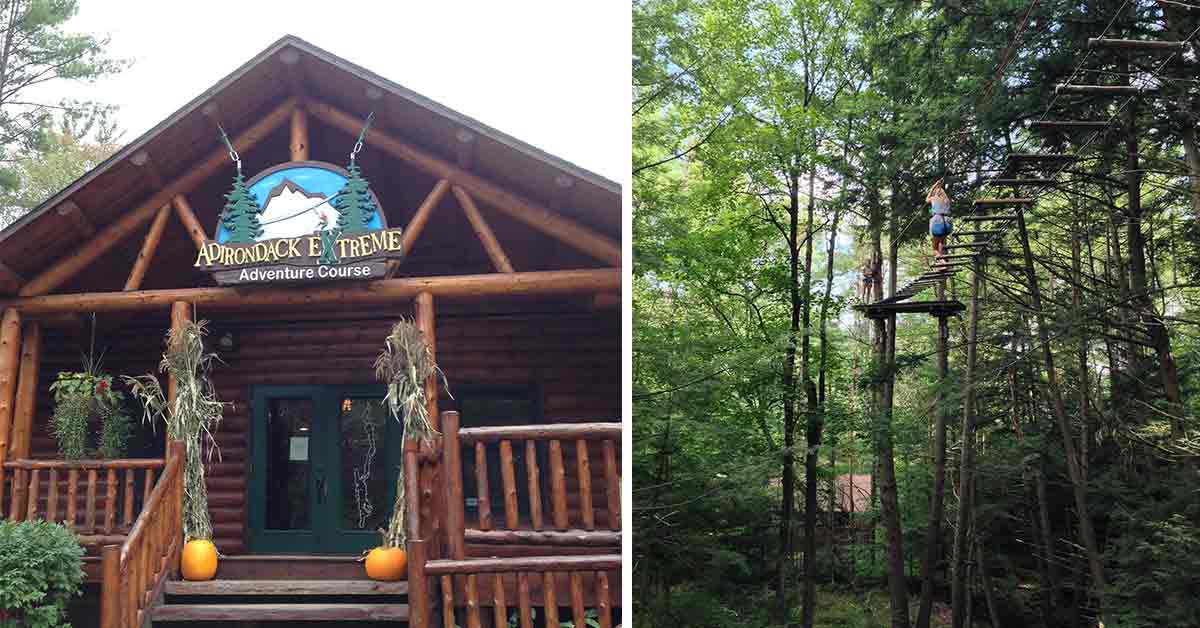 Feel like you're gliding through the trees at Adirondack Extreme. Take a treetop adventure with your pals through 4 or more courses that physically challenge you as you traverse through the air. You can also book a "low rider" ziplining tour that brings you over small brooks and other parts of the woods. Don't forget, it's possible to customize the intensity of the activities you participate in. That way, everyone has a fun and rewarding time at Adirondack Extreme!
Paddle Around with Lake George Kayak Company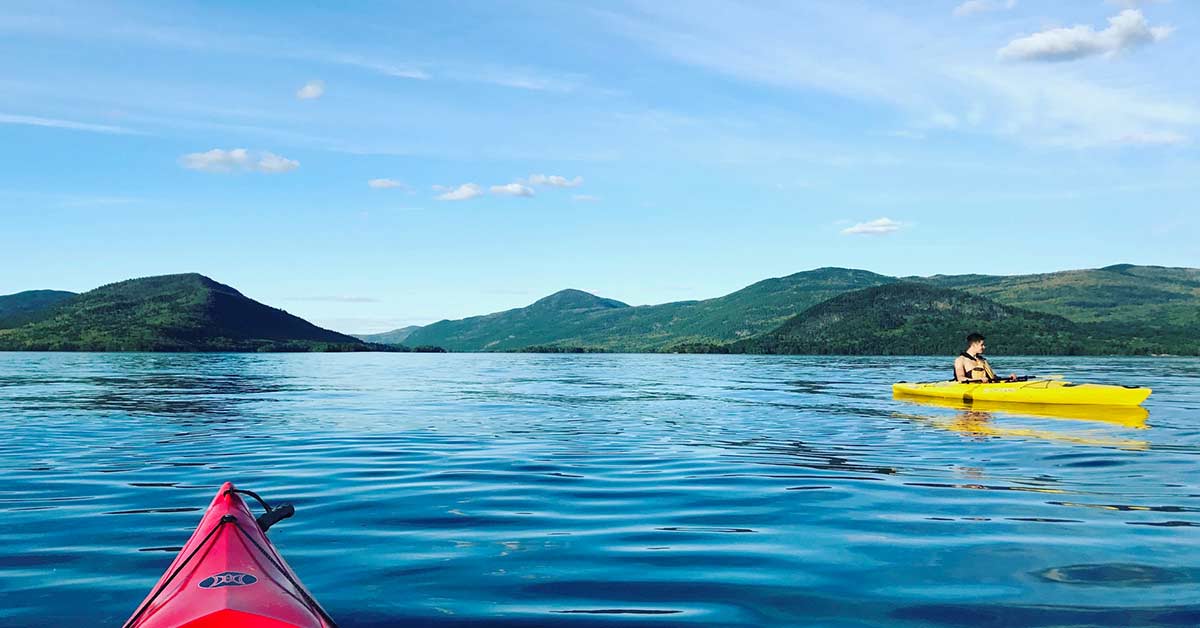 Taking a kayak or paddleboard on the water is both an exercise and a reward. Paddle your kayak or simply glide around the lake with Lake George Kayak Company. If you choose to stay at the Sagamore, you'll only be a stone's throw from the place where you'll launch your kayaks and paddleboards. You can also rent a canoe. Rental periods range from one hour to half a day to a full day so you'll have control of how long you'd like to be waterlogged.
Rent a Boat for the Bridal Crew at Brodie's Lakeside
If your party is looking for a private outing, consider renting a boat from Brodie's Lakeside. You must be 21 years of age and have a valid drivers license to rent. A boat will provide you and your girlfriends a chance to relax on the water or drive around the lake, offering an opportunity for exploration. Anchor in a bay to allow some sun tanning and swimming time for the ladies. But don't forget your sunscreen!
See more on boating rules and regulations »
Come Sail Away with Parasailing Adventures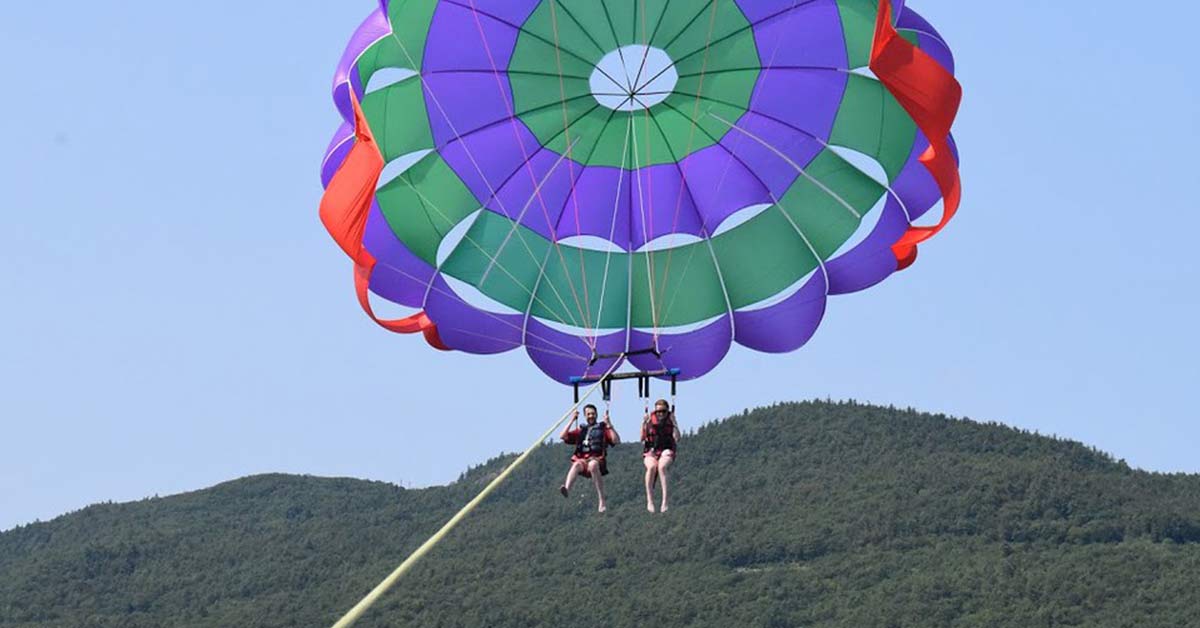 Set sail across the sky while parasailing on Lake George! Your bride-to-be will be flying from this exhilarating adventure thanks to Parasailing Adventures. Once you're up in the air, you'll have an unobstructed, prime view of your surrounding area that includes mountains and the lake. This activity would make a wonderful photo opportunity as you are up in the air in the colorful parasail wing. The photo may be taken from far away, but smile!
Cruise on the Lake with Lake George Steamboat Company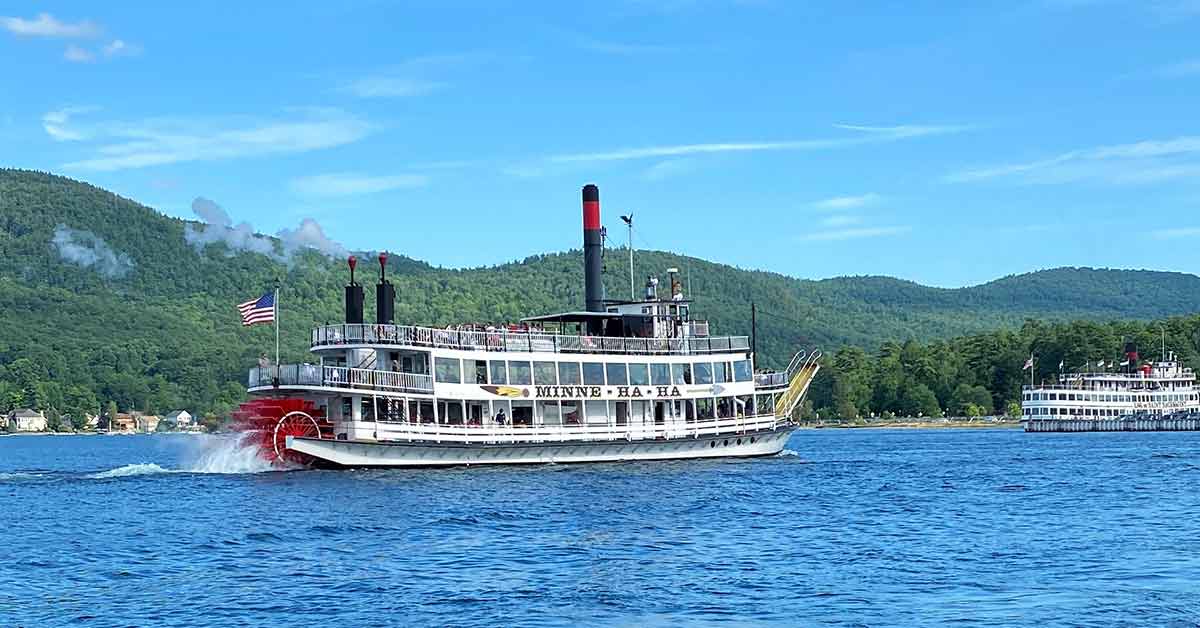 If you've ever been in Lake George and heard a loud horn that is far too massive of a sound to have been a car horn, it was probably one of the Lake George Steamboat Company's steamboats that circle around the lake. Choose to reserve a spot on a lunch or dinner cruise with fantastic food and superb views. Depending on the time of your visit, there may be specialty cruises available with ever changing themes of atmosphere and food.
Embark on a Thrilling Whitewater Rafting Expedition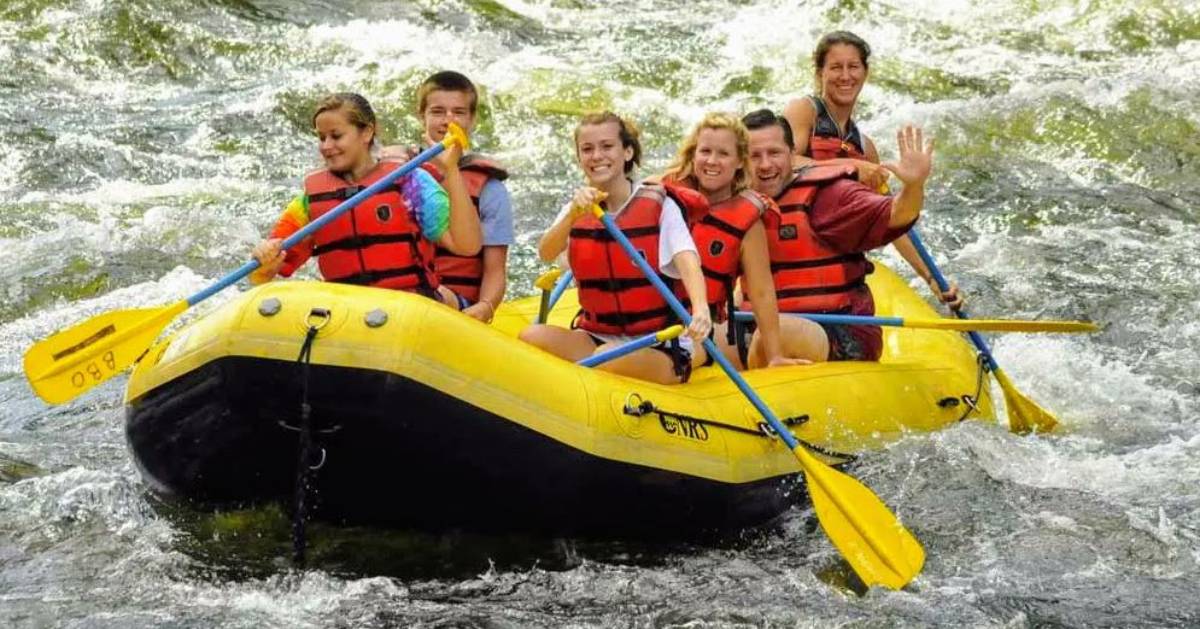 For the adventurous bridal parties out there, whitewater rafting may be a perfect pastime. Wild Waters Outdoor Center, Adirondack Adventure Center, and Sacandaga Outdoor Center are all great options for your exhilarating day on the water near Lake George. You'll sit on the edge of the raft and paddle when asked. And don't worry, you'll have an expert there to help out too. It's an amazing group experience that you won't soon forget!
Find Great Places to Eat & Drink
Soak Up Pristine Lake Views at the Algonquin Restaurant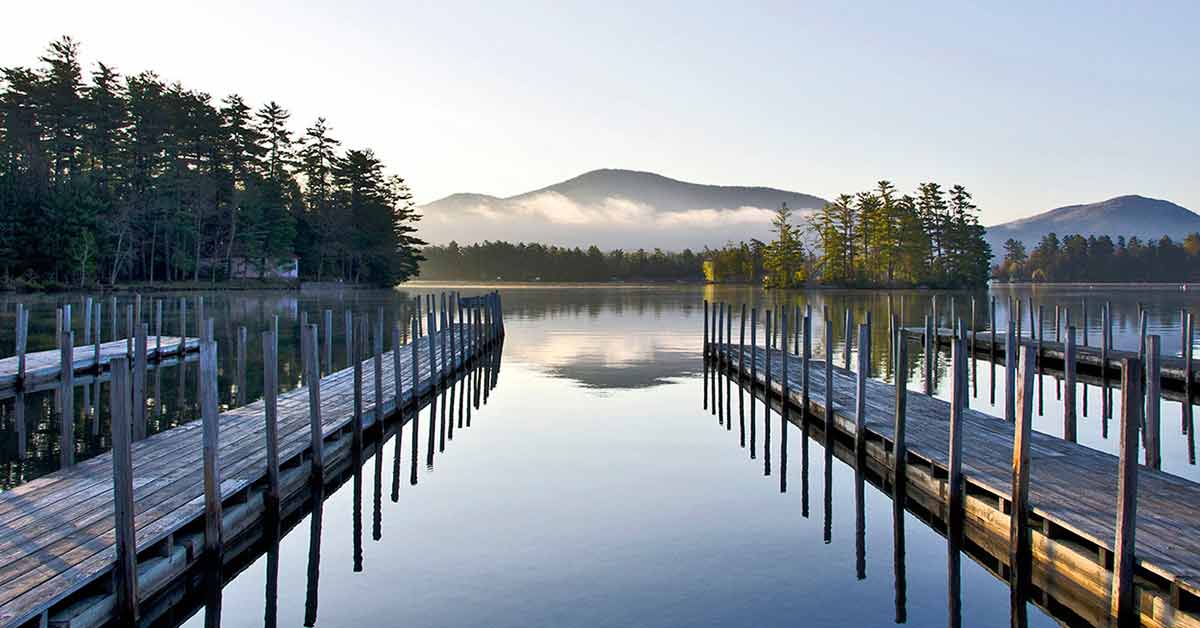 Treat your group to a meal on the water at the Algonquin Restaurant. You can even choose whether to arrive by land or by sea. There is plenty of dock space for you to ride your boat to lunch or dinner. Their food is just as wonderful as the views. The dinner menu ranges from several different flavors of wings to handheld burgers, to choice cuts of beef. There is something on this menu for everyone.
Enjoy Great Views, Food, and Drinks at Lake George Beach Club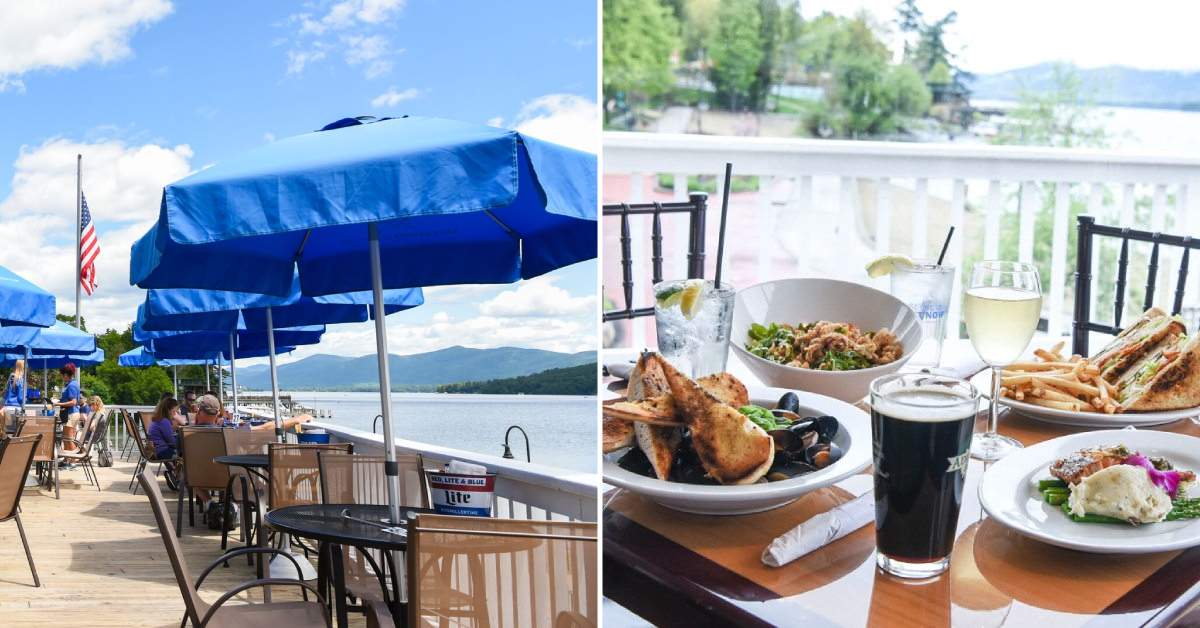 Take your crew out for great food, cocktails, and lake views at the Lake George Beach Club. Their expansive menu features different appetizers, sandwiches, entrees, unique cocktails, draft beers, and much more. In the summer, they have two outdoor patio decks that are open and perfect for some Instagram-worthy pictures of the bride. They also offer live music most nights, so your group can boogie down until the sun comes up.
Try the Delicious Food at The Lagoon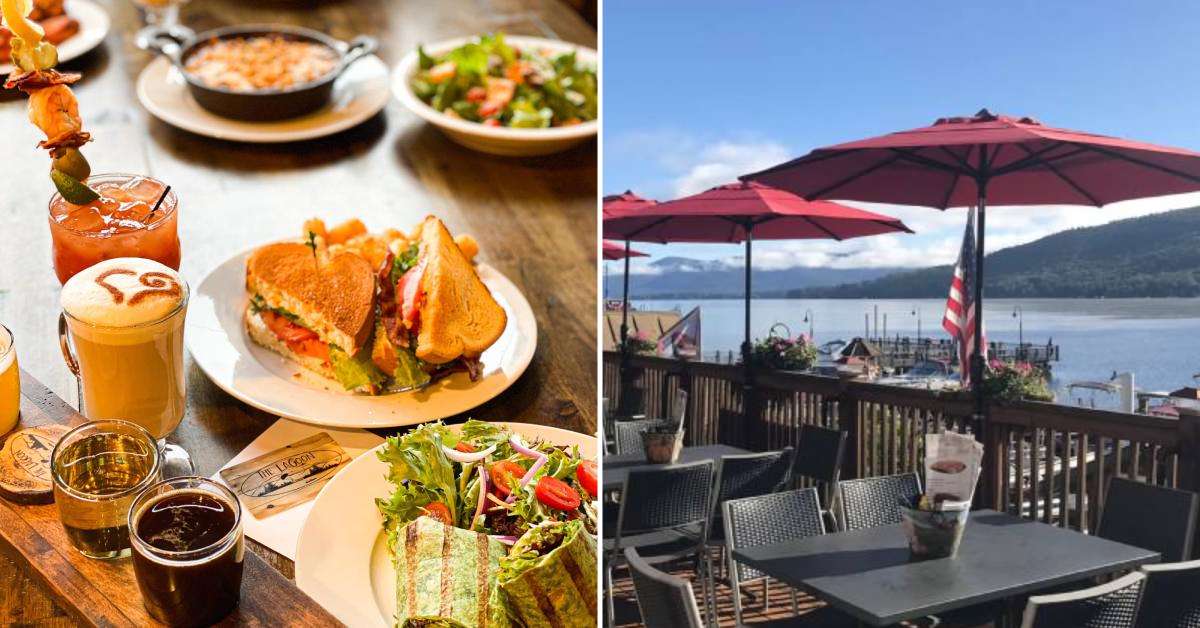 The Lagoon in Lake George is a top spot for a larger group, as their menu has something that everyone will enjoy. Savor their selection of appetizers, burgers, sandwiches, pizzas, and more. In addition to their large food menu, they also have 20 rotating taps of local craft beers and ciders, and refreshing cocktails to sip on. While you're there, make sure to check if they have live music, trivia night, or other special events going on.
Don't Feel Like Planning? Check Out Saratoga-Lake George Bachelorette!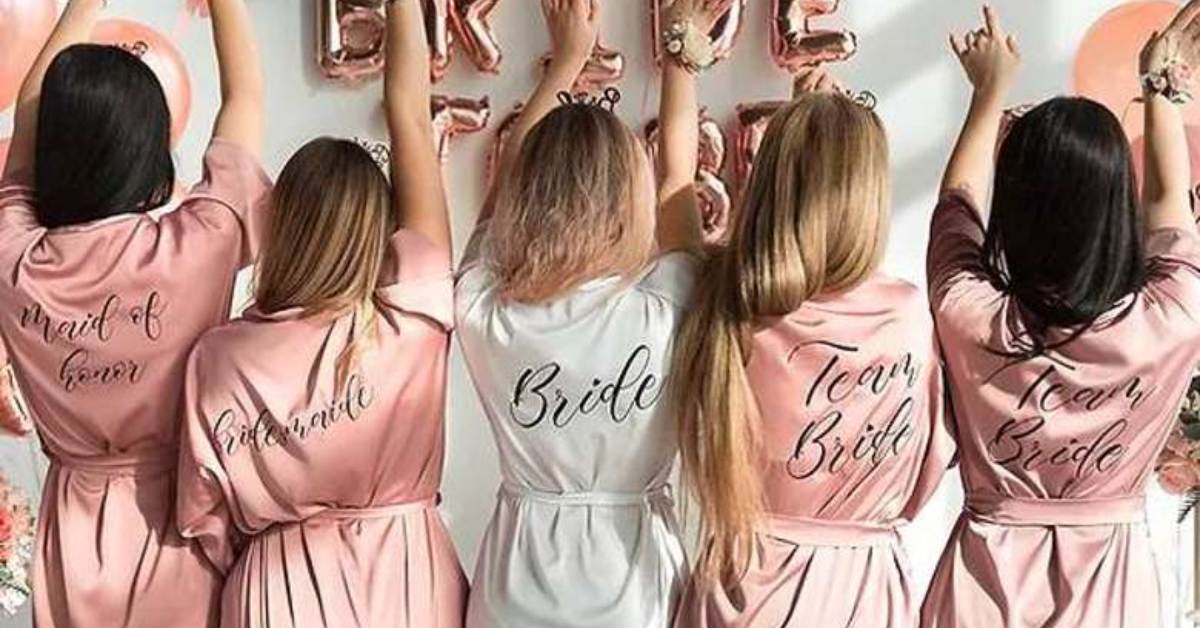 Planning a bachelorette weekend can be a little stressful! If you're feeling overwhelmed thinking about all the things you need to do to make your bachelorette weekend perfect, don't be afraid to team up with the professionals. Saratoga-Lake George Bachelorette has tons of experience in curating fabulous weekend experiences for bridal parties.
They'll handle everything from decorating your space to planning activities, coordinating excursions, stocking the kitchen, and more. They also have a variety of packages to choose from, so you can work with them to make your weekend getaway in Lake George perfect (and stress-free!).
No matter what activities you choose for the bachelorette weekend, you'll surely put a smile on the bride's face and provide memories that will last a lifetime.