Mother-in-Law Holiday Gifts From Lake George-Themed Items to Local Cocktail Mixes
Wow Your MIL This Season! See These 4 Gift Ideas
This year keep it local and keep it classy with that one person on your holiday list who usually leaves you stumped for gift ideas: the mother-in-law. Take one of our suggestions below and you'll not only give a present she'll undoubtedly adore, but you'll be supporting the Lake George community at the same time.
Piece of Jewelry - But Make It Meaningful/Unique/Local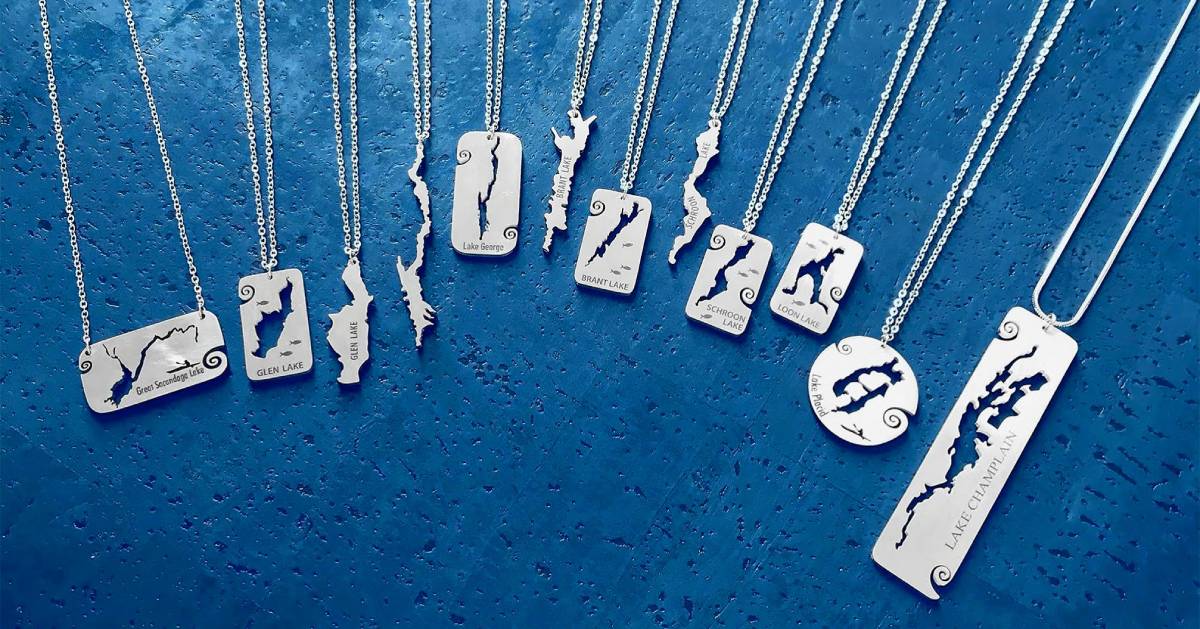 We can't recommend Lake George-themed gift items enough (of course!), but these are fitting for your MIL in particular. Jewelry is always a customary present to give a woman for the holidays, but you might not know your MIL's specific tastes like you would your own mom.
If your MIL loves Lake George - or another lake, see picture above! - finding a special piece that speaks to say, a place where both of you have years of happy memories, could be just the ticket to the perfect MIL gift.
We Recommend: Close 2 UR Heart
Close 2 UR Heart based out of nearby Glens Falls makes "jewelry for nature lovers." You'll find lakes, mountains, hikers, stars, snowflakes, wolves, and even a mystical creature or two on necklaces, bracelets, and earrings. Some are Lake George- or Adirondack-themed, and all embody nature in some way.
View necklaces like the ones above »
Adirondack- and Lake George-Themed Artwork & Décor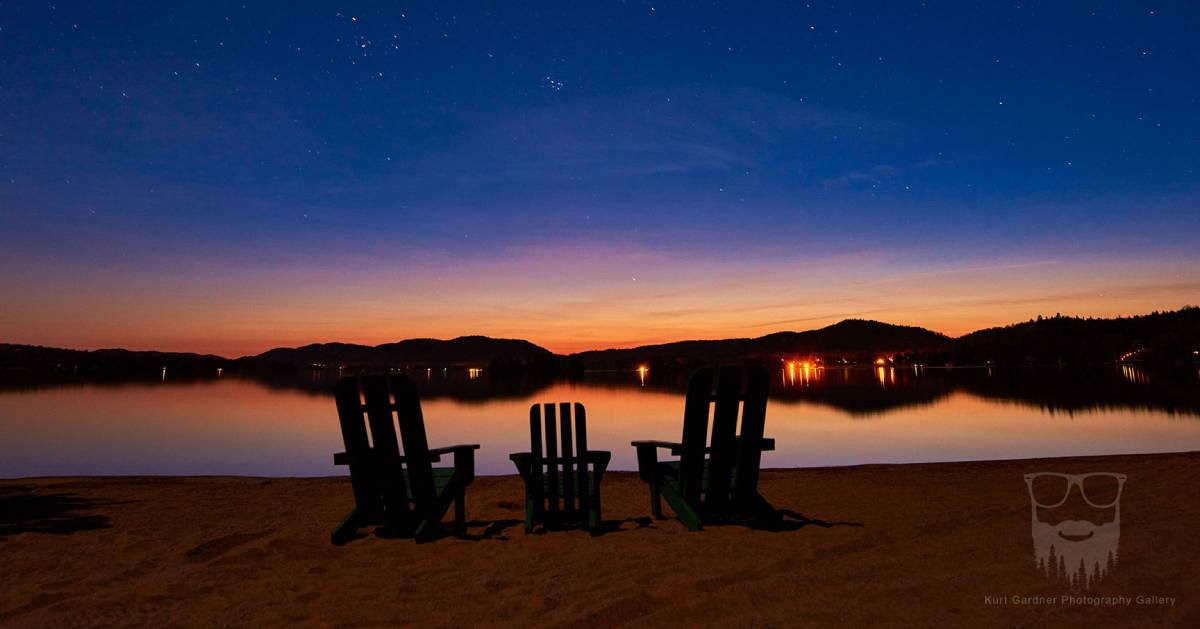 Branching off of Adirondack-themed jewelry and accessories, another great MIL option is Adirondack-themed photography, artwork, and home décor. Whether your MIL is local or you'd be bringing some of the Adirondack Park to her, it's tough not to love the exquisite work some local artists create that center around everything Adirondacks: trees, foliage, boats, starry nights, summit sunrises, lake sunsets, and snow-covered wilderness.
We Recommend: Kurt Gardner Photography
If you've ever seen stunning photos of Old Forge - the Winter Carnival, or fall foliage, for instance - there's a good chance Kurt Gardner was behind the lens. Although based out of Old Forge, Gardner takes photos all over the Adirondack Park and each one is more gorgeous than the last. On his website you'll find everything from photos to phone cases that all incorporate the Adirondacks.
Browse his Adirondack photos »
Professional Photos of the Family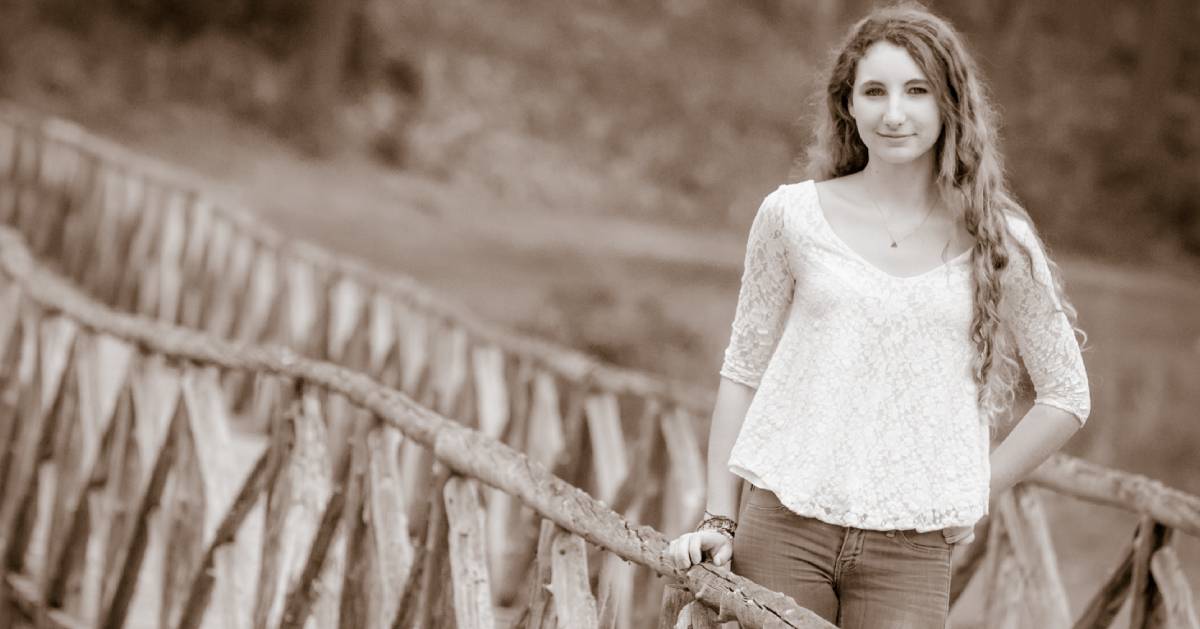 Grandparents can't get enough photos, and it's so easy to snap away with our smartphones these days. But we bet if you hired a professional photographer to capture those fleeting memories of the kids you'd earn serious bonus points with your MIL.
And while there are portrait studios that put out lovely professional photos, the appeal of hiring a photographer to come to you is that you get to meet them on your terms - most will be happy to meet at your home or at another location. Note: While the above photo was likely not taken in the winter, don't shy away from those seasonal photos. Snow can act as a natural reflector, which is excellent for lighting!
We Recommend: Jim McLaughlin Photography
Jim McLaughlin is a seasoned photographer in the area who specializes in the outdoors/Adirondack photography, wedding photography, and family portraits. His work speaks for itself, and you can check it out at the link below.
See Jim's portfolio of portraits »
Local Wine - Or Accessories, or Cocktail Mixes...
Yes, you can get her a bottle of her favorite wine. The classics are classic for a reason. But, if you'd like to switch it up this year, many local wineries offer accessories like wine glasses or bottle openers. Consider combining wine with another hobby or interest she has - if she's a golfer, you might be able to find a golf ball wine stopper, for instance.
We Recommend: Adirondack Winery
As we get closer to the holiday season, keep an eye on Adirondack Winery's Facebook page and website, because they always have new and fun wine products and merchandise that any MIL would love (and wine - hello cranberry infused Red Carriage!).