The 2019 North Country Holiday Gift Guide: Featuring the Lake George Region's Top Holiday Gifts
'Tis the season for holiday gift giving, and smart shoppers are already looking for potential gifts. Why spend hours shopping online or wandering around stores when you can find the season's top holiday gifts right here. Check out our North Country Holiday Gift Guide and discover the best gifts found in Lake George and the surrounding area.
2019 North Country Holiday Gifts

Give the gift of one of the most unique holiday wines you'll find anywhere - made right here in the Adirondacks! Order their cranberry infused Red Carriage - featuring a special holiday label - today at ADKWinery.com.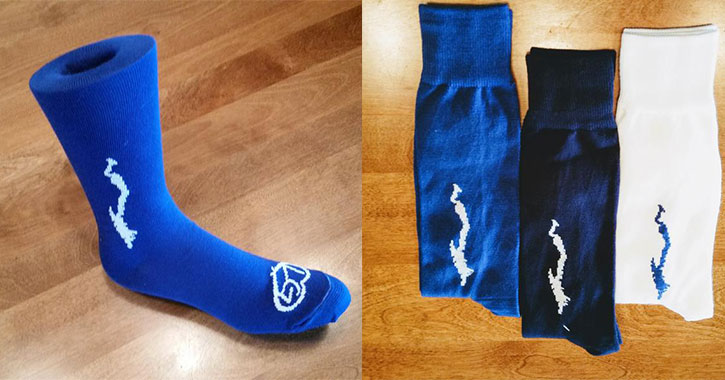 Make a fashion statement with these awesome socks by Love is on Lake George! These socks are made in the USA and feature the lake's silhouette on each side and a LG-heart on top of the midfoot.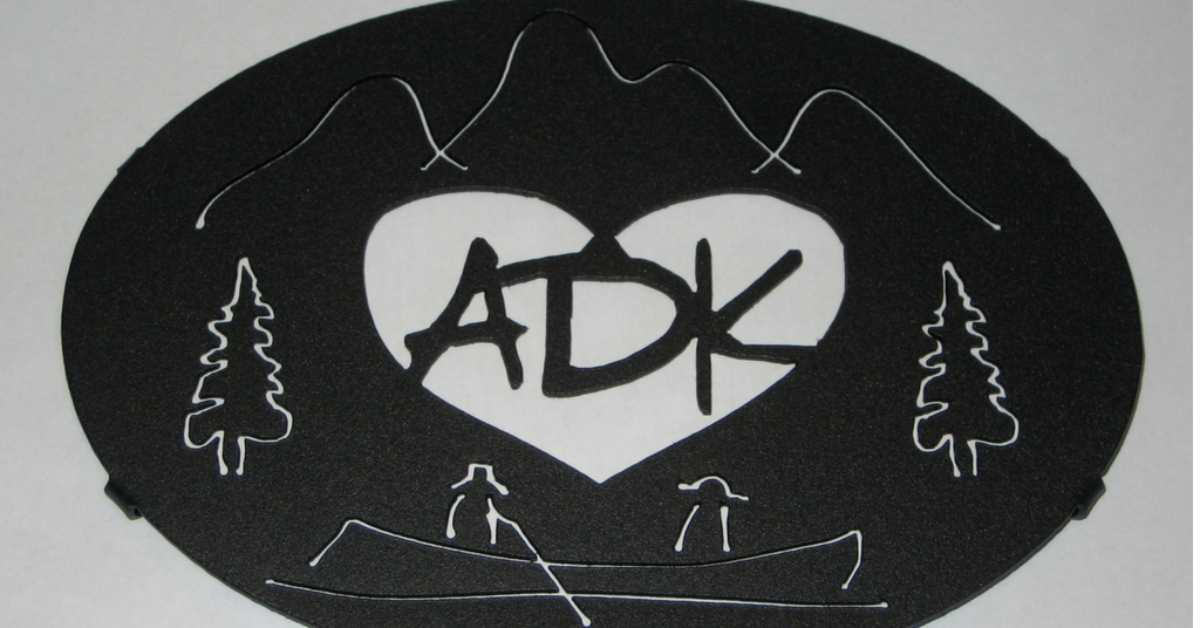 If you're searching for the perfect gift for the Adirondack-loving cook in your life, look no further than this trivet from Love is on Lake George! In addition to being functional, these American-made trivets come in three colors (green, gold haze, and graphite black) and can be hung on the wall when not in use.