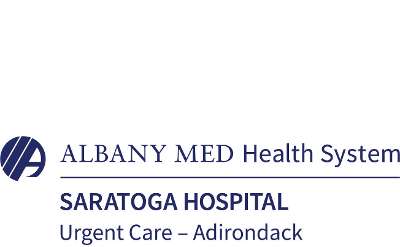 Saratoga Hospital Urgent Care - Adirondack
Queensbury, NY
Saratoga Hospital Urgent Care - Adirondack embraces its mission of quality medical care administered with dignity and compassion. We proudly serve Queensbury, Lake George, Glens Falls, Hudson Falls and all other areas in the Southern Adirondacks.
Glens Falls Hospital
Glens Falls, NY
Glens Falls Hospital is the largest healthcare provider between Albany, New York and Montreal, Canada. They offer inpatient and outpatient services, including emergency, medicine/surgery, cancer care, obstetrics, and much more.