Discover the Best Fall Foliage, Food & Drinks Right Next Door
Home-style cooked meals, seasonal craft beer, and striking fall foliage - this is what the season is all about. Don't think that because summer is over you have to stay inside. On the contrary! An abundance of fall food, drinks, and foliage is just waiting to be discovered along the eastern shores of Lake George and all through Washington County.
Explore Apples, Cider Doughnuts & More at Apple Orchards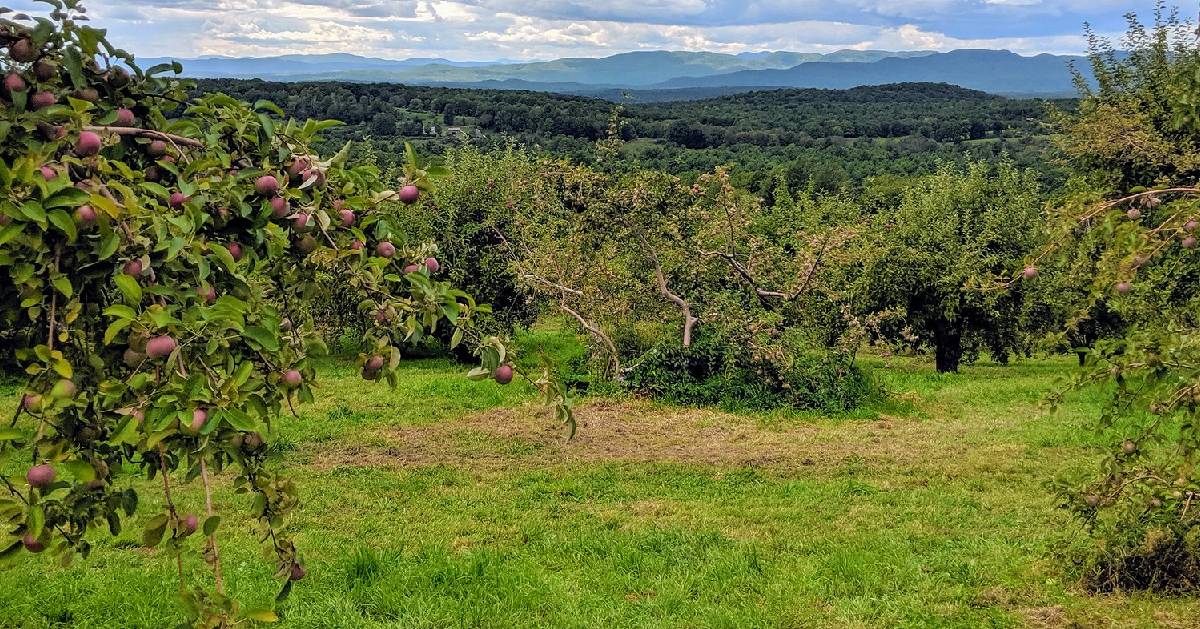 Going apple picking is a staple activity to partake in when the leaves start turning and the air gets crisp. Washington County is home to some prime apple orchards, including the oldest u-pick orchard in the entire state.
Hicks Orchard in Granville has been offering u-pick apples since 1905! They grow over two dozen varieties of apples for eating, baking, and cider production. This orchard offers so much more than just apples, though - they have a hard cider tasting room, apple wood fired pizza, melt-in-your-mouth cider doughnuts, and barnyard animals to visit.
You can find McWhorter's Orchard in Argyle, where they offer apple picking, cider doughnuts, pumpkins, squash, and more. They also have a petting zoo, and free wagon rides to and from the orchard. Just imagine taking an old fashioned wagon ride through an apple orchard. It will be the absolute essence of fall!
Apple Hill Orchard, located in Whitehall, is a family-owned and family-friendly orchard that is perfect for bringing the whole family to. Pick your own apples, choose from pre-picked apples, find pumpkins, and more.
Indulge in Sweet & Savory Fall Comfort Foods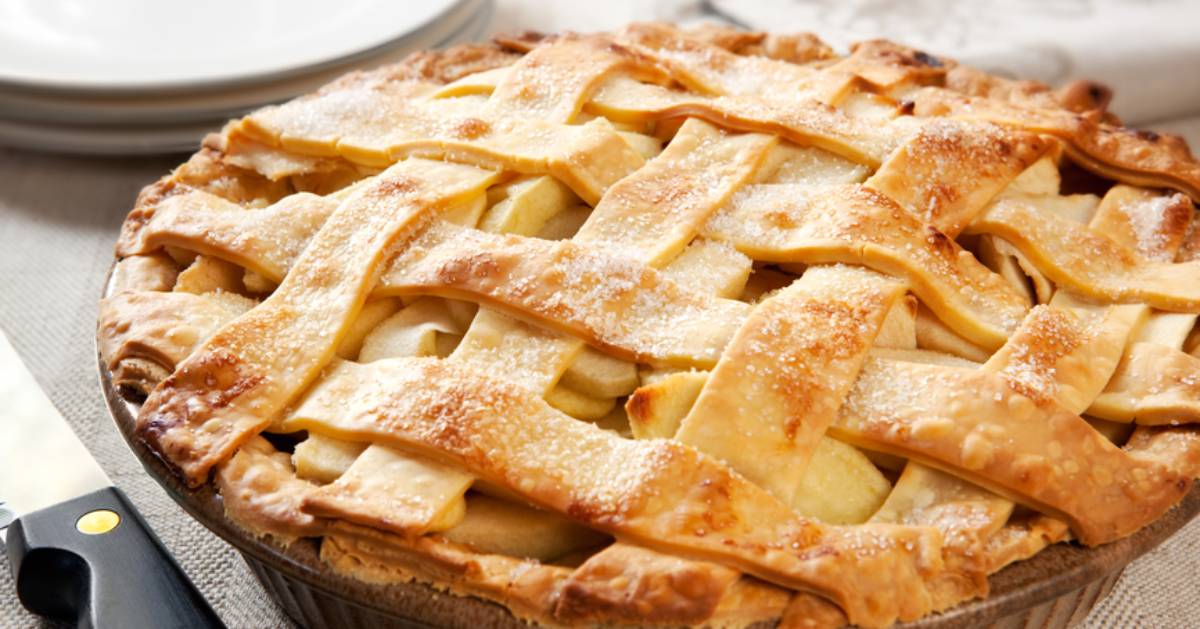 One of the best parts of fall is the food. Fall food goes hand in hand with classic comfort foods like hearty soups, fresh fall vegetables, and pumpkin pie.
When you're in the mood for a wonderful home-cooked meal, then you need to visit the Auction Barn Restaurant in Argyle this fall. This American restaurant offers breakfast, a soup of the day, and a variety of sandwiches and entrees that are sure to fill you up. Best of all, you can always look forward to amazing desserts, such as warm apple crisp, pumpkin bars, and pumpkin pie.
Boar's Nest Bar & Grill
If it's pub fare you're thinking about this season you'll want to check out the Boar's Nest Bar & Grill in Fort Ann, where they have an extensive menu of wings, burgers, pizza, wraps, and sandwiches. Try a grilled chicken sandwich with a sweet chili pepper sauce, or allow yourself to splurge a little and go for the Bo Duke Bleu Burger: a sirloin burger with sautéed mushrooms and creamy bleu cheese. Find them on Facebook!
See Vivid Fall Foliage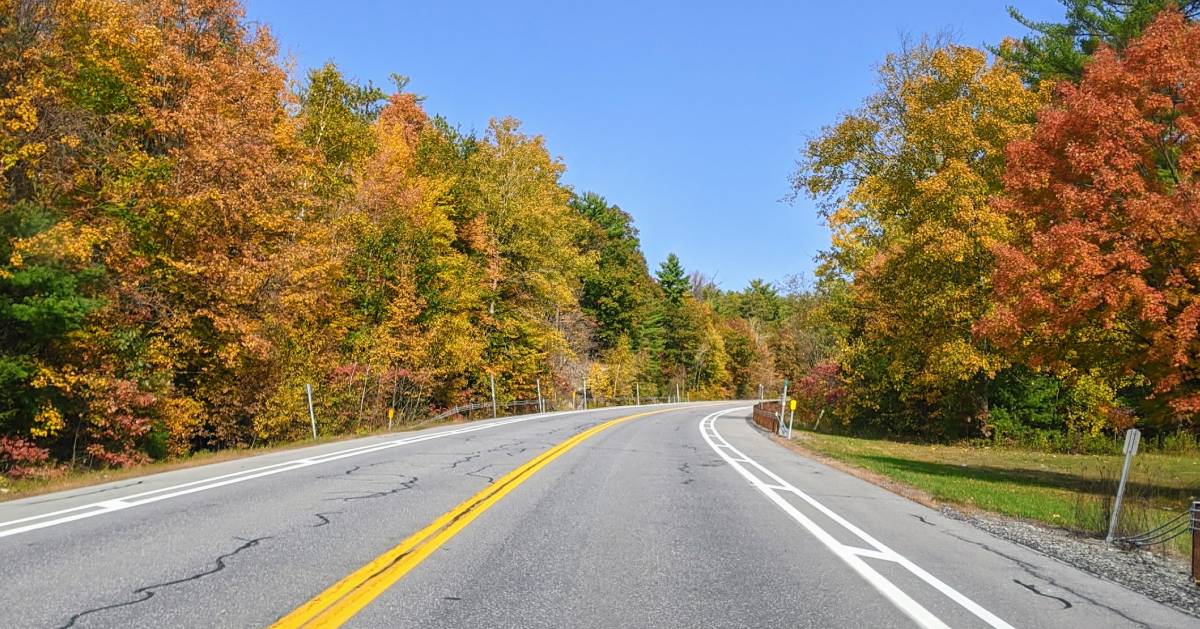 Washington County with its rolling fields, lush countryside, and dense forests is a prime leaf peeping opportunity for those who can't get enough of that gorgeous fall foliage. On your way to and from some of the delicious destinations in Washington County you'll definitely want to take some time out of your day to explore areas where the foliage can best be seen.
Note: Peak fall foliage in this area tends to be the first and second week in October, but this ranges from season to season.
Check the fall foliage report here »
Hike at Gull Bay Preserve
Gull Bay Preserve in Putnam Station is on the east side of Lake George and contains forest, wetland swamps, ponds, and more. In the fall, a large number of migratory waterfowl rest in the wetland before heading south. The western side of the preserve offers a picturesque view of Lake George.
The hike is considered to be moderate and family-friendly, and is about 2.6 miles round trip. If you're not up for a full hike, the overlook is only about .3 miles from the parking area, following an old logging road. Or, you can just drive along Gull Bay Road and see great views of both the lake and foliage.
Check Out a Wildlife Sanctuary
The Denton Wildlife Sanctuary in Greenwich has walking trails that vary from one to three miles in length and go through mixed hardwoods, forest habitats, and open thickets that offer prime fall foliage. This area also happens to be great for birding, and fall is when you can see the woodpeckers, as well as other species who will be hanging out before flying south.
Take a Scenic Drive
Take Route 40 north from Argyle up to Granville and you'll go through countryside, farms, and lots of fall foliage. Take a right onto Route 23 and you can end your drive right at Hicks Orchard. You could also take Route 196 from Hudson Falls that connects to Route 40, which is another great drive route to enjoy the countryside.
« Back to the Leaf Peeping Guide