Discover a Winter Wonderland of Snowmobile Trails in Washington County
Sponsored by: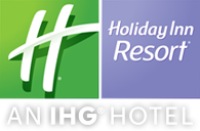 Stay and Play at Holiday Inn Resort Lake George
Enjoy year-round comfort at the Holiday Inn Resort at Lake George. This award-winning hotel features premium amenities, a restaurant, and various on-site activities. It's prime location makes it easy to enjoy every moment Lake George has to offer. Learn More »
Feel the urge to go on an outdoor adventure this winter? Hop on your snowmobile and travel to the rolling hills and picturesque farmland of Washington County!
Nestled between Lake George's eastern shoreline and the Vermont border, the county transforms into a winter wonderland each year due to plentiful amounts of snowfall. See for yourself why many snowmobilers have chosen this place as their winter destination.
Learn What Makes Snowmobiling Special Here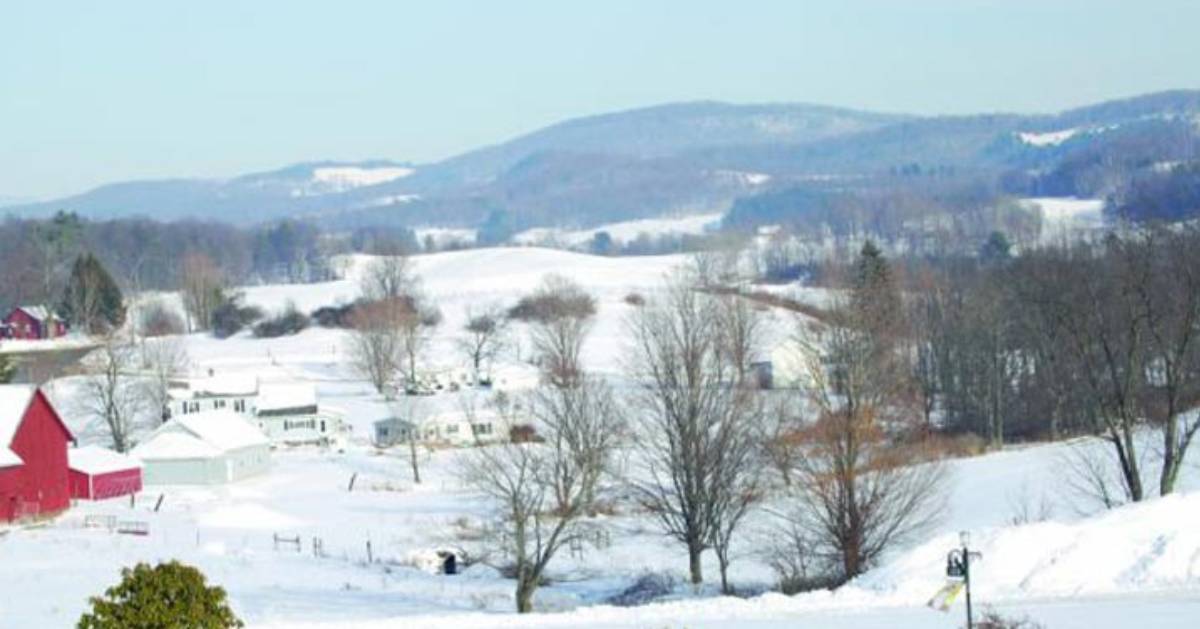 Want to know why snowmobilers continue to return to the Lake George Region? It's because there are miles and miles of interconnected, groomed trails and snow-covered woods to explore!
The scenic countryside of Washington County runs from Putnam at the northeastern tip of Lake George all the way down to White Creek near the border of Rensselaer County and the Green Mountains of Vermont. Although the towns and villages are spread out, they are all connected through a vast network of snowmobile trails.
What this means is that when you ride through this corner of the North Country, you can easily customize your trip based on where you want to go. The trail system is extremely accessible and features numerous main and secondary routes that bring riders in and around the local communities.
In addition, thanks to an agreement between the area's landowners and snowmobile clubs, each club is allowed to groom and maintain trails on their section of the network. Over 80% of all these trails are on private property, so snowmobilers should remember to be respectful of the land they cross.
Begin Your Tour Through the Region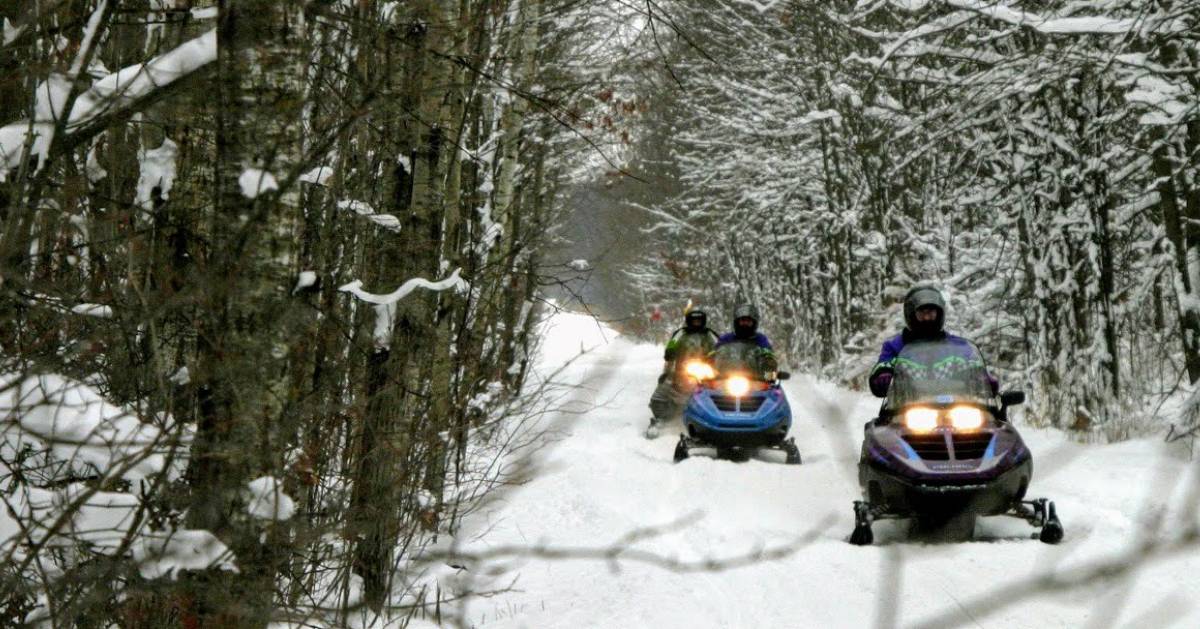 From north to south and east to west, there are many marked snowmobile trails that you can include in your winter tour. Provided there is enough snow, these trails start to open the day after deer hunting season ends. But where should you begin?
Access Points
For help finding an access point into the trail network, we've asked local snowmobiling expert Dave Perkins for some insider information. Here are some great options to try:
In the Putnam area at the northern border of the county, there are parking spaces at the Hogtown Parking Lot, the Black Mountain Trailhead Parking Lot, Putnam Firehouse, and Gull Bay Beach.
In the Kingsbury area, snowmobilers can park at Sally's Hen House on Route 4, behind the Wayside on Route 4, the Adirondack Bar and Grill on Route 149, Country Meadows on Route 149, and the Fort Ann Super Stop on Route 149.
In the Greenwich area, there are places to park and begin your snowmobile ride at Capital Tractor on Route 29, the Elks Lodge on Route 40, and Curtis Feed & Farm Supply.
Finally, in the Salem area, parking is available on Main Street and Thomas Street, Cossayuna Lake at the State Boat Launch, and on County Route 153 and Beattie Hollow Road.
These parking areas are accessible, and the interconnected trail network lets riders take off at one part of the county and ride to nearly all other sections.
What to Expect
For the most part, the vast snowmobile trail network features a mixture of scenic woods riding and open field riding. When the trails travel over hilly terrain, such as in White Creek, Granville, and Hartford, you can expect to see some spectacular winter views.
Snowmobilers unfamiliar with the area should use a snowmobile map for general guidance and follow specific signage and trail markers on each trail. A combination of both should enable any rider to get where you need to go.
Please Note: The region's snowmobile trail map is updated each year, so please contact a local club officer to receive your personal copy. The Washington County Association of Snowmobile Clubs is planning to gather tourism-related information from each club region and develop official travel brochures for the snowmobile trail network.
Experience the Fun of Backcountry Snowmobiling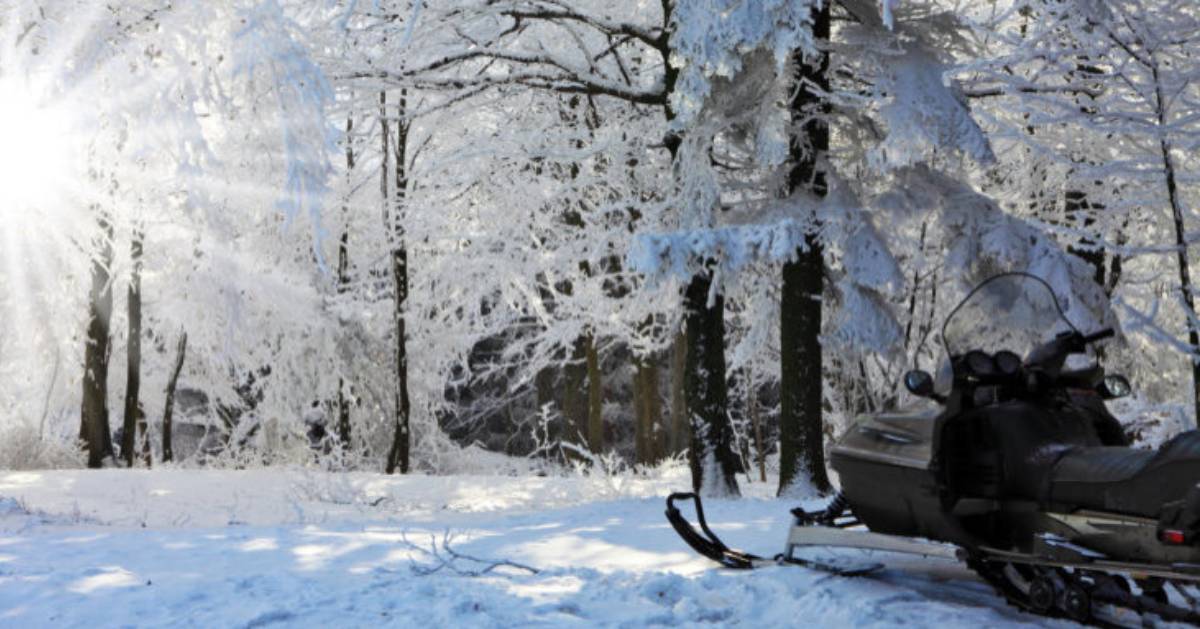 One of the county's hidden gem snowmobiling spots is located all the way at the southern border in White Creek. Known as Mount Tom State Forest, this is the region's largest state forest at 1,700+ acres.
Not only can visitors drive through it from one side to the other, but snowmobilers can access the property too. While there are no maintained areas for snowmobiling, riders can still have a blast on the mixed terrain.
The Mount Tom State Forest features multiple public parking spots and two main trails with various side paths (totaling about 6.85 miles). Depending on which path you choose, there will be colored NY State Department of Environmental (DEC) snowmobile markers on trees to guide you along the way. As this is a state forest, don't forget to be mindful of hikers and local wildlife.
Take a Break at These Nearby Rest Stops
Need a short rest stop after traversing a wide range of main corridor and secondary trails? No problem! There are snowmobile-friendly businesses around the region where you can stop during your adventure. Here are some of the most popular:
The Boar's Nest (Fort Ann, NY) - Going on a snowmobile ride with a group of friends? Be sure to stop at The Boar's Nest Bar & Grill in Fort Ann! This restaurant offers a spacious parking lot for snowmobilers to park, a wide array of American dishes, and a large bar where you can relax.
Time Served (Comstock, NY) - Fill up on some delicious pub grub at Time Served, located in Comstock just outside of Fort Ann, NY. Enjoy a friendly atmosphere and hang out with some fellow snowmobilers this winter.
Green Acres Tavern (Greenwich, NY) - For over 60 years, the Green Acres Tavern has serviced customers at the intersection of State Routes 29 and 40. The full-service restaurant and bar offers a great menu of pub food and drinks for everyone.
Know Your Local Clubs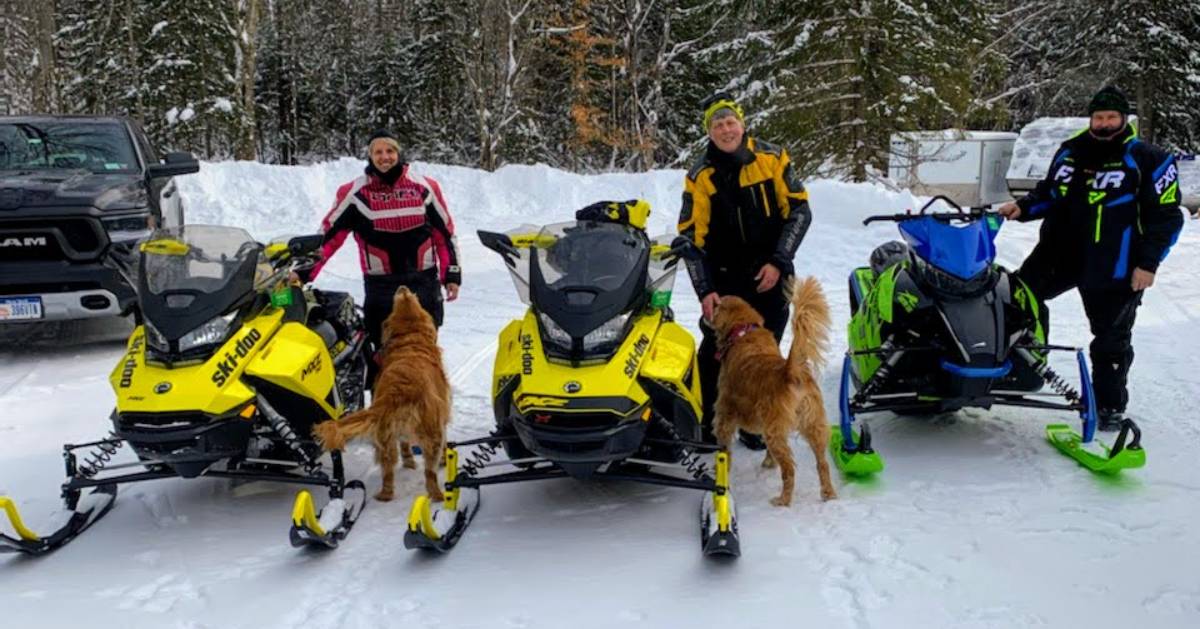 Before you go snowmobiling in any region, the first thing you should do is check for updates on the latest trail conditions. Winters in the North Country can be unpredictable, and it's important to know which trails are open or closed at any given time.
Since local snowmobile clubs oversee Washington County's groomed trails, they are your best source of information throughout the winter season. These clubs are part of the Washington County Association of Snowmobile Clubs, and it's recommended to visit their individual website for the most current trail conditions:
Ready to head out on the trails? Pack your bag and prepare for the thrills of snowmobiling in the Lake George Region!
Discover even more outdoor winter activities in Washington County »