Try Something New: 7 Overlooked Winter Attractions & Things to Do in the Lake George Region
Sponsored by: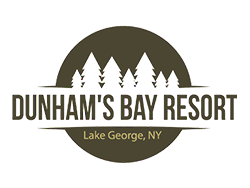 Stay At Lake George's Best Kept Secret
Just a five-minute drive from Lake George Village on the lake's southeastern shore, Dunham's Bay Resort is perfect for family vacations and couples retreats. Enjoy the indoor heated swimming pool, on-site restaurant, and serene setting. Learn More »
Although the "Queen of American lakes" is the primary attraction in the Lake George region, in the winter, there are plenty of other places to see and things to do if you know where to look. Expand your horizon this season and check out the following overlooked area attractions!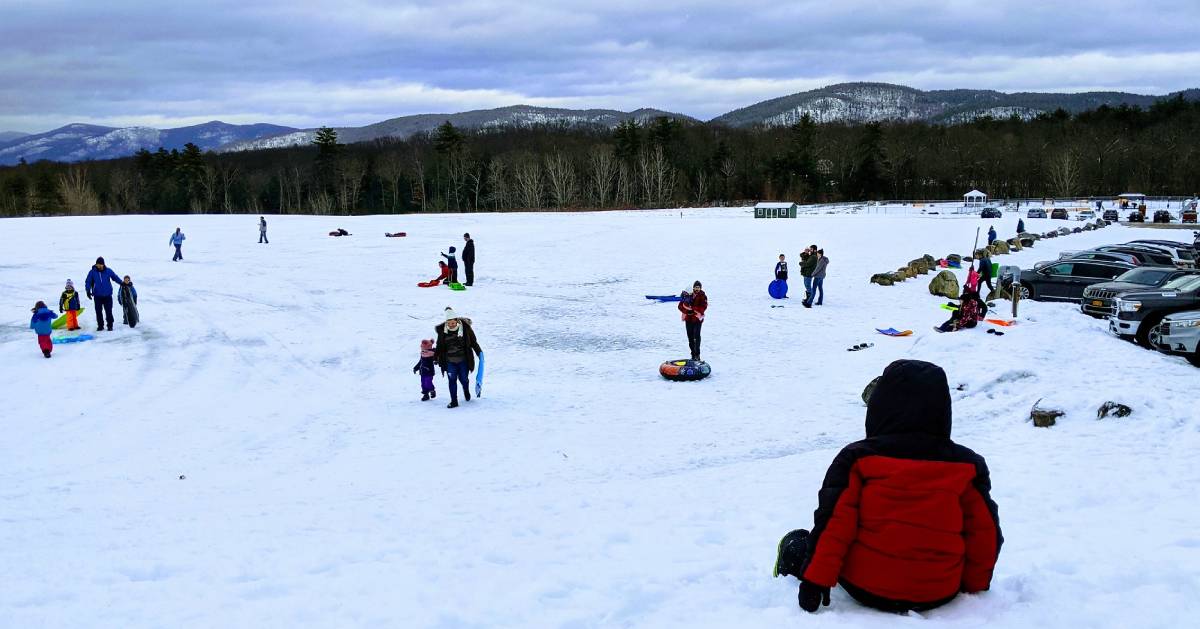 Have you heard about the Lake George Recreation Center? Open year-round, this community park space has areas for baseball, softball, soccer, and hiking during the warmer months and a variety of winter activities once snow falls. To access it, you must drive to Transfer Road on the outskirts of the Town of Lake George.
When you visit the recreation center in winter, you'll find designated parking lots, snow tubing hills, and a trailhead for the network of cross-country ski trails. There are roughly four miles of groomed trails, and snowshoers may travel along the sides.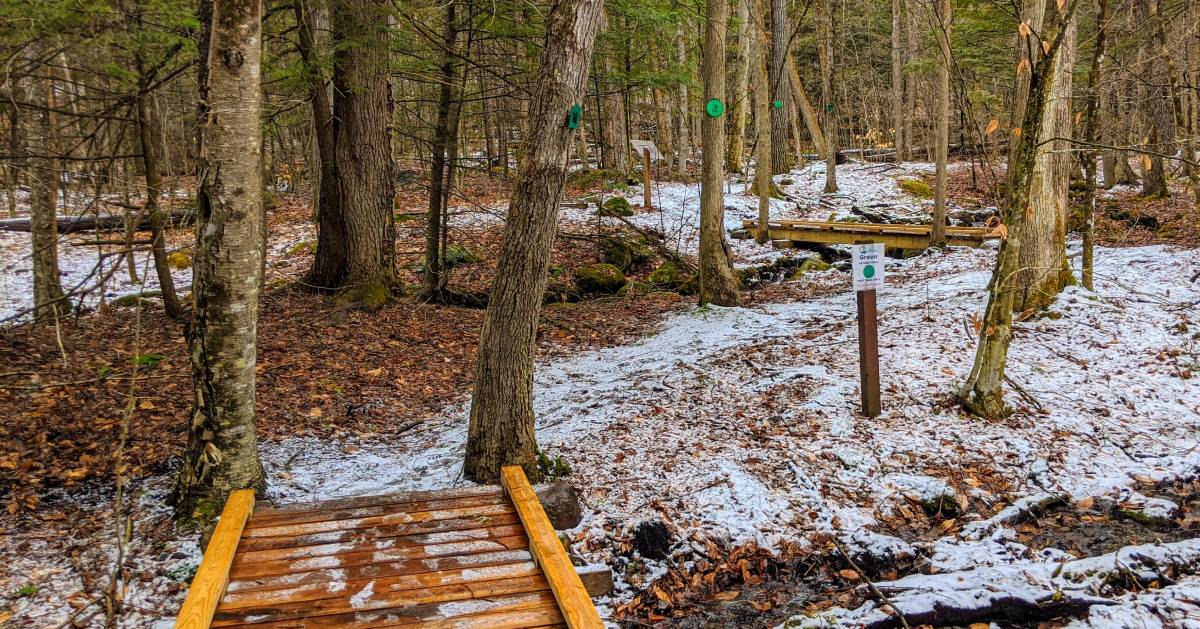 Hidden down Gurney Lane Road in the Town of Queensbury, the Gurney Lane Recreation Area features tons of winter fun in one location. The main area is home to a sledding hill, an ice skating pond, a warming house, and adequate parking.
When you're ready to explore the wilderness, you can head into the vast trail network out back. Cross-country skiing, snowshoeing, and even fat bike riding are all possibilities. Be sure to follow the map and trail markers during your adventure.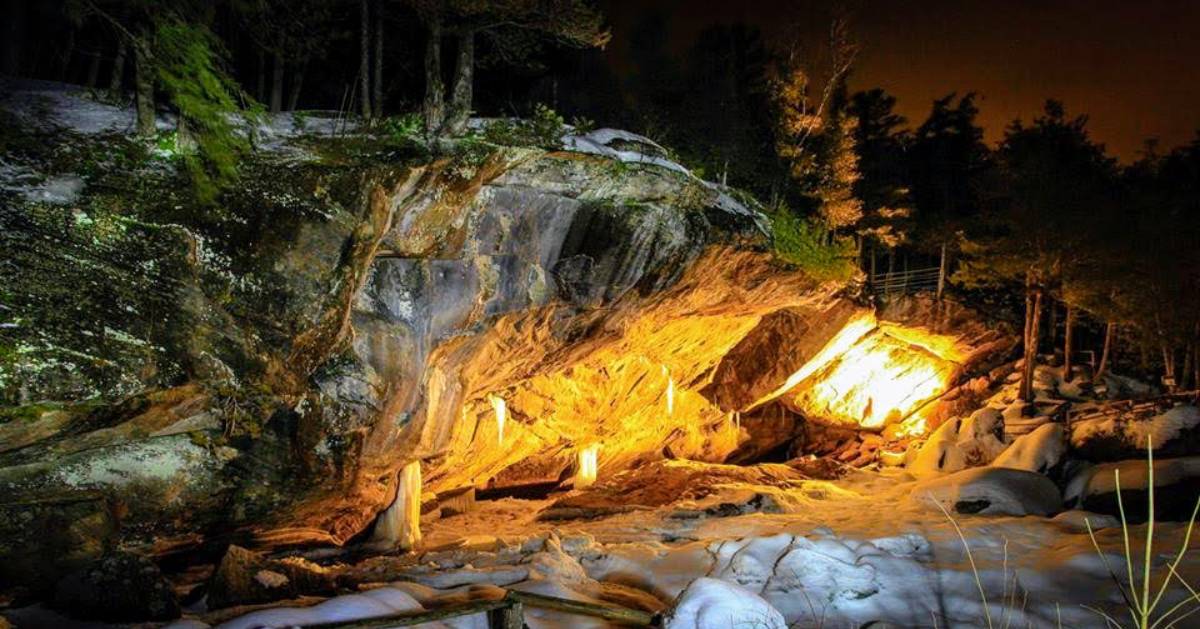 Take a half hour drive north of Lake George along the Adirondack Northway (I-87) and discover one of the region's most impressive outdoor attractions - Natural Stone Bridge & Caves Park in Pottersville. Featuring the largest marble cave entrance in the east, this geologic wonder is truly a sight to see up close.
Weather permitting, Natural Stone Bridge & Caves Park offers self-guided snowshoe tours of the massive cave entrance and surrounding property. Visitors will also have the opportunity to see huge vertical ledges, ice flows, and even animal tracks in the snow. Snowshoes and poles are available to rent. Remember your hiking boots and warm clothes!
Learn about tours at the cave »
Visit Up Yonda Farm for Snowshoeing Near Lake George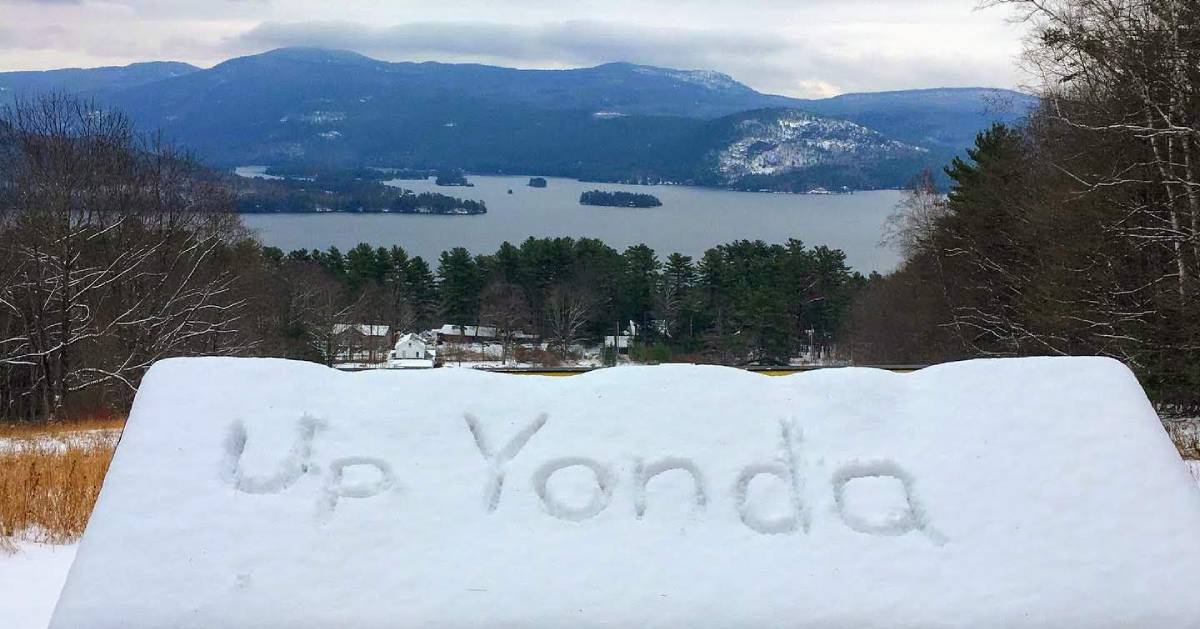 Photo provided, credit to Up Yonda Farm
While planning your winter getaway to the Lake George Region, don't forget to include Up Yonda Farm in Bolton Landing on your to-do list. This environmental education center features both a museum and a nature park with a fantastic trail network.
Throughout winter, these trails are open for snowshoeing all the time (during business hours and when the museum is closed; please stay on the marked trails). There is a slot to pay the small parking fee at a booth, and trail maps are available at the nearby kiosk. The education center also offers fun winter programs you can sign up for.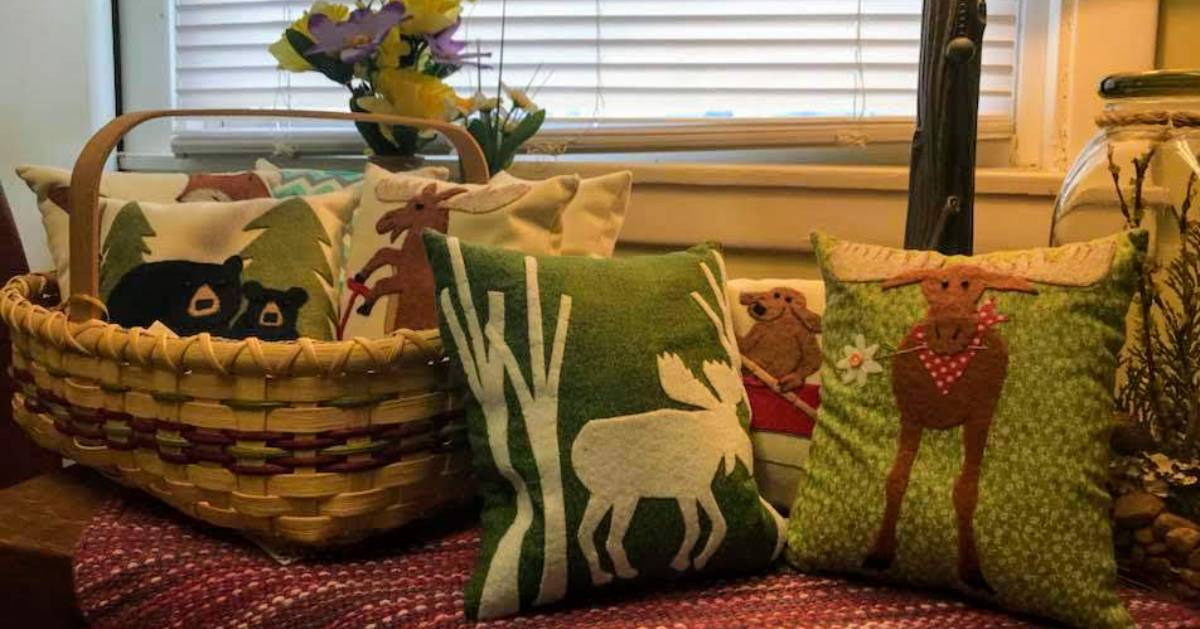 There's more to do in the Lake George area than spend time outdoors in the snow. The Adirondack Folk School in Lake Luzerne hosts a wide range of fun and educational classes throughout the year that highlight the traditional arts, crafts, and culture of the Adirondacks.
These classes are taught in an interactive and non-competitive learning environment, and some topics include blacksmithing, woodworking, soap making, chair caning, fiber arts, drawing and painting, and more. Sign up for a class you think you'd enjoy, and get creative this winter!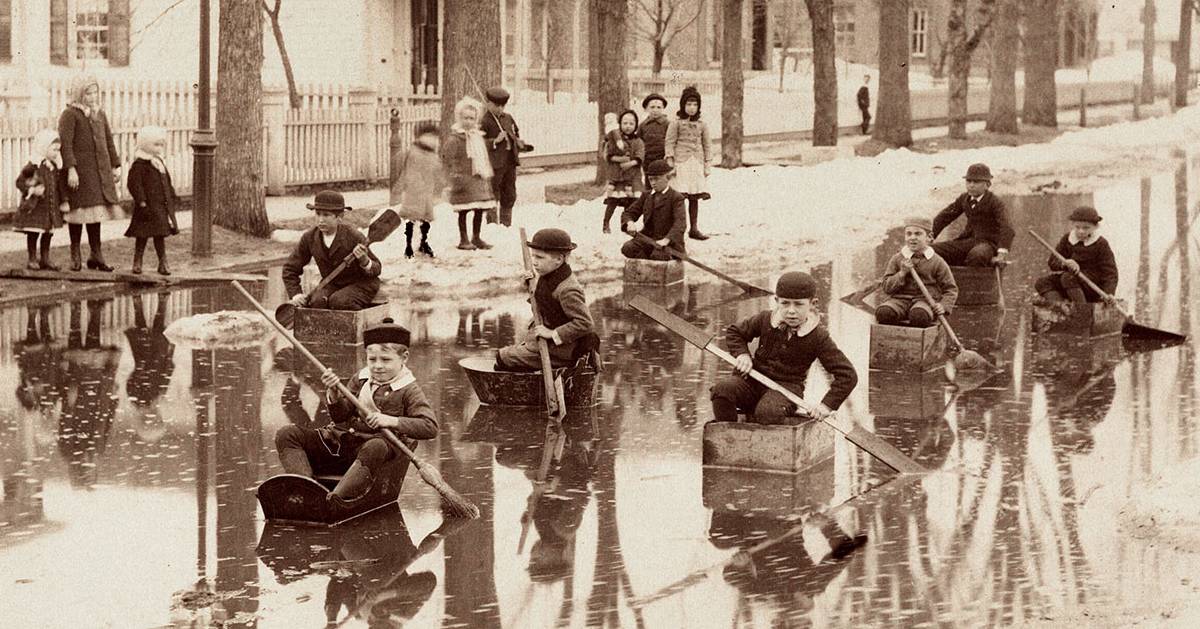 See photographs, drawings, mementos, and interactive displays that date back to the 19th century at the Chapman Museum, which explores the history of Glens Falls, Queensbury, and the Lake George/Southern Adirondacks. Take a step into a different kind of Lake George region when the timber industry flourished and tourists traveled through the area by train.
See what the current exhibits are »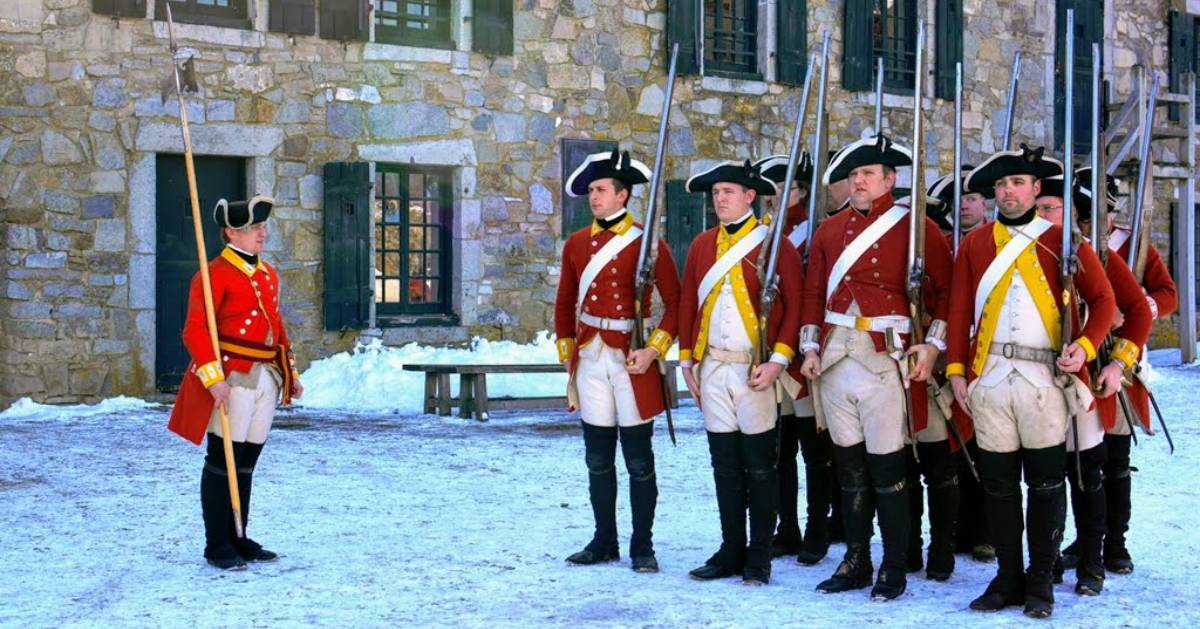 Note, the 2021 - 2022 winter season is mostly virtual at Fort Ticonderoga, plus some special events weekends.
Go on a day trip to the north end of Lake George and get involved in Fort Ticonderoga's Winter Quarters season. From November through April, the fort presents a full schedule of programs and events, such as living history, seminars, hands-on workshops, and more.
In addition, a variety of unique and intimate guest experiences are offered: special group tours, field trips, and classroom visits too. Larger groups of 15 or more may schedule a visit and have the entire site to themselves while a historic interpreter guides them around.
See their calendar of events »