Experience Heated Outdoor Dining in Lake George
Sponsored by: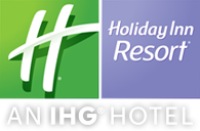 Stay and Play at Holiday Inn Resort Lake George
Enjoy year-round comfort at the Holiday Inn Resort at Lake George. This award-winning hotel features premium amenities, a restaurant, and various on-site activities. It's prime location makes it easy to enjoy every moment Lake George has to offer. Learn More »
Lake George had heated outdoor dining options prior to the pandemic, but this year more than ever residents and visitors are looking to get creative with winter dining. Check out who's offering outdoor heated dining in Lake George below, and confirm details/secure your reservations with individual establishments.
Heated Outdoor Dining Options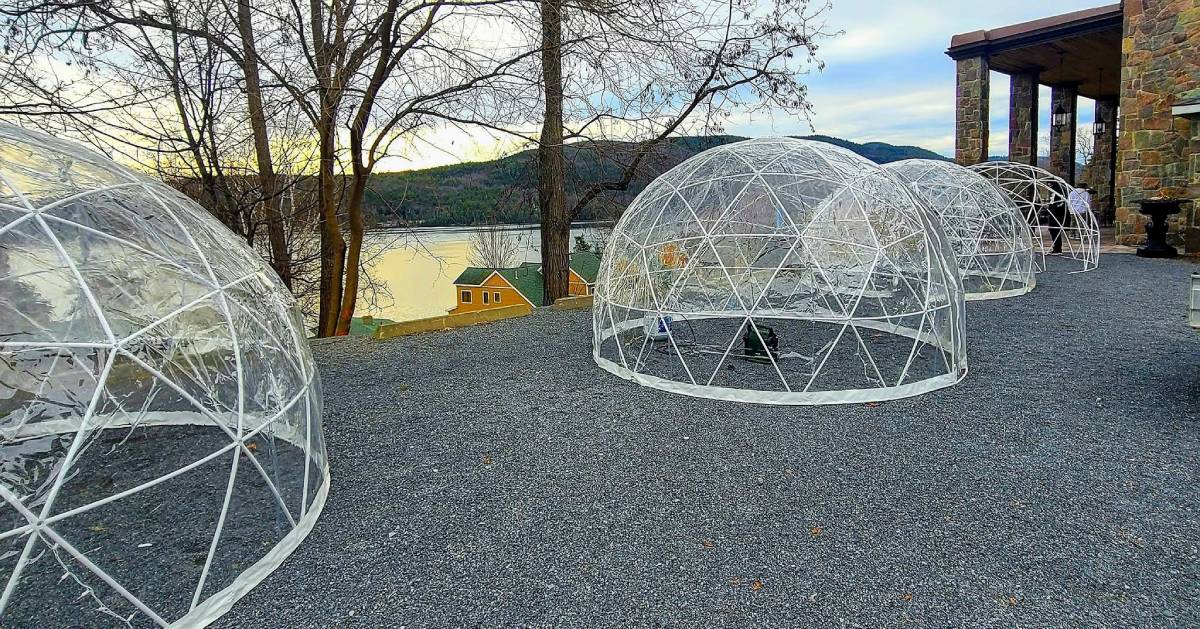 Stay tuned for the 2023/2024 heated dining options as details are announced!