Find 2022 Lake George, NY Halloween Events
When you want to get in the Halloween spirit, then Lake George is the place to be. All around the region, many communities host Halloween-themed events, including parties, celebrations, kids activities, and much more.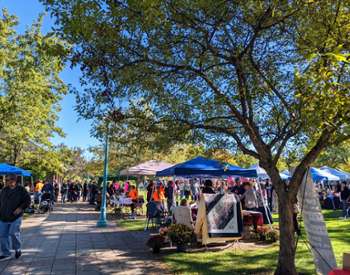 Sasquatch Festival & Calling Contest
Save the date for the next Sasquatch Festival! The 2022 event welcomed over 75 vendors and took over both Whitehall parks. 2023 is sure to be the best festival yet.
Waterfront Park/Skenesborough Park, 169 Skenesborough Drive Whitehall, NY 12887