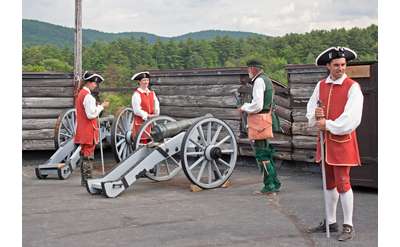 Fort William Henry Historical Fortress & Museum
Lake George, NY
Sitting atop a small rise, Fort William Henry commanded the southern end of Lake George from November 1755 to August 1757 during the French & Indian War. Experience life in a British fort at this Lake George historic site and museum!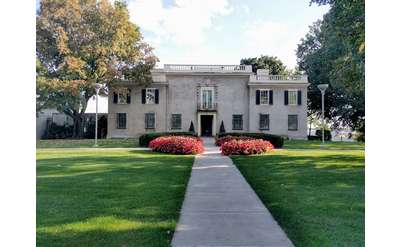 The Hyde Collection
Glens Falls, NY
The Hyde is one of the Northeast's exceptional small art museums with distinguished collections of European and American art.
Chapman Museum
Glens Falls, NY
Located in downtown Glens Falls. The museum features the history of the Glens Falls/Queensbury area. Includes the photographs of famous 19th C. Adirondack Photographer Seneca Ray Stoddard.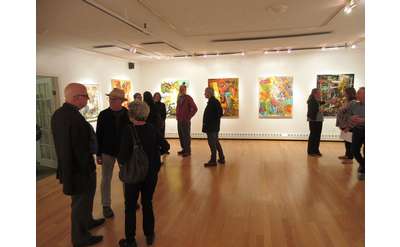 The Lake George Arts Project
Lake George, NY
The Lake George Arts Project is a major arts organization in Lake George, NY, that offers comprehensive programming for residents and visitors in the region.