Romantic & Local Gift Ideas for the Lake George Region
Sponsored by:
Stay local and keep it classy - or go unique! - when it comes to Valentine's Day, an anniversary, a birthday, or any other special occasion that motivates you to gift your partner with a little something special from Lake George.
Stylish Silhouette Socks From Love Is On Lake George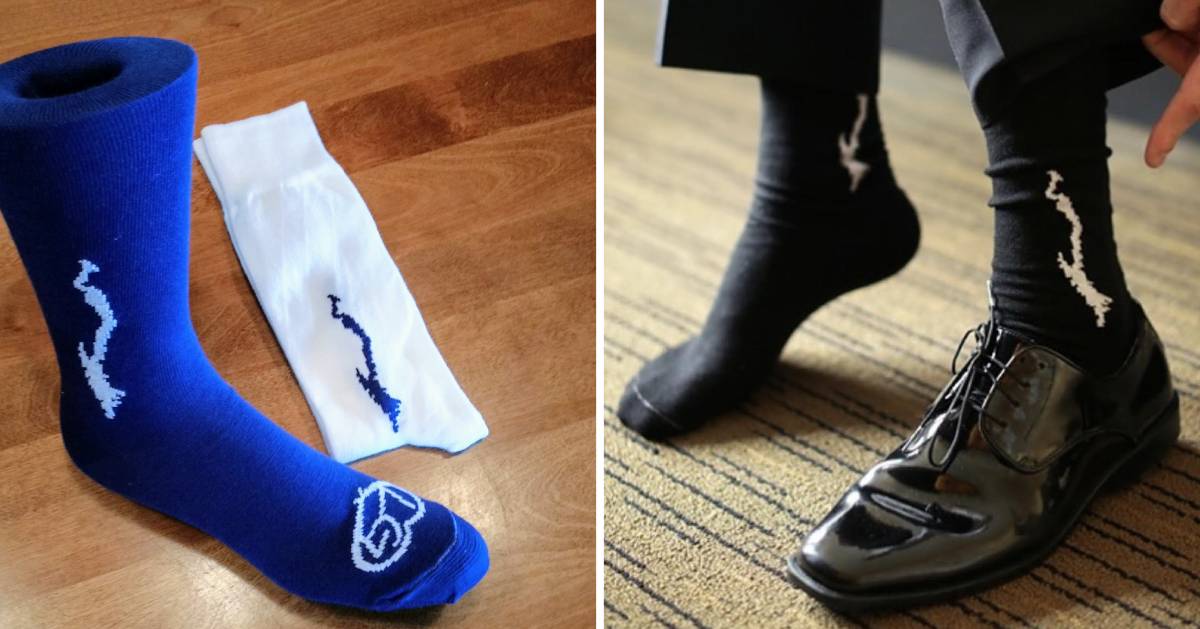 Make a fashion statement with these Lake George silhouette socks! Featuring the silhouette of Lake George on each shin, these custom socks are a fun gift for anyone and look great on everyone. They come in black, navy blue, royal blue, white, and gray, and they're made from a super comfortable, flat-knit, lightweight material of 80% acrylic and 20% nylon/elastic blend.
Custom colors are available upon request for weddings - these are popular groomsmen's gifts!
Supremely Awesome Local Cheese From Nettle Meadow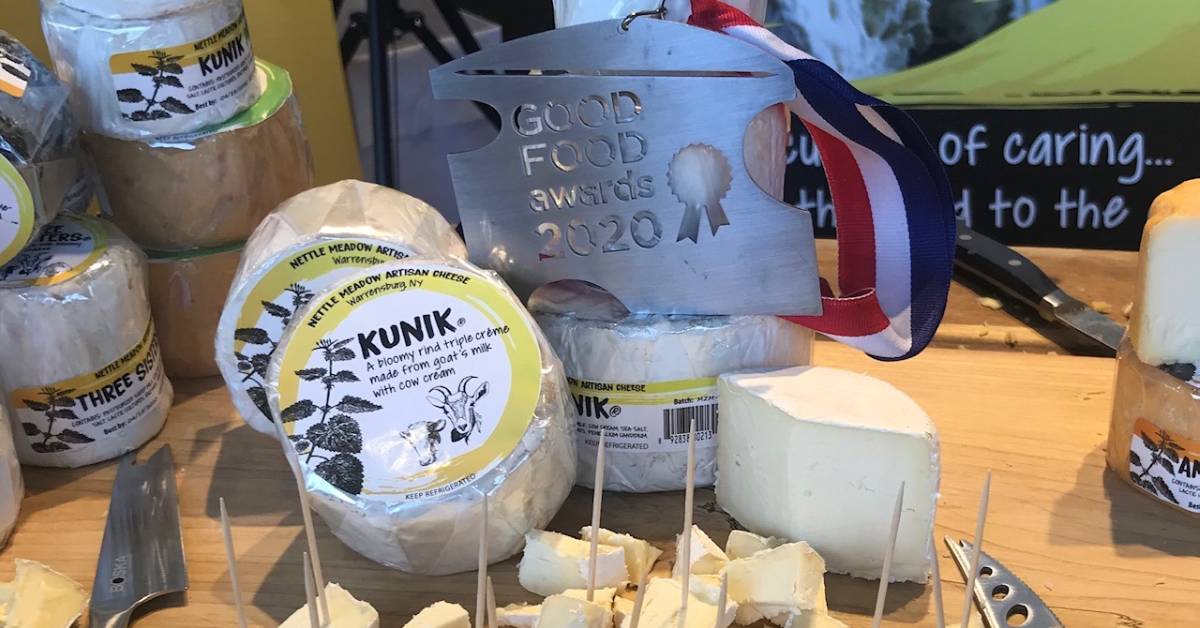 Does your significant other consider themself a "foodie?" Maybe they just love cheese, or can appreciate a good spread. Whether you're putting together a charcuterie board or grabbing some gourmet jam, you'll find amazing cheese and other products at Nettle Meadow Farm Cheese Store, located close to Lake George.
Stop by The Candy Space to Pick Up Something Sweet for Your Sweetie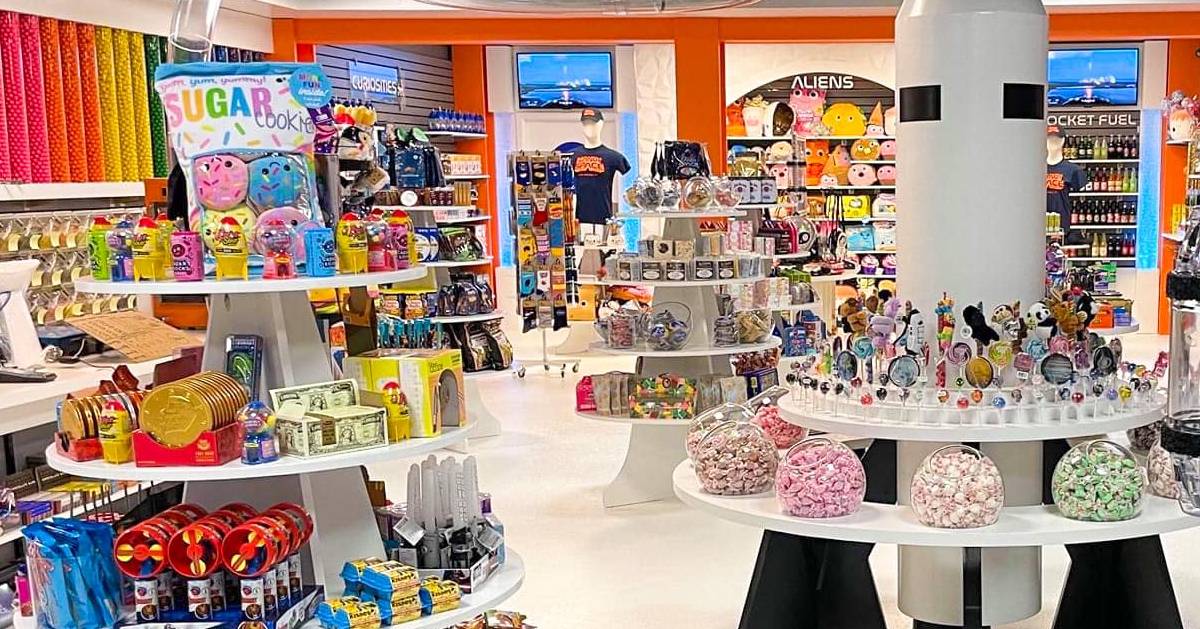 The Candy Space may seem like it's geared towards children - and it is - but they also carry a wide variety of awesome gift items: giant candy bars, cute stuffed animals, decorative lollipops, and much more.
Local Wine That Offers a Taste for Any Palate From Adirondack Winery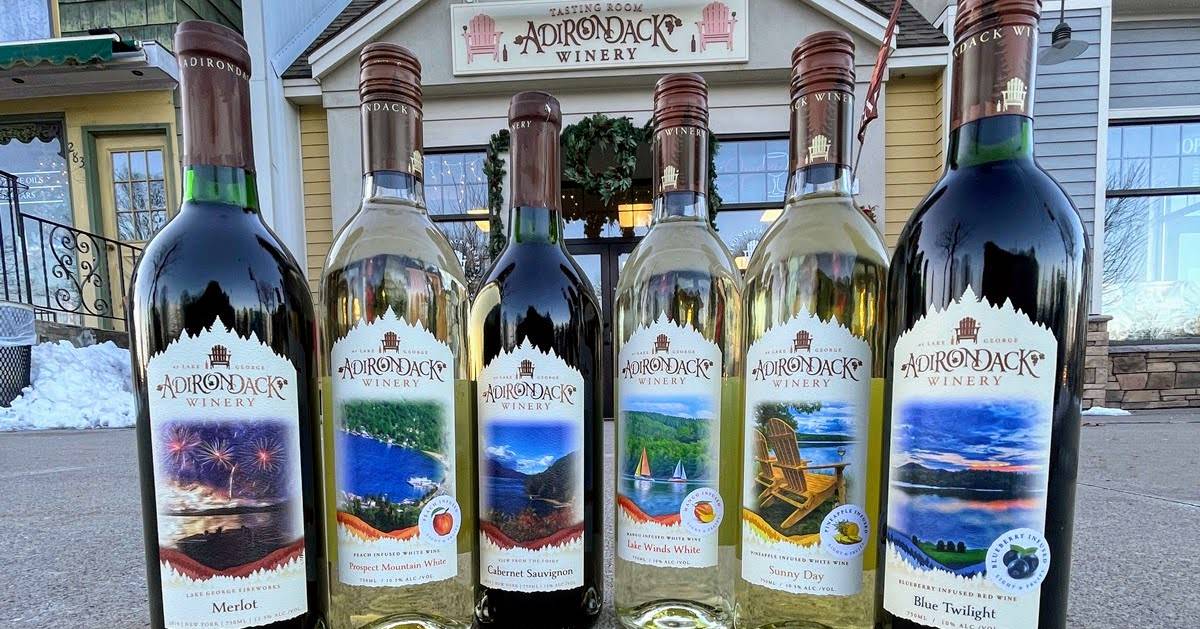 Adirondack Winery features hand-crafted, delicious, award-winning wine with a flavor to suit anyone's sweetheart, from fruit-infused wines to traditional white and red to dessert wines. They even have wine kits, merchandise, and more.
A Unique, Nature-Inspired, Locally-Made Necklace From Close 2 UR Heart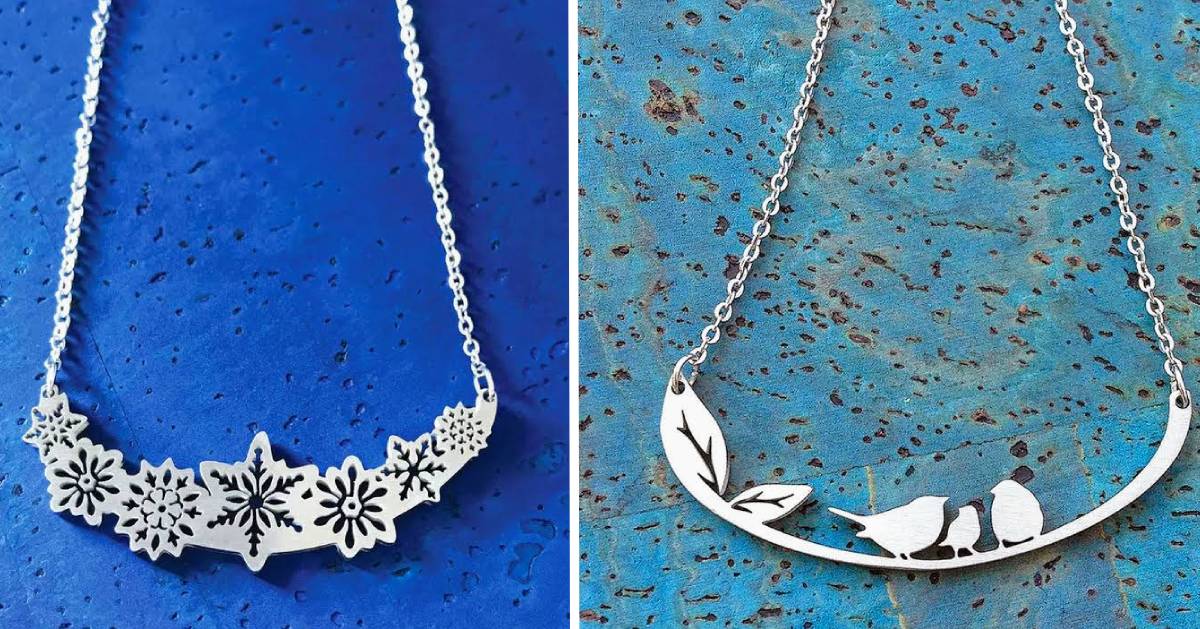 Celebrate winter, think spring, or otherwise channel those nature and wildlife vibes when you gift your favorite person a handcrafted necklace from Close 2 UR Heart, based out of The Shirt Factory in Glens Falls.