Romantic & Local Gift Ideas for the Lake George Region
Sponsored by:
Stay local and keep it classy when it comes to a Valentine's Day, anniversary, birthday, or other special occasion gift to your partner. Check out romantic gift ideas below!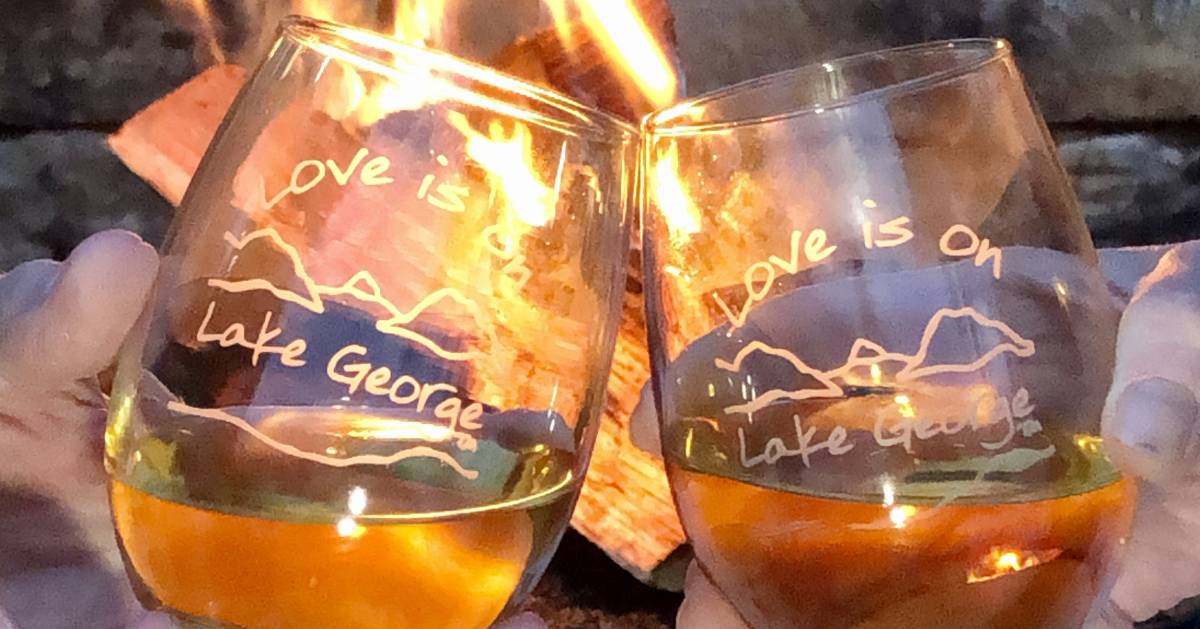 Love is on Lake George has a treasure trove of Lake George-themed products, and none is better for a romantic gift than these stemless wine glasses. It's easy to elevate the gift by coupling it with a local bottle of wine and perhaps a special night in together.
These Lake George stemless wine glasses are $15 per glass, $27 for a pair, or $54 for a four-pack. You can opt to pay for shipping, or they offer free local delivery.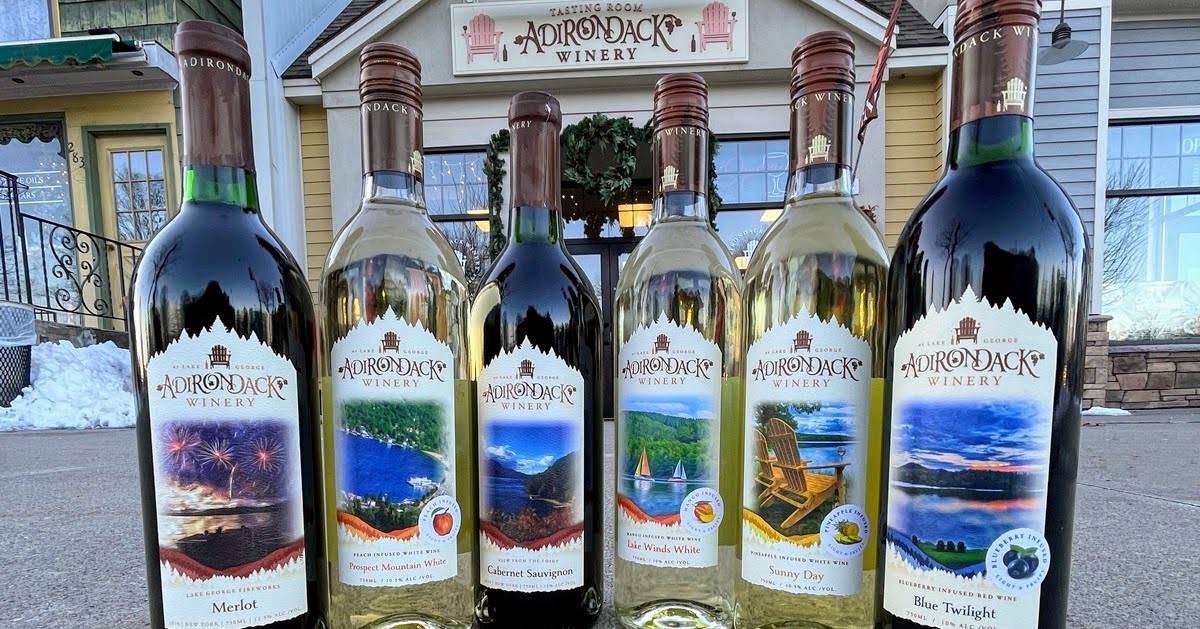 Adirondack Winery features hand-crafted, delicious, award-winning wine with a flavor to suit anyone's sweetheart, from fruit-infused wines to traditional white and red to dessert wines. They even have wine kits, merchandise, and more.
The Lake George tasting room is open for purchases or curbside pickup from 11am to 6pm Thursday through Monday, and their Queensbury headquarters 9am to 5pm Monday through Saturday. (They also offer free shipping for six bottles or more.)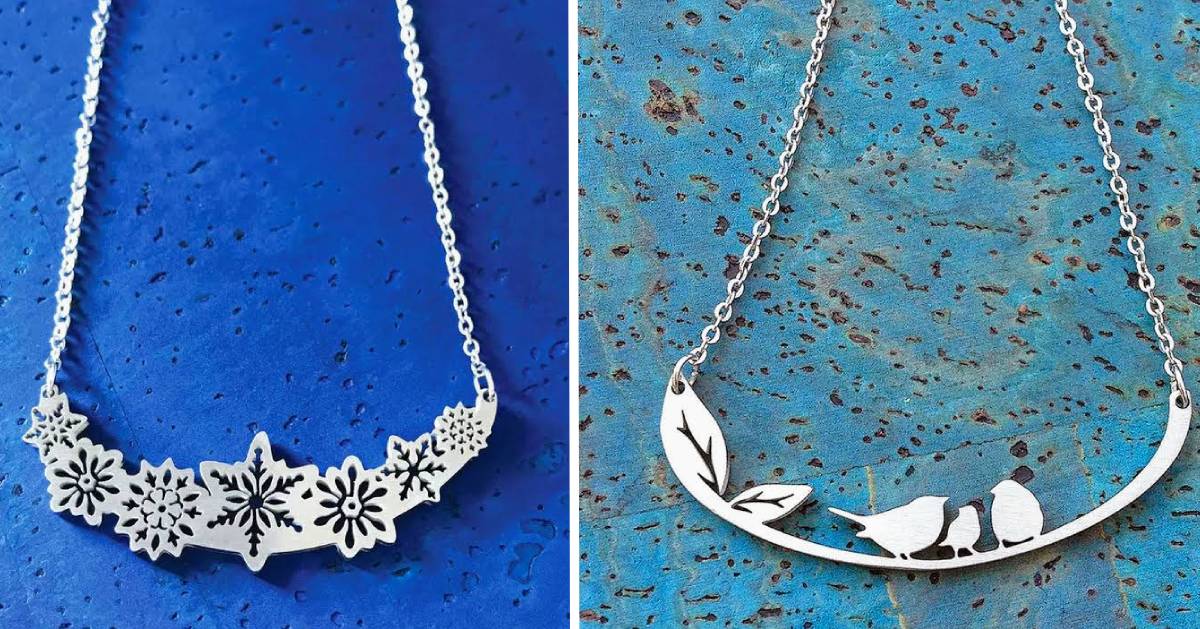 Celebrate winter, think spring, or otherwise channel those nature and wildlife vibes when you gift your favorite person a handcrafted necklace from Close 2 UR Heart, based out of The Shirt Factory in Glens Falls. A standard necklace is $26 (not including shipping), and you can use promo code SAVE10 to get 10% off your first purchase.