Local Gift Ideas From the Lake George Region For Valentine's Day & Other Romantic Occasions
Sponsored by:
Stay local and keep it classy - or go unique! - when it comes to Valentine's Day, an anniversary, a birthday, or any other special occasion that motivates you to gift your partner with a little something special from Lake George.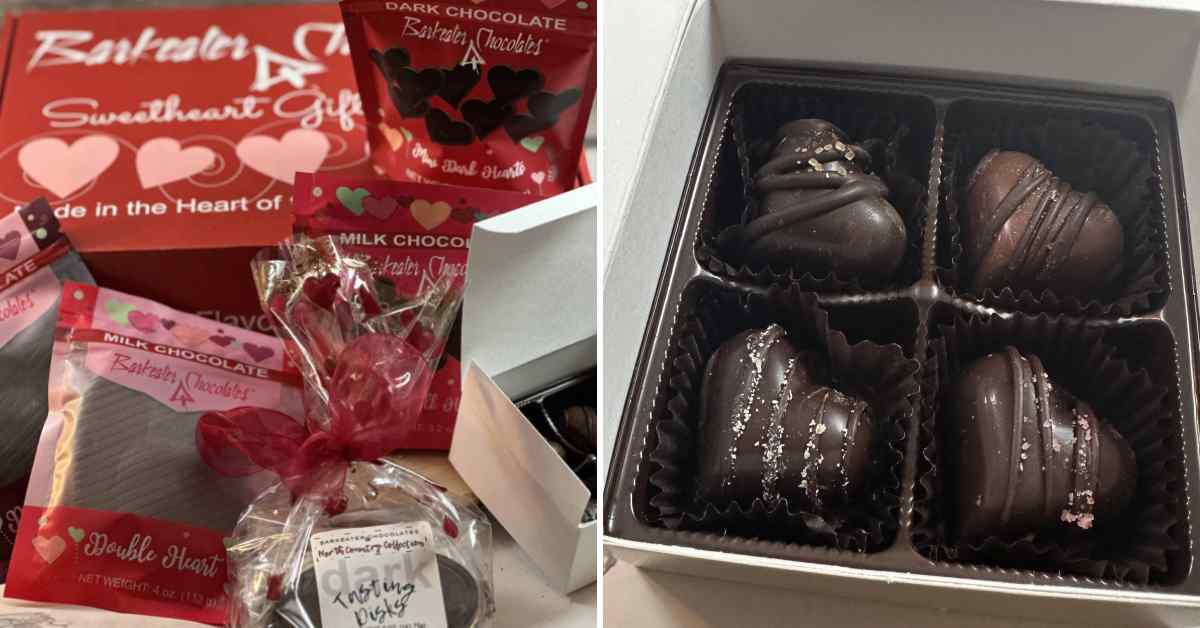 Offering the finest chocolate in the Adirondack Park, Barkeater Chocolates in North Creek has put together the perfect gift for your Valentine: a Sweetheart Gift Box. This exceptional gift includes a creamy milk chocolate 4 oz. solid heart and rich dark chocolate heart, a 3 oz. pouch of mini dark hearts and a pouch of mini milk hearts, a 5 oz. bag of decadent dark chocolate tasting disks, and a 4-piece box of Romance Truffles featuring Chocolate Caramel with Seat Salt, Raspberry Macadamia Nut, Champagne and Passion Fruit. It's all packed together in an artful sweetheart box.
The Sweetheart Gift Box is available to order online for just $65, and you can add a custom message for that special someone. Order today!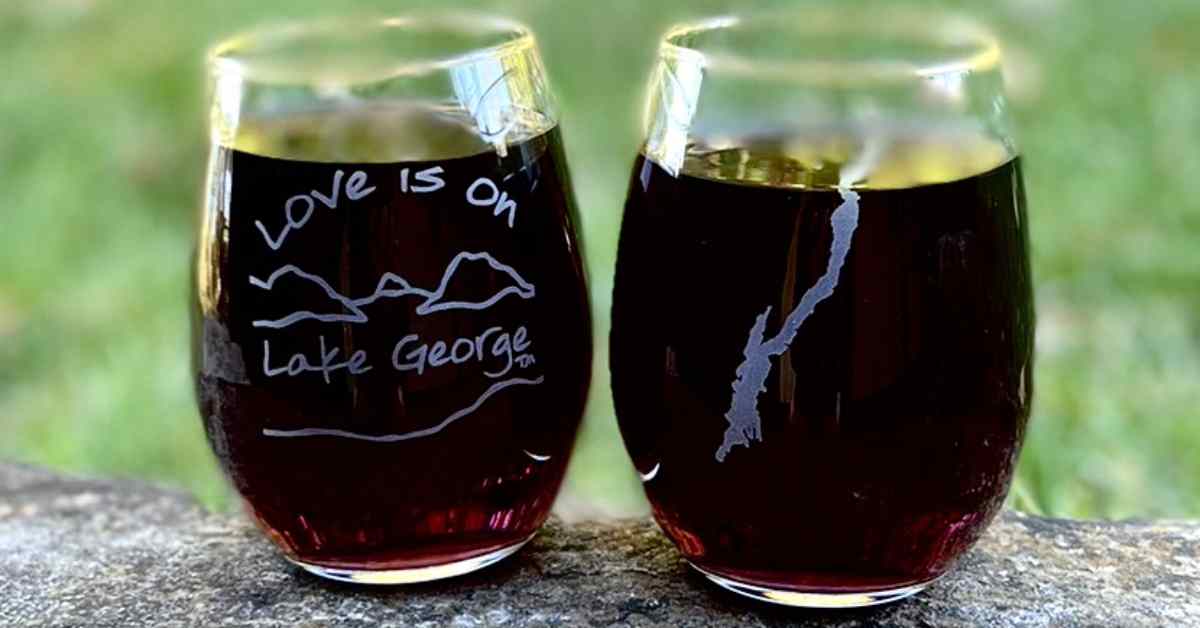 This high quality, 15oz Lake George stemless wine glass has the original Love is On Lake George logo hand sandblasted on one side, with the silhouette of Lake George on the other. No matter which way you look at the glass, you'll be reminded of fond memories of time spent in the Lake George region. Pair this with a bottle of local wine for the perfect Valentine's Day or special occasion gift.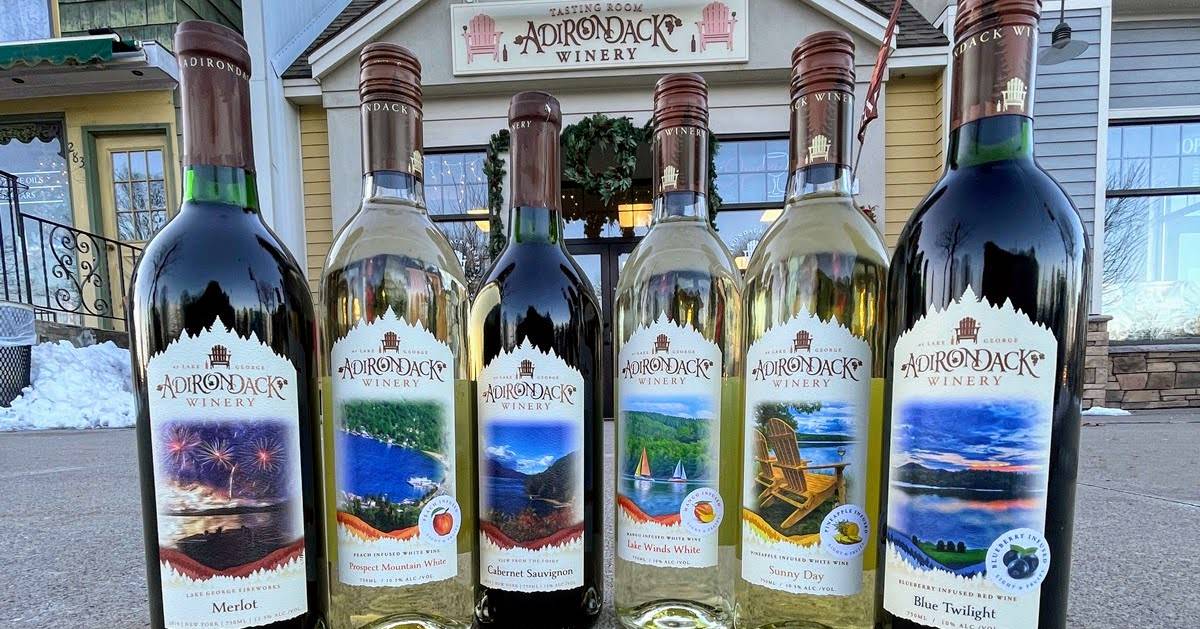 Adirondack Winery features hand-crafted, delicious, award-winning wine with a flavor to suit anyone's sweetheart, from fruit-infused wines to traditional white and red to dessert wines. They even have wine kits, merchandise, and more. Perfect for both any day and Valentine's Day.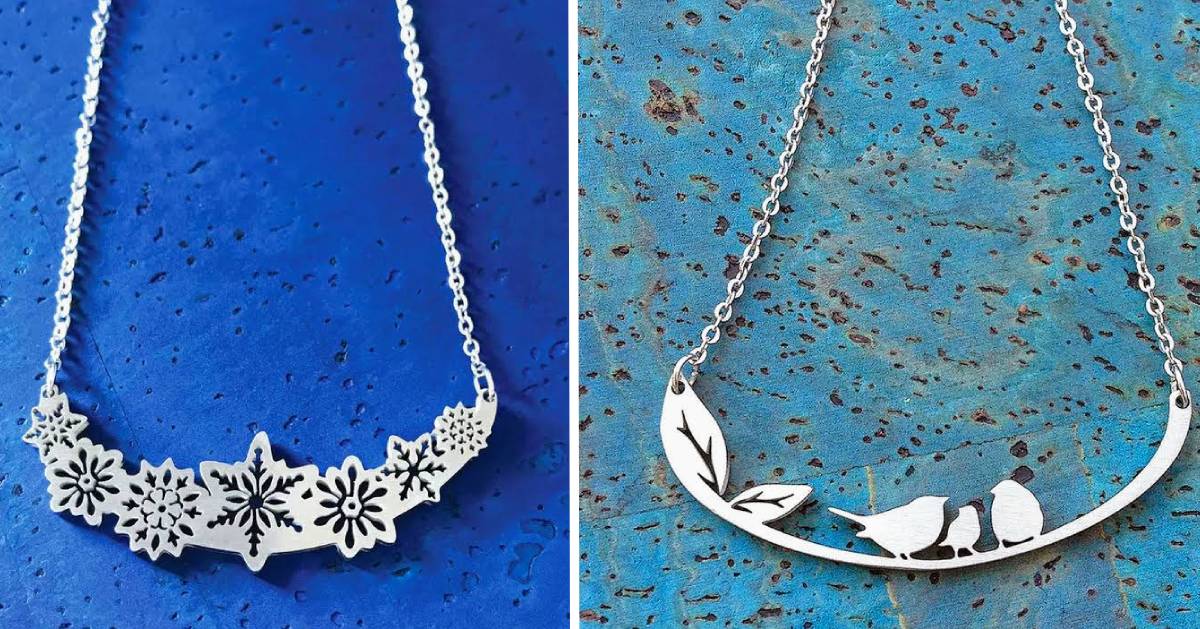 For Valentine's Day or any romantic occasion, celebrate winter, think spring, or otherwise channel those nature and wildlife vibes when you gift your favorite person a handcrafted necklace from Close 2 UR Heart, based out of The Shirt Factory in Glens Falls, just 9 miles south of Lake George.