Green Bean Casserole Recipe
It's a classic for a reason! Everyone loves a great green bean casserole.
Sponsored by: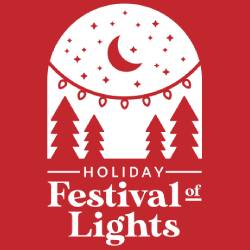 Holiday Festival of Lights All December Long!
Lake George transforms into a picturesque Christmas town! Stroll the Village to enjoy incredible light displays and festive decorations, and check out the Royal Snow Sisters Princess Show, a Ha-Ha-Holiday Comedy Show, and a Vendor Artisan Market. Learn More »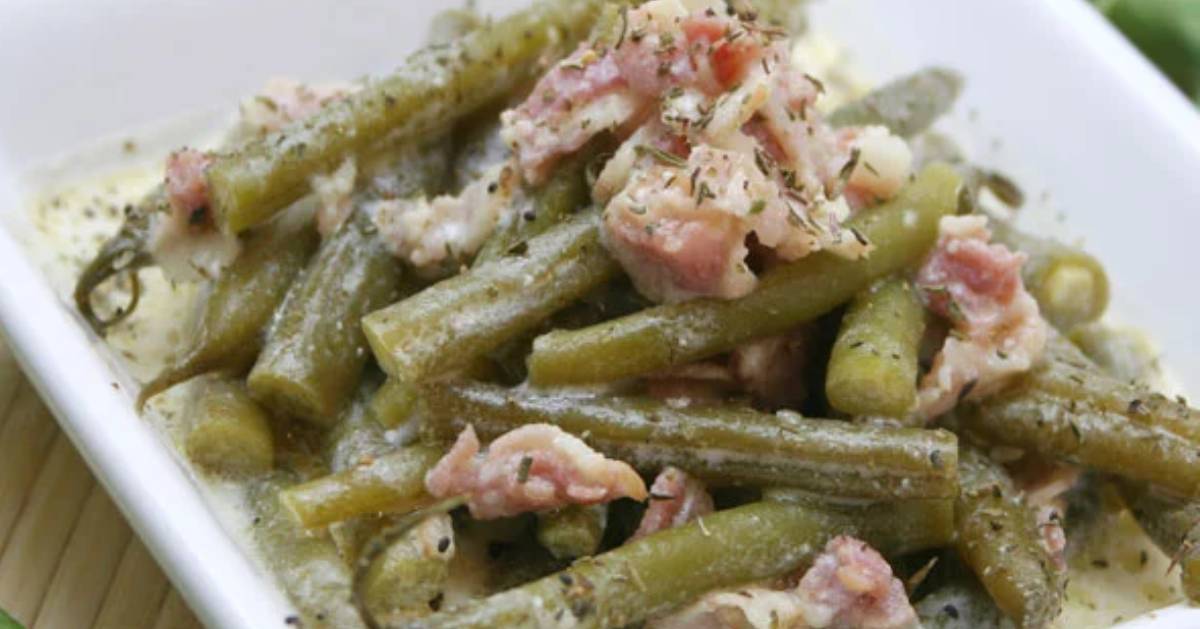 Ingredients:
2 pounds green beans, trimmed
1 tablespoon olive oil
6 cloves garlic, finely chopped
2 cups fresh bread crumbs, made from 5 slices country bread
2 tablespoon(s) butter, melted
1 teaspoon salt
1 teaspoon ground black pepper
Directions:
Heat oven to 400 degrees F.
Fill a large bowl halfway with ice water and set aside. Bring a large stockpot with water to a boil. Add the green beans and cook until tender, about 5 minutes. Immediately transfer beans to the ice water to cool. Strain and blot dry. Heat the olive oil in a medium-sized skillet over medium heat. Add the garlic, and cook until soft. Remove from heat, toss in the bread crumbs, butter, salt, pepper, and the blanched beans. Transfer to a 6-cup baking dish.
Bake until the beans are tender and the bread crumbs are golden - 18 to 20 minutes. Serve hot, warm, or at room temperature.