Thanksgiving 2021 in Lake George: Prepared Dinners To-Go & More
Sponsored by: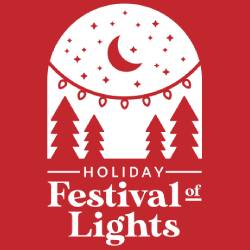 Holiday Festival of Lights All December Long!
Lake George transforms into a picturesque Christmas town! Stroll the Village to enjoy incredible light displays and festive decorations, and check out the Royal Snow Sisters Princess Show, a Ha-Ha-Holiday Comedy Show, and a Vendor Artisan Market. Learn More »
Find out which restaurants in Lake George will offer prepared takeout dinners and in-house dining for Thanksgiving on November 25, 2021. We're also rounding up where to purchase local pies and other treats. Whether you're staying in or going out, accept a little help with the holidays this year and make use of one of the below offerings from local businesses.
Please note, we're continuing to update this page as specials are announced. Always double check details with individual establishments to confirm!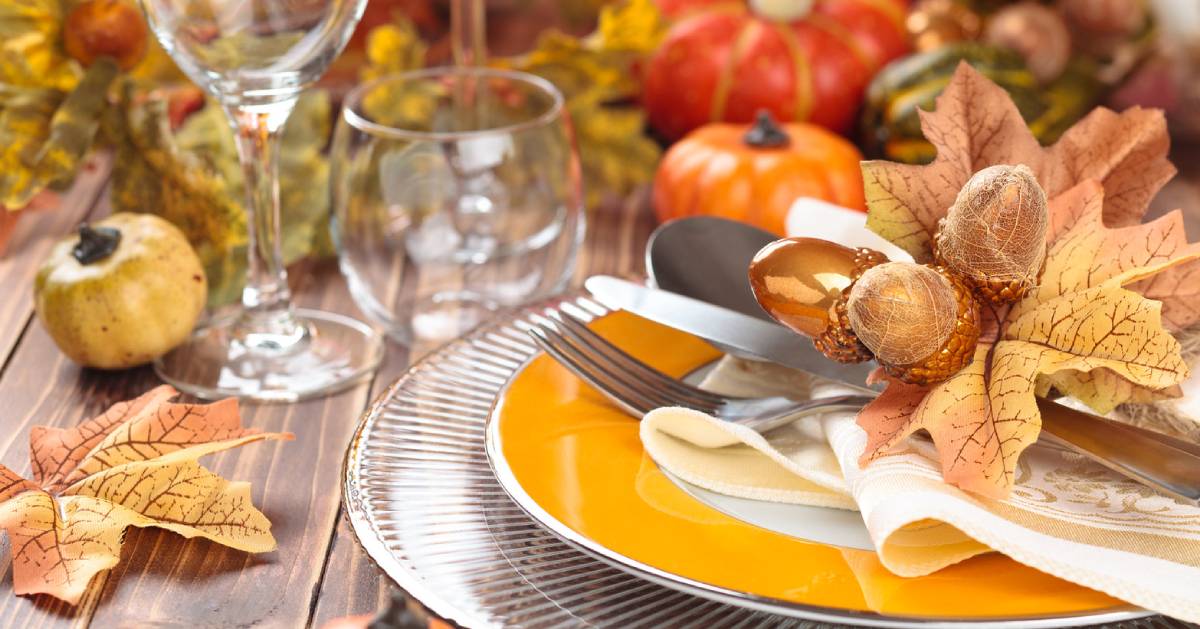 2021 Thanksgiving Specials
Caffe Vero
Breakfast Items & Desserts
Order form Caffe Vero for a breakfast tray to nibble on before dinner, or, check out the extensive dessert options on their Thanksgiving menu: a holiday cookie tray, a pumpkin cake roll, and five different kinds of pie. Orders must be in by November 21.
Cooper's Cave Ale Company
Pumpkin Ice Cream Pies
Surprise the family this year with a pumpkin ice cream pie from Cooper's Cave Ale Company in Glens Falls.
Fort William Henry
Takeout Thanksgiving Dinner
Leave the cooking to the talented chefs at Fort William Henry and pickup your Thanksgiving dinner to go this year.
The Inn at Erlowest
Dine-In Thanksgiving Dinner
The Inn at Erlowest is hosting Thanksgiving dinner on-site, and limited igloo dining is available. Call for details, and get reservations in early!
Morgan & Company
Takeout Thanksgiving Dinner
Morgan & Company in Glens Falls is offering a carry-out Thanksgiving dinner with several main dish options. Pre-order by November 19 for pickup on November 23 or 24.
The Queensbury Hotel
Dine-In or Takeout Thanksgiving Dinner
The Queensbury Hotel is Glens Falls is offering a turkey dinner special from Fenimore's Pub, available for dine-in or takeout.
The View at Dunham's Bay Resort
Dine-In Thanksgiving Dinner
Enjoy Thanksgiving dinner with a view at The View restaurant at Dunham's Bay Resort. Choices include roasted turkey, stuffed pork loin, or prime rib. Reservations are required.
J. Gallup Farm
Thanksgiving Pies & Desserts
J. Gallup Farm in Warrensburg is offering a variety of pies to pre-order, from apple to banana cream, along with homemade rolls, cookie platters, and more. Pre-order by Monday the 22nd for pickup or Wednesday the 24th by 4pm. Find them on Facebook to get the details.
More Thanksgiving Dinners
The Warrensburg Volunteer Fire Co. is once again hosting a Thanksgiving Dinner for Seniors the Sunday before Thanksgiving Day.
The Long Horn Restaurant & Pub in Lake Luzerne is offering a Thanksgiving takeout dinner to anyone in need, no charge, no questions asked. Pickup is on November 24.
More details: https://www.facebook.com/LongHornRestaurantandPub/posts/10159493307650281