Thanksgiving 2022 in Lake George: Dine Out or Takeout
Find out which restaurants in Lake George will offer prepared takeout dinners and in-house dining for Thanksgiving on November 24, 2022. We're also rounding up where to purchase local pies and other treats. Whether you're staying in or going out, accept a little help with the holidays this year and make use of one of the below offerings from local businesses.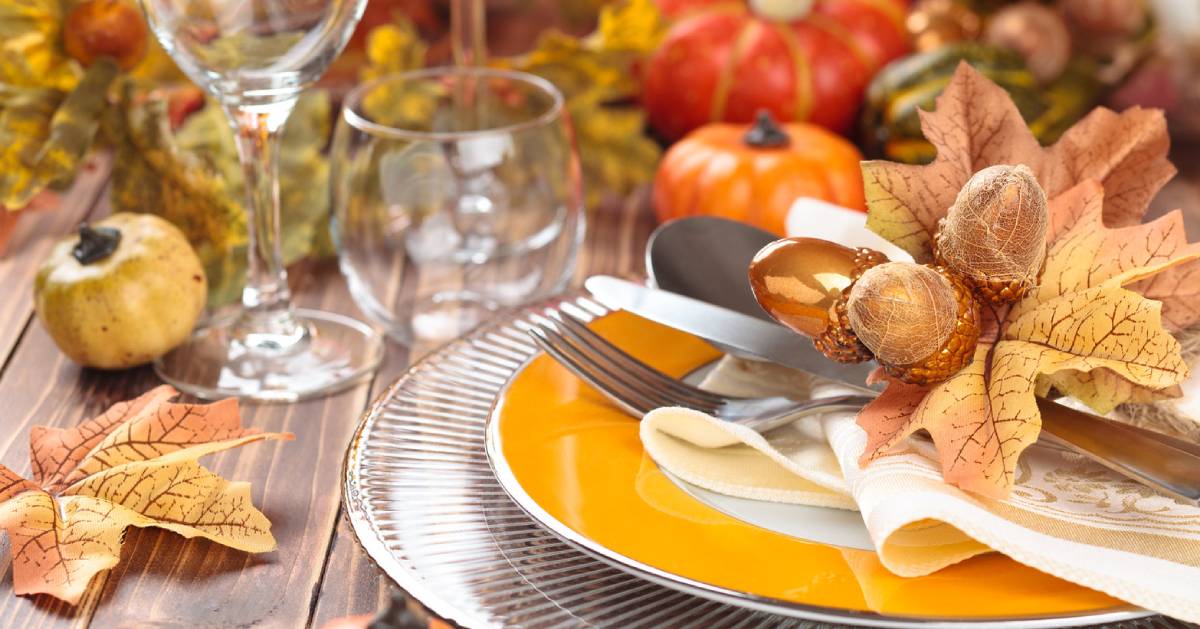 2022 Thanksgiving Specials
Fort William Henry
Takeout Dinner or Buffet
Leave the cooking to the talented chefs at Fort William Henry and pickup your Thanksgiving dinner to go this year, or, take part in their elaborate buffet. Your choice!
TR's Restaurant at Holiday Inn Resort
Buffet
Enjoy a robust Thanksgiving buffet at TR's Restaurant at the Holiday Inn Resort Lake George - Adirondack Area. There will be a carving station, a raw seafood bar, and plenty of sides.
Garnet Hill Lodge
Takeout Dinner or Buffet
Garnet Hill Lodge in North River is serving up a delicious Thanksgiving dinner at their Log House Restaurant. Takeout is available, and they also have added perks for lodging guests who make long weekend out of the holiday.
Lake House Bistro
Takeout Dinner
Lake House Bistro is offering a traditional Thanksgiving turkey dinner to-go. The menu serves 4 to 5 people and the entire package is $79.99. Visit the Lake George Examiner's Facebook page to see a photo of the menu and further details. Orders must be placed by 2pm on November 21.
Rachel's Bread
Meals & Desserts
Rachel's Bread has an extensive Thanksgiving menu this year with options for breakfast, dinner, dessert, and soup & sammies; there are also Thanksgiving bundle options for families of four or eight. Pickup is on November 23 at Dan's Farm Shack. Find Rachel's Bread on Facebook to see the menu.
Streaking Moose BBQ
Smoked Turkeys & Sides
Streaking Moose BBQ in Queensbury is offering smoked turkeys and sides available for Thanksgiving celebrations this year. Find them on Facebook for more info.
Sweets by Marisa
Thanksgiving Treats
Find cupcakes that look like turkeys and cookies that look like pumpkins from Sweets by Marisa in Queensbury. Find them on Facebook to see flavors and details, preorder by November 19, and then pickup is on November 23 from 11am to 6pm.
Sun Canyon Kitchen
Breakfast Quiche
Sun Canyon Kitchen in Warrensburg is accepting preorders for quiches. Have breakfast all set while you're getting ready for dinner! See options and details on Facebook.
Please note, the Queensbury Hotel's Thanksgiving dinner has sold out.
Browse Lake George shops open year-round »