Lake George Gets Nationally - And Globally! - Recognized
Browse Lake George Accolades
Below, we've highlighted a series of accolades Lake George has received over the years from a range of reputable sources. Check out which areas of prominence Lake George has been recognized for.
The pristine lake. The bustling village. The ample outdoor recreational opportunities. The vibrant craft beverage scene. If you've been to Lake George, whether you live here or you're a visitor, you know how wonderful this nook of the Southern Adirondack region is. However, it's always nice to get official recognition!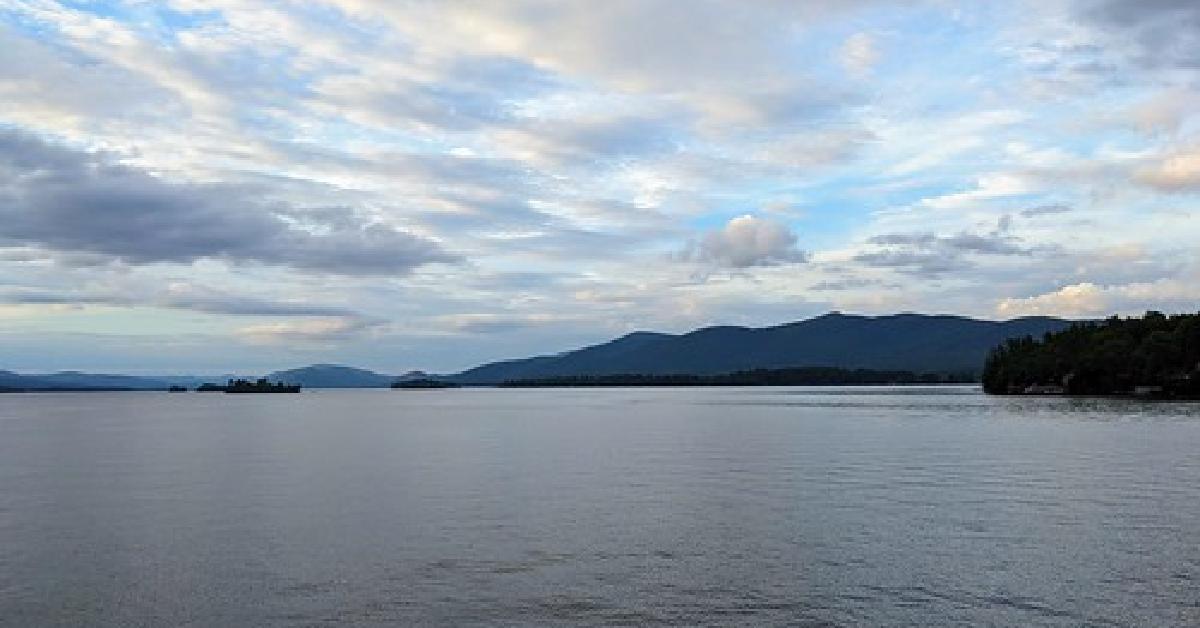 Lake George, known as the "Queen of American Lakes," has once again received recognition from Travel + Leisure as one of the most beautiful lakes in the U.S. Among thousands of lakes spanning across the country, Lake George is truly worthy of being one of only 11 lakes to earn a spot on Travel + Leisure's list this year.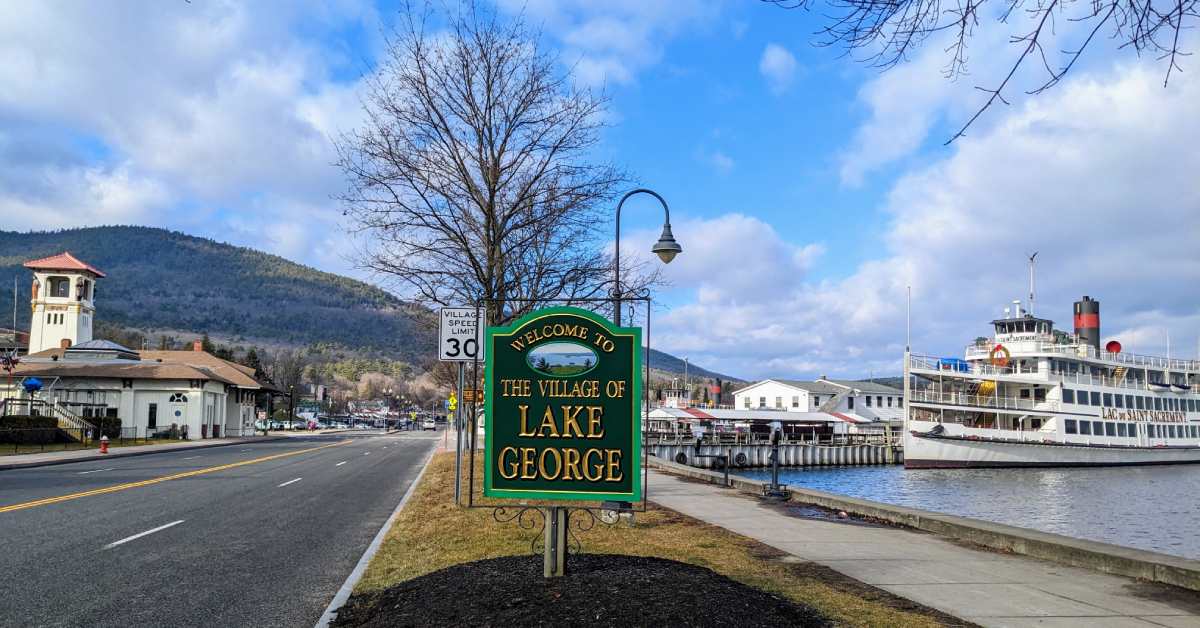 Country Living recently awarded Lake George a spot on their list of "The Best Small Towns in New York for an Idyllic Getaway," and we weren't the least bit surprised! Check out this article to find out why they made the list.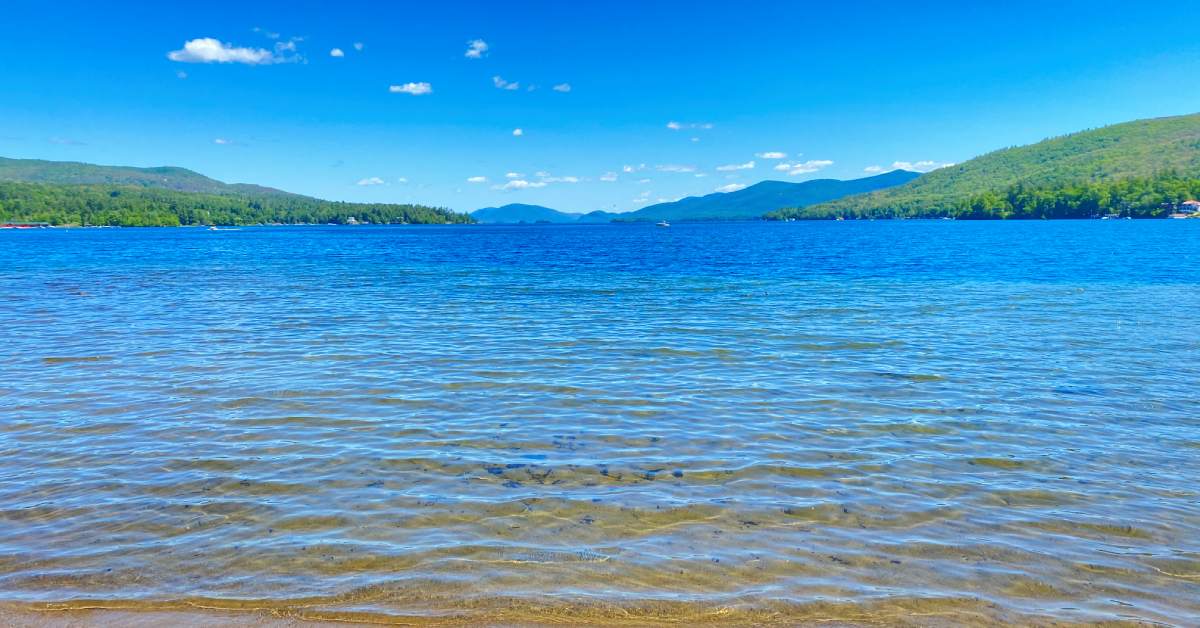 Discover the beauty of Lake George, New York—a top vacation destination with pristine and crystal-clear blue waters that earned the eighth spot in SIXT's list of bluest water bodies in the US.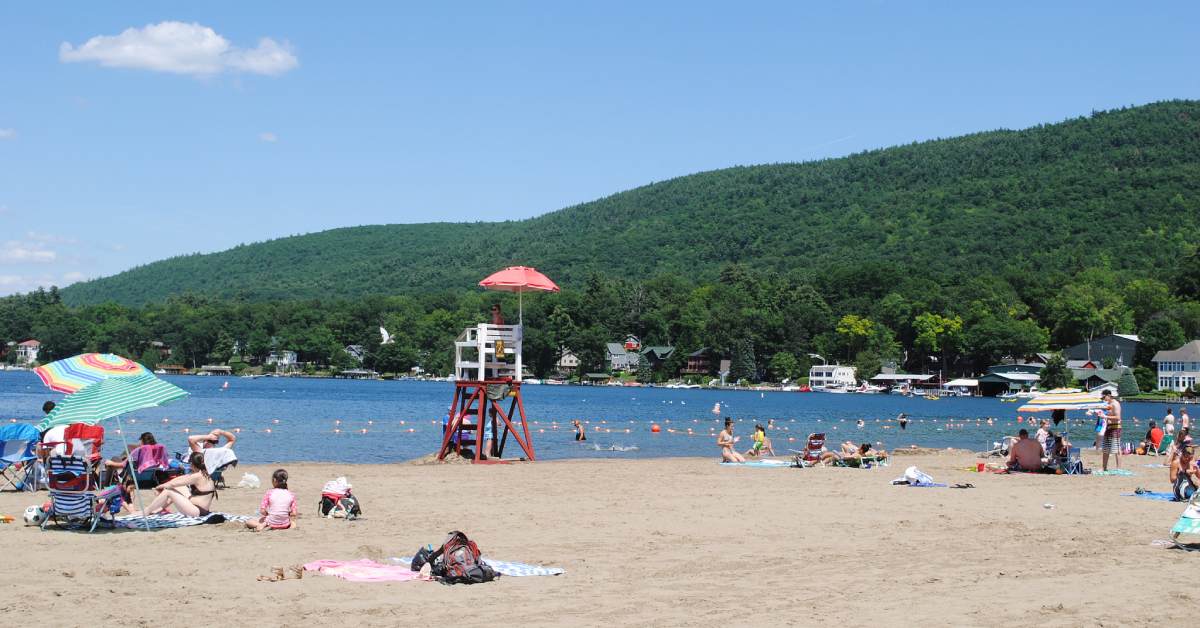 Lake George's favorite beach was listed as one of the best lake beaches in the US by Fodors.com for the second year in a row! Check out this article to see why!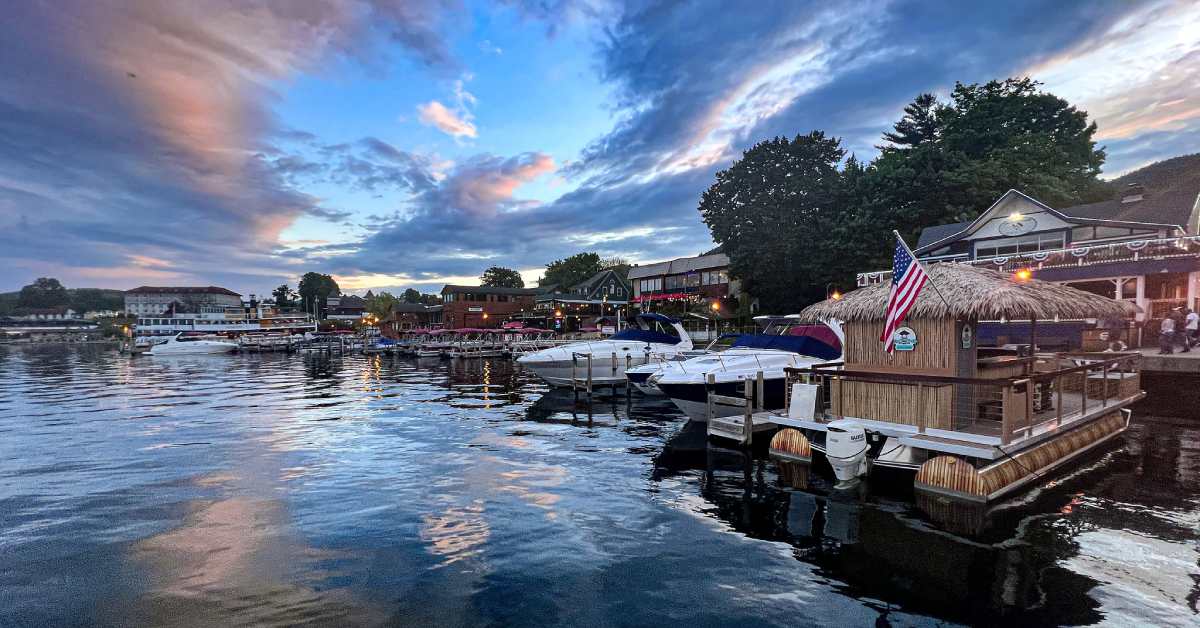 Thrillist named Lake George as one of the best lake towns in the US! Check out this article to see what famous family vacation (supposedly) shares the same vibes.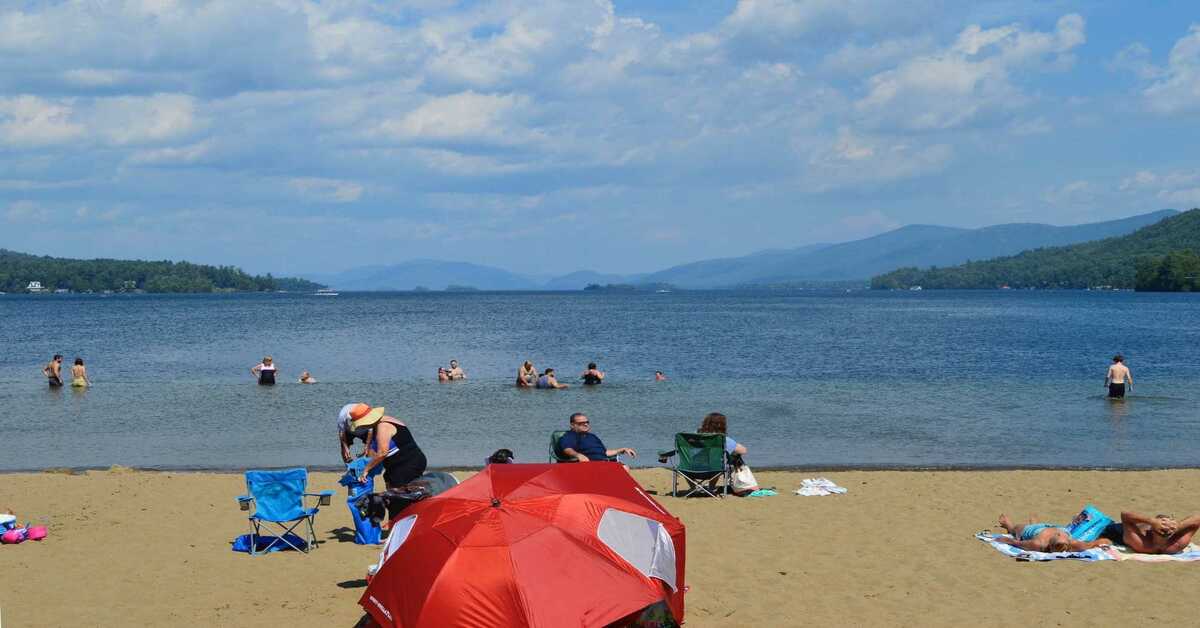 You don't have to visit the ocean to have some fun in the sun; there's an award-winning beach right in Lake George. See where Fodor's placed Million Dollar Beach on this list!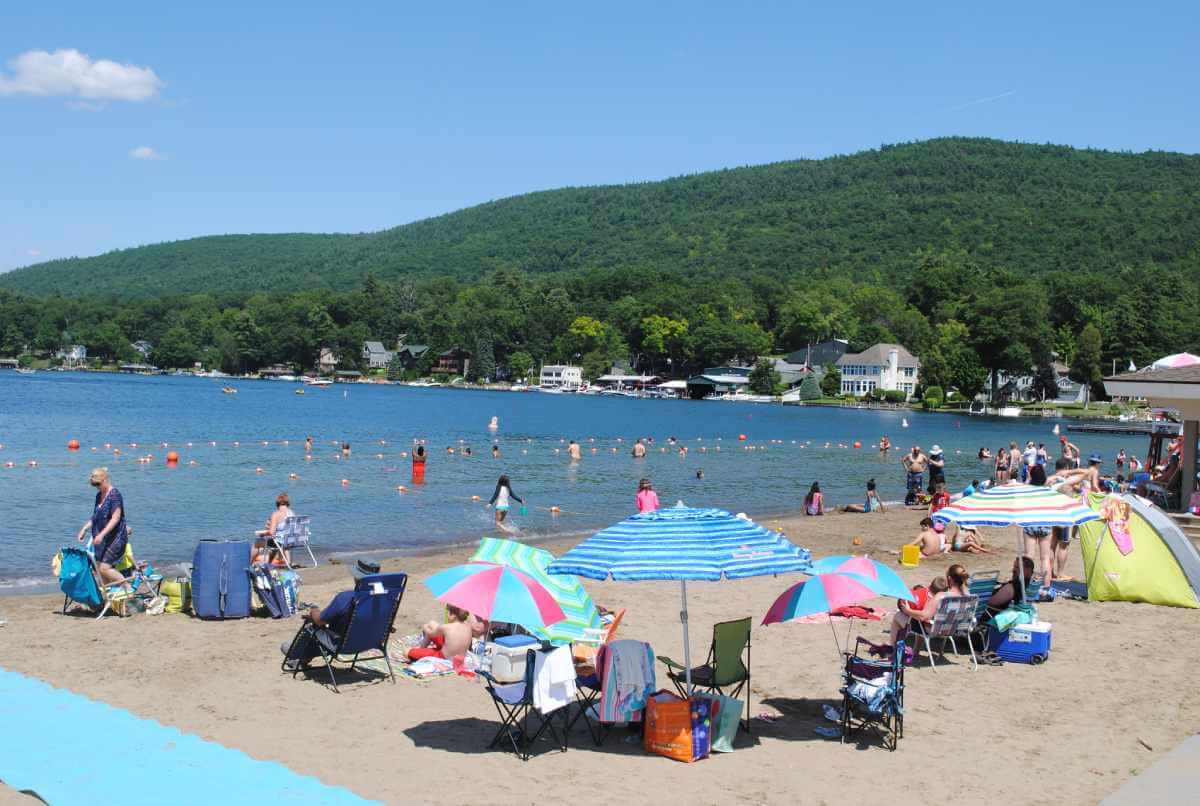 Lake George is one of the most popular vacation spots in the Adirondacks–with good reason! See where MSN placed this local hotspot on their list of New York's most charming towns.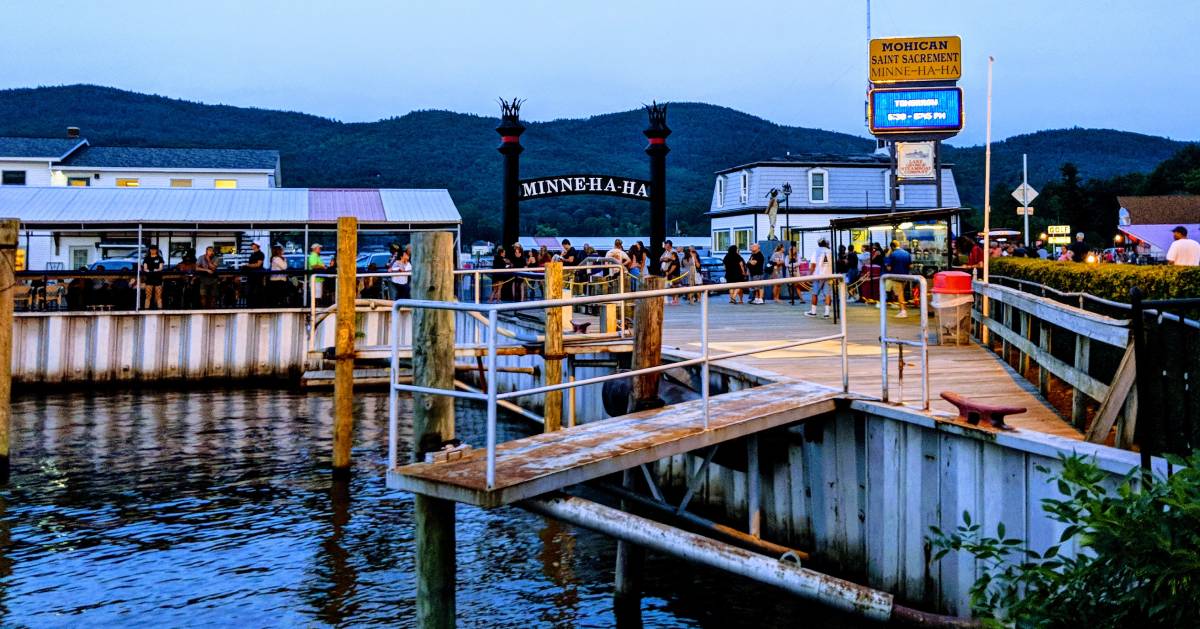 Far & Wide rounded up 45 of the top small lake towns in the US in September of 2021. See where Lake George placed!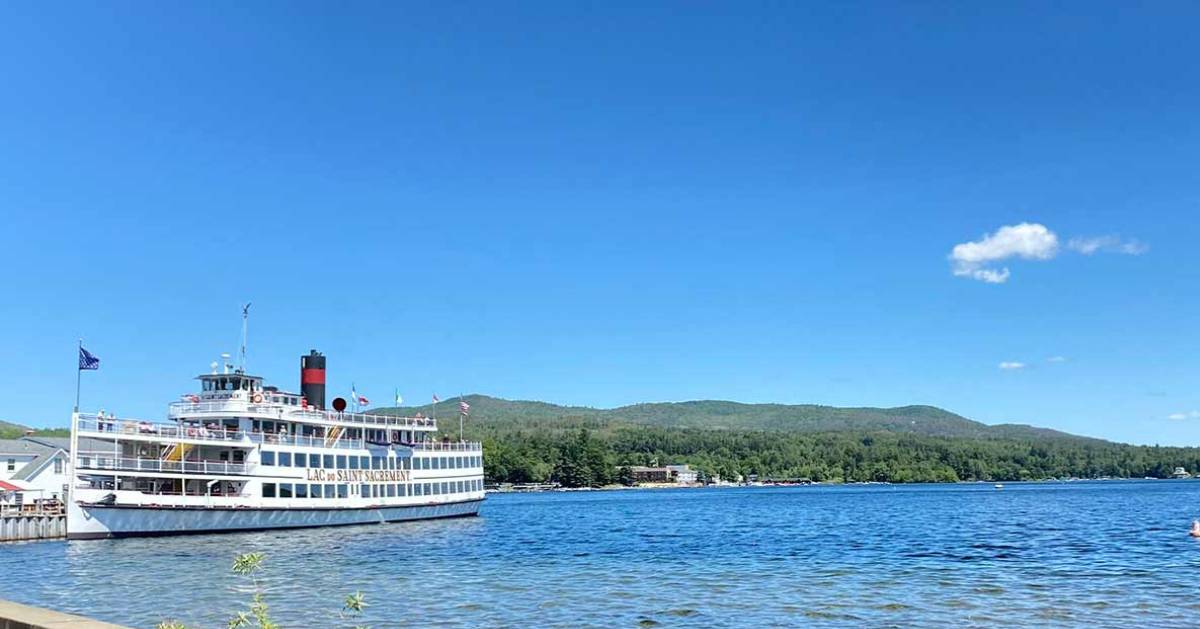 Outside Magazine did a roundup of a Water Lover's Bucket List and Lake George made the cut as having one of the best waters in the world to play in.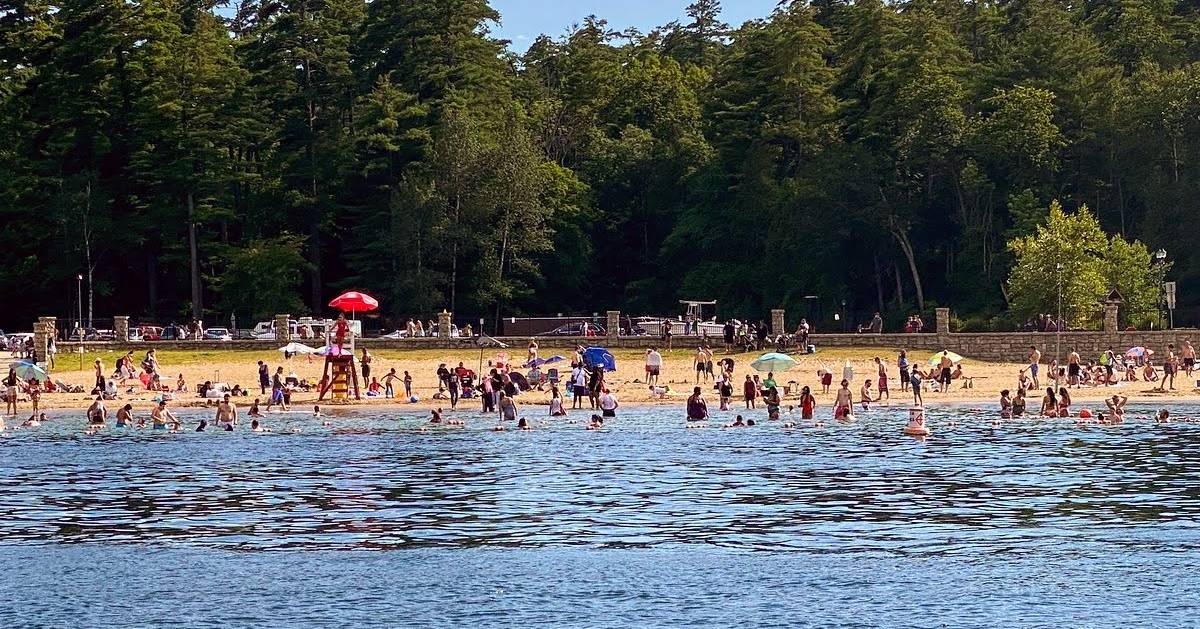 Fodor's Travel came up with a list of top 10 Swimmer's Paradises in the US (That Aren't Oceans) in May of 2021 and Lake George came in at number nine. Our favorite lake was touted for its numerous beaches and variety of bays to explore.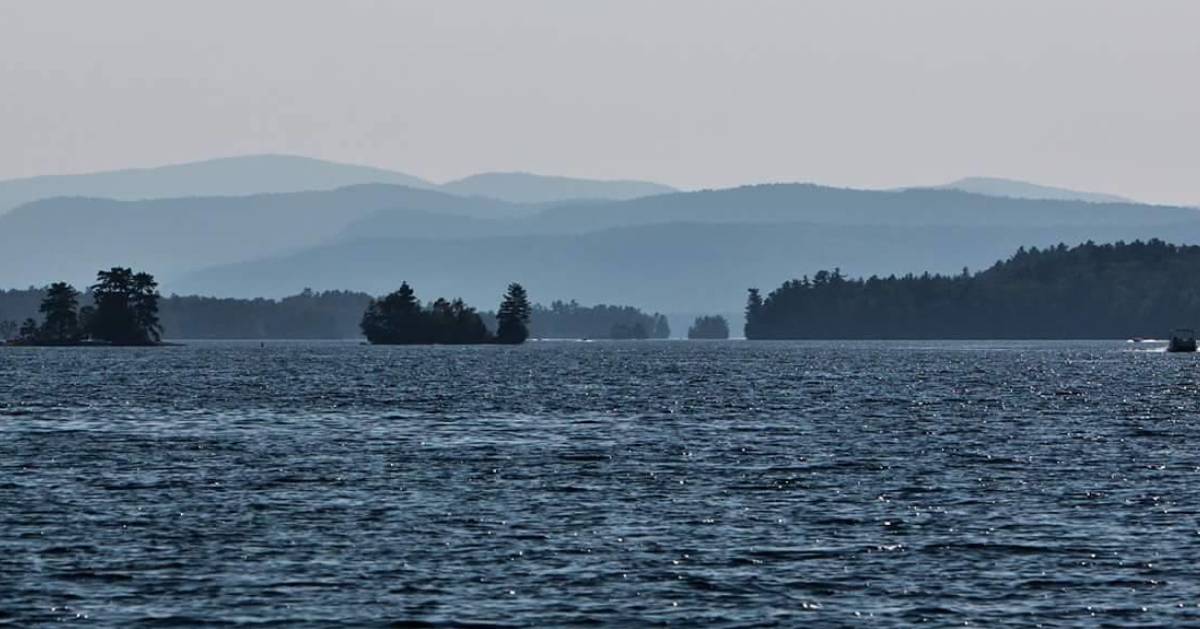 Photo credit: Bill Smith
The reputable Travel + Leisure named Lake George as one of the most beautiful lakes in the US. They only had 12 on their list out of thousands of possibilities, and they picked Lake George for the gorgeous Narrows and the rich history.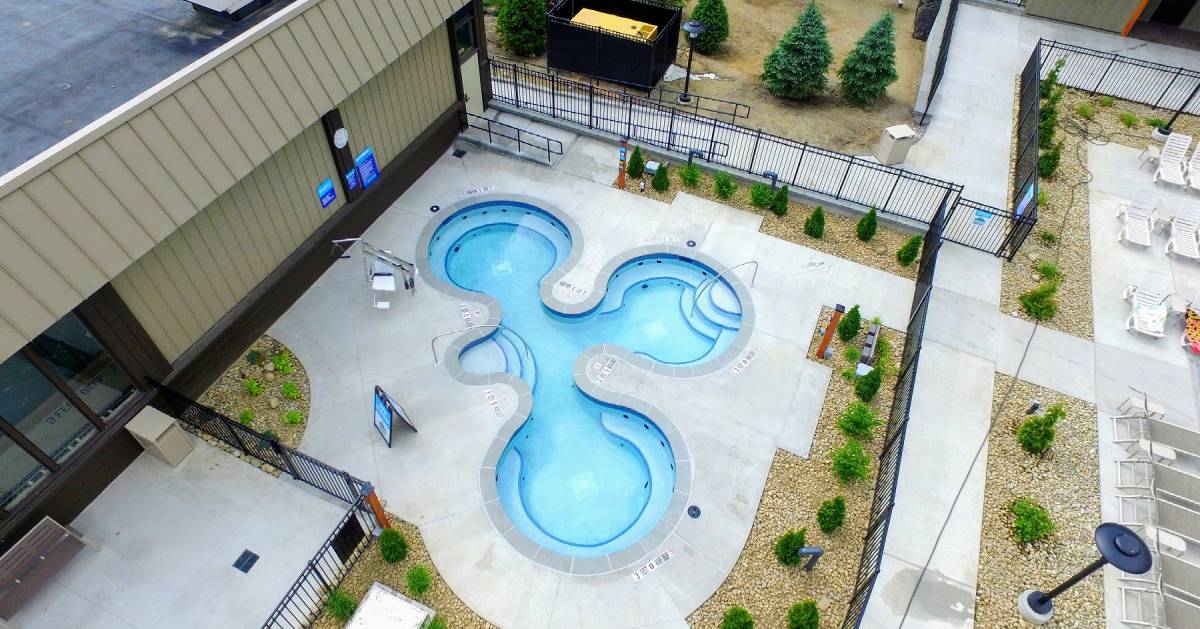 RV camping, one of many ways to enjoy outdoor recreation in the Lake George region, is becoming more popular everywhere. So, in July of 2020 MSN nailed down the best RV parks in each state and Lake George RV Park took the title for New York State, partially because of their on-site pools and mini water park.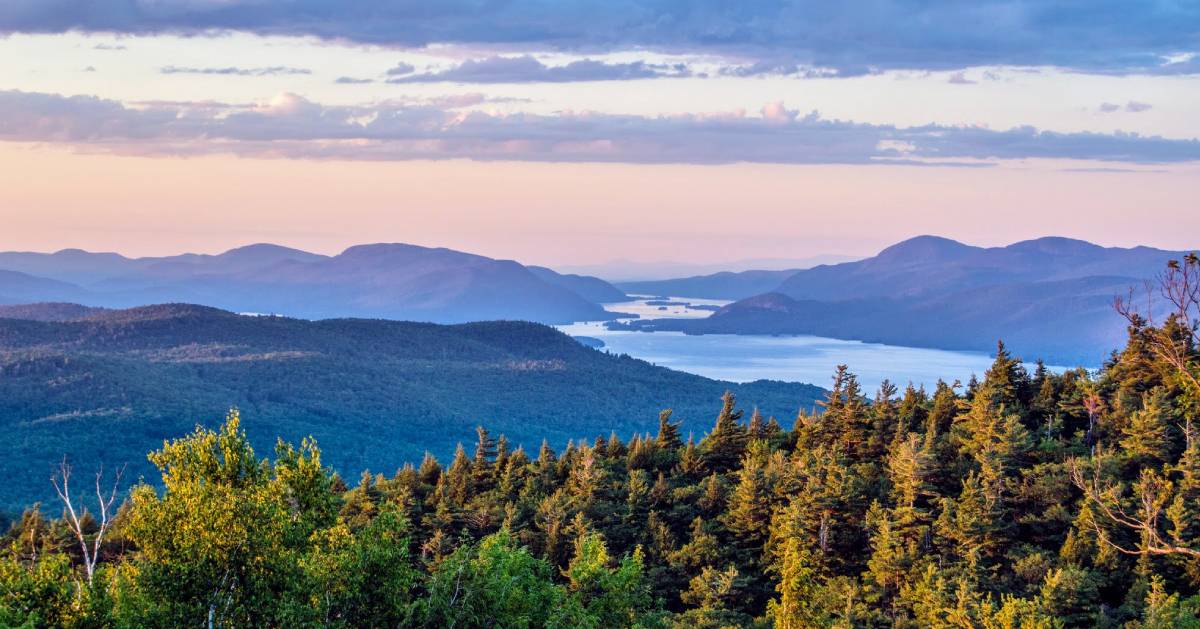 In light of the COVID-19 pandemic Vogue came up with Five Perfect (and Socially Distant) Summer Weekend Getaways From NYC in June of 2020. They mentioned The Sagamore Resort as one a fantastic place to say with many on-site activities and a fascinating history, and hiking in the Adirondacks as a must. Lake George is about three and a half hours from the city.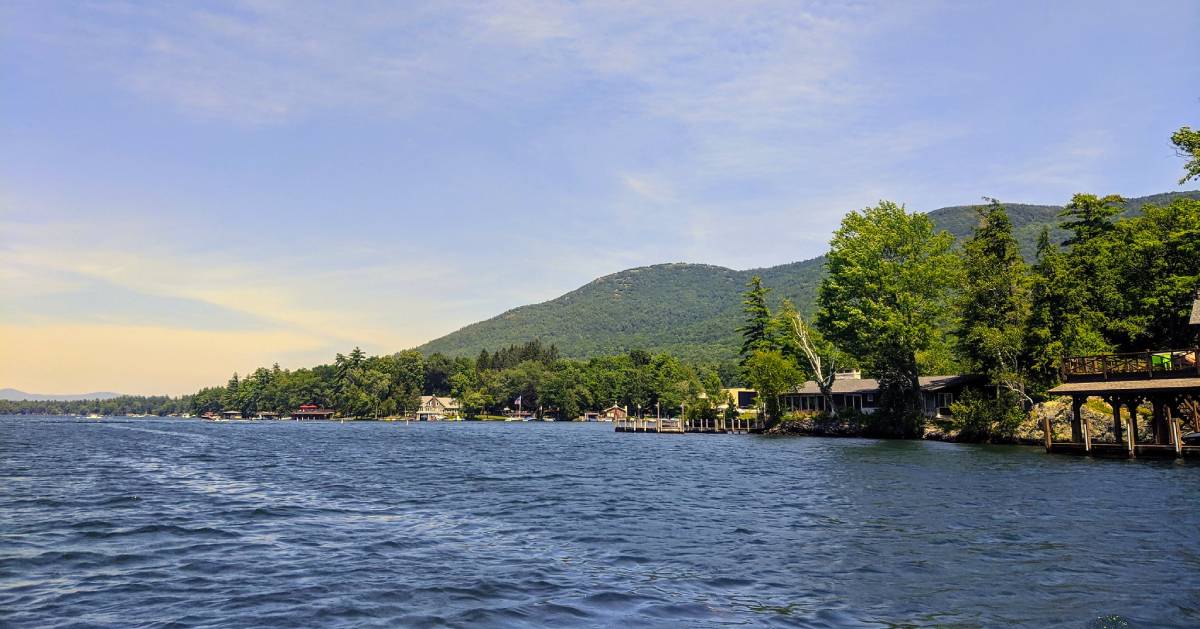 "Picturesque" - For when "great" just isn't great enough! In April 2020 Red Book Magazine turned the spotlight on the 14 most picturesque lakes in the country and Lake George of course made the cut. They highlighted the Narrows with its small, rocky islands as part of the charm.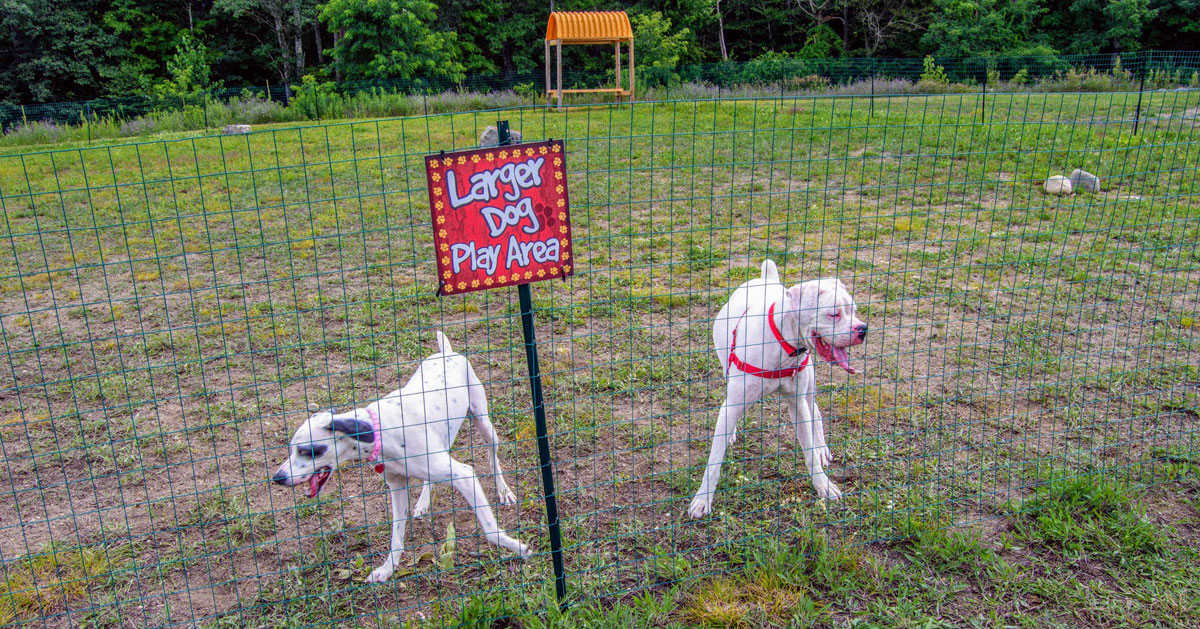 In March of 2019 TechnoBark named Lake George one of the top 10 Best North American Cities for Dog Owners. We know, Lake George technically isn't a city, but the dog-friendly atmosphere was too great not to include us in the roundup! They researched over 300 cities and Lake George came in eighth.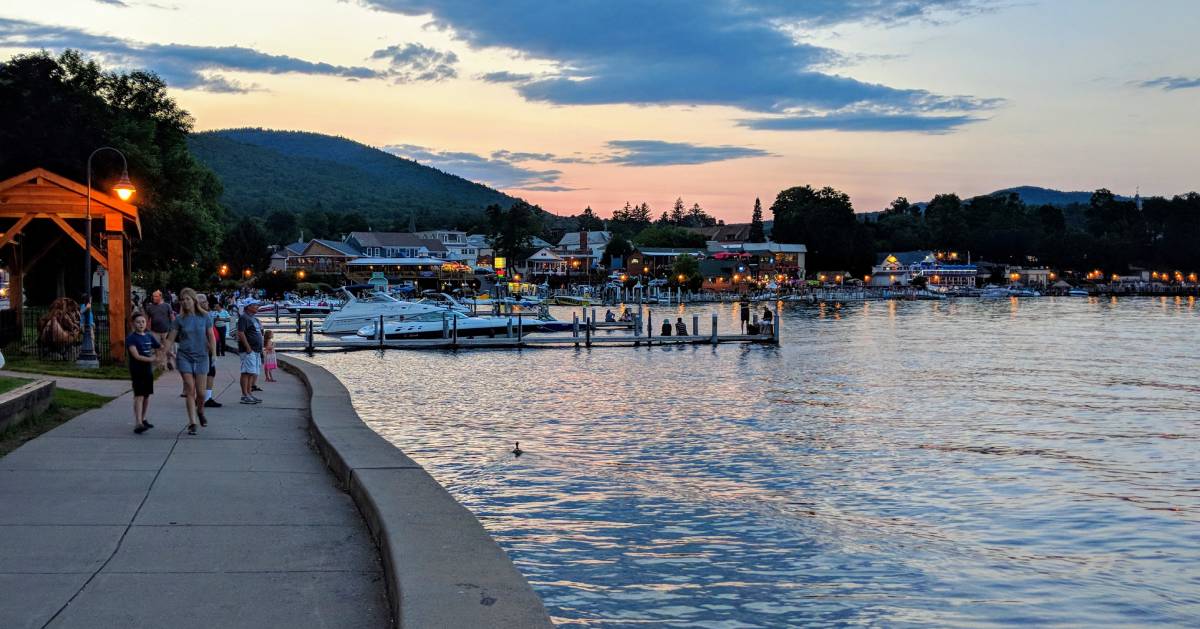 TripAdvisor declared Lake George to be one of the best 18 lake towns in North America in February of 2019 - we were competing with Canadian destination spots as well as those in the US!
The travel site sought out lake towns that were not just relaxing, as one imagines such a place to be, but that had fun activities on and off the lake. They cited steamboat cruises, the award-winning wines at Adirondack Winery, and prime hiking at Shelving Rock Falls as a few of the reasons why Lake George is so special.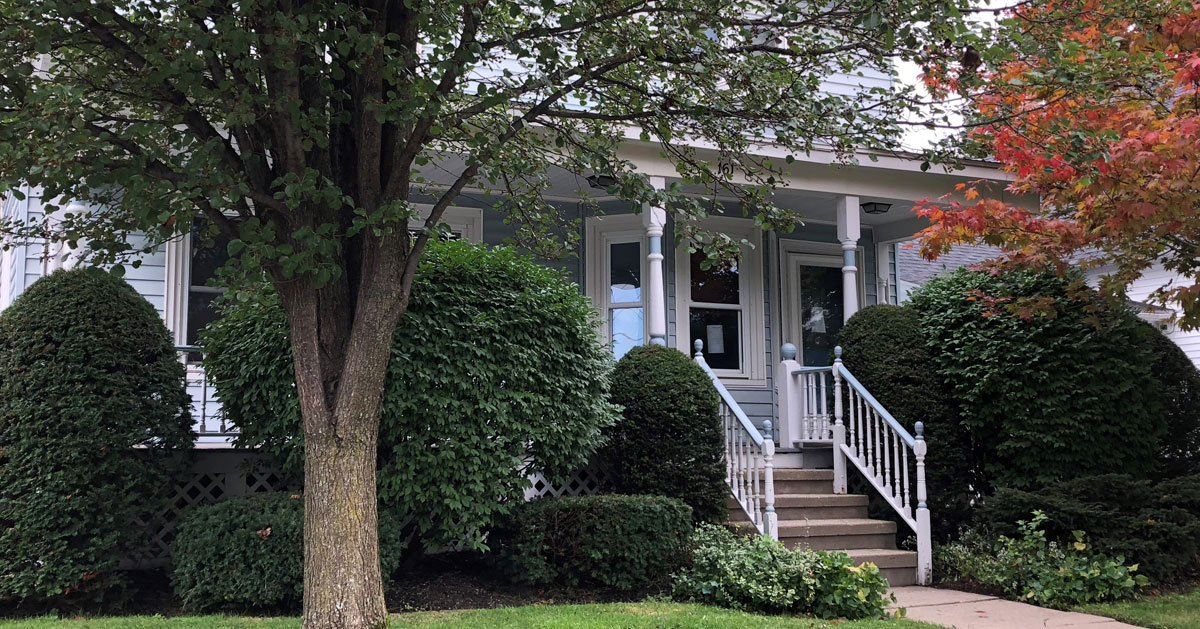 There are more than 365 Ronald McDonald Houses throughout the US and in other countries. And guess what? In 2019 Lake George received the first and only Ronald McDonald vacation home. They opened up to the first family in 2021.
The Ronald McDonald House in Albany serves families whose children are patients at Albany Medical Center. With this new vacation home, they'll be able to get out of the hospital setting to enjoy some relaxation and quality time together by beautiful Lake George.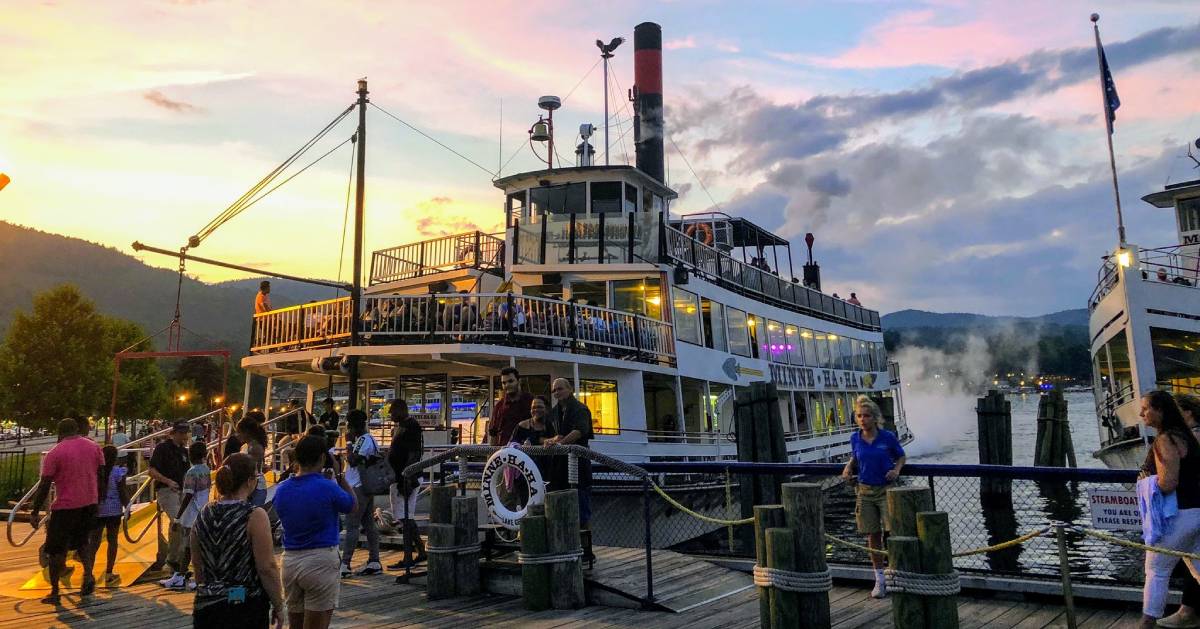 Lake George is wonderful for a full vacation. But what about a weekend getaway? It's excellent for that, too! In October of 2018 USA Today chose one town from each state to highlight as the ideal location for the perfect weekend trip, and Lake George got chosen for New York State.
The news site called Lake George the "quintessential vacation area," and named some regional attractions to check out, including the steamboat cruises, the Great Escape, and more.
In March of 2018 Lake George was determined to be one of the top 10 places to travel in the US by MONEY'S Best in Travel, which is a subsidiary of TIME. They looked at factors such as affordability for lodging and fun activities to determine who made the cut.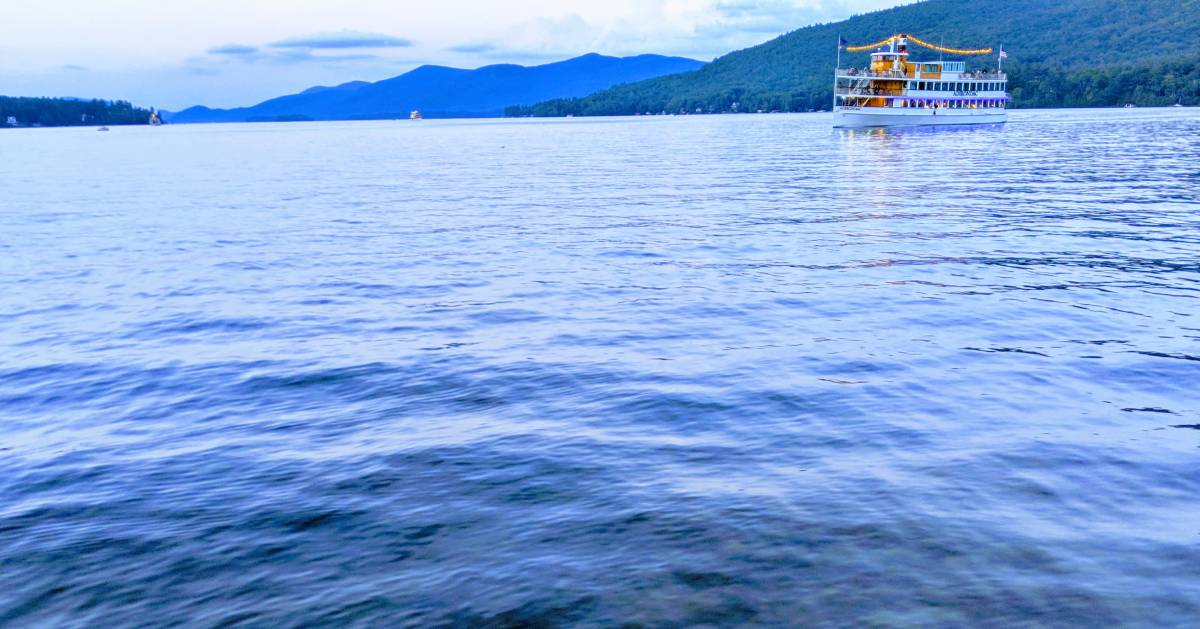 Part of the appeal of the lake is how you can often look down from a dock or boat and see straight through to the bottom. This is why Lake George was named one of the top 15 clearest bodies of water in North America by Country Living in May of 2017. Remember, that's clearest bodies of water, as in, not just lakes were on the list. That's a pretty impressive accolade!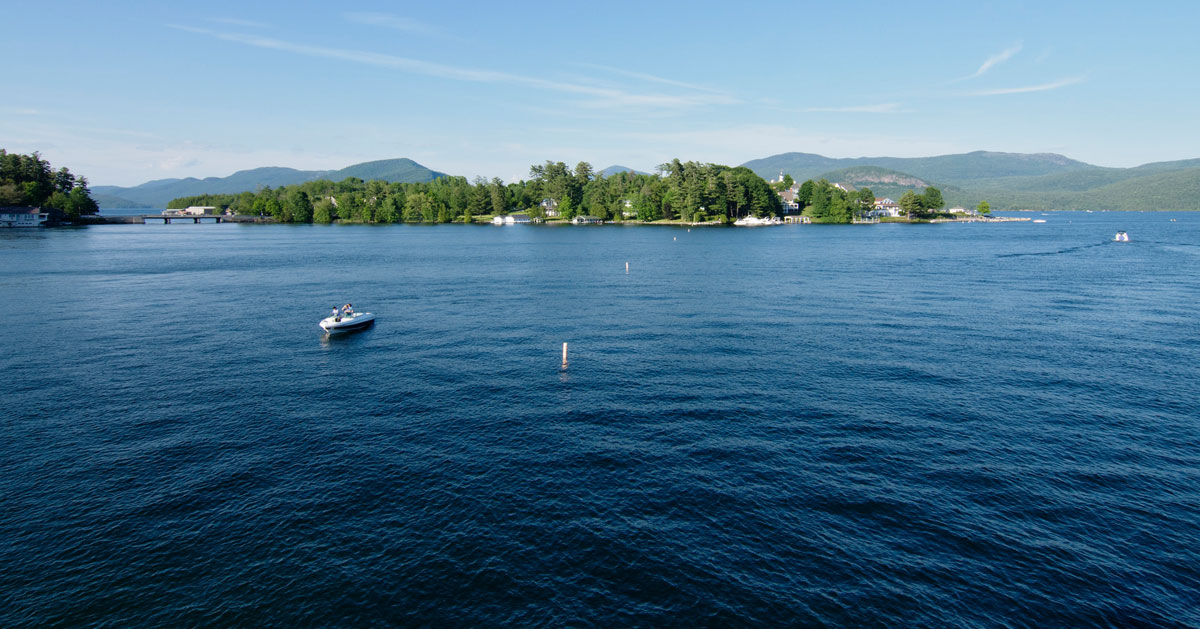 Photo credit: Luke Dow Photography
Here's another nod to the clean, clear lake - in September of 2016 the Blog for Lifestyle and Travel on VacationsMadeEasy.com declared Lake George to be one of the top 10 clearest lakes in the US. In addition to the nearly transparent waters, they mentioned the many water-based activities to enjoy on the lake, along with several on-site attractions and amenities at Lake George RV Park.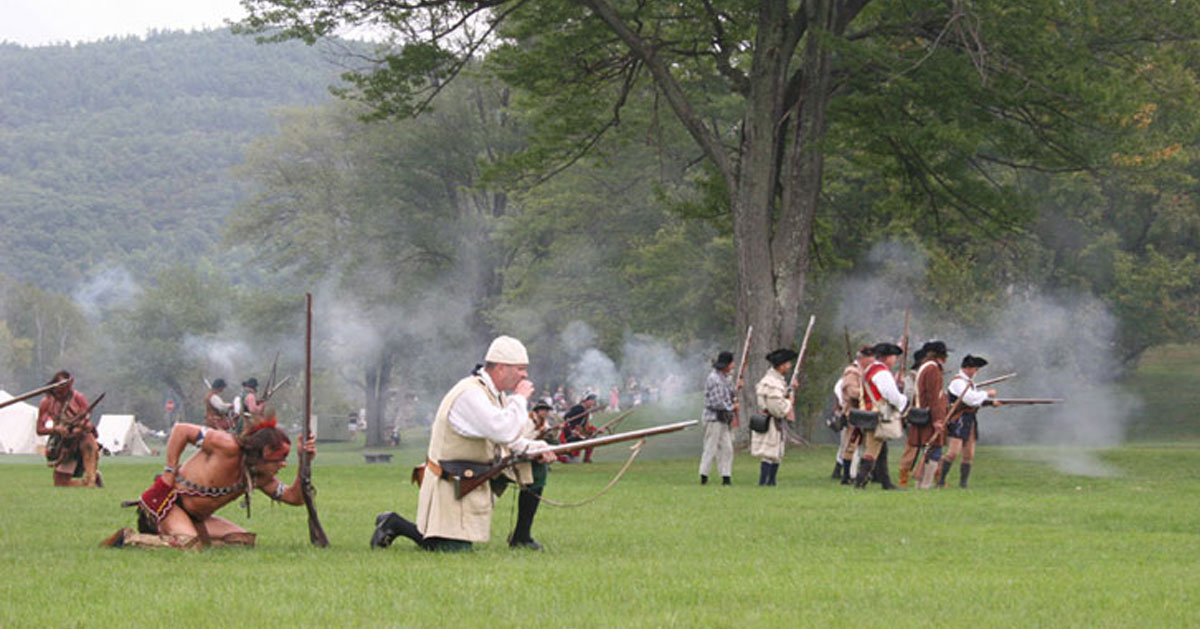 Fort George and Battlefield Park received the first history-related grant the Town of Lake George has ever seen in August of 2016 to spark an archaeological study of the historic area.
The National Park Service's American Battlefield Protection Program allocated the $50,000 grant. Lake George's Battlefield Park was a prime site during the French and Indian War as well as the American Revolution.
Find out more about Lake George's rich history »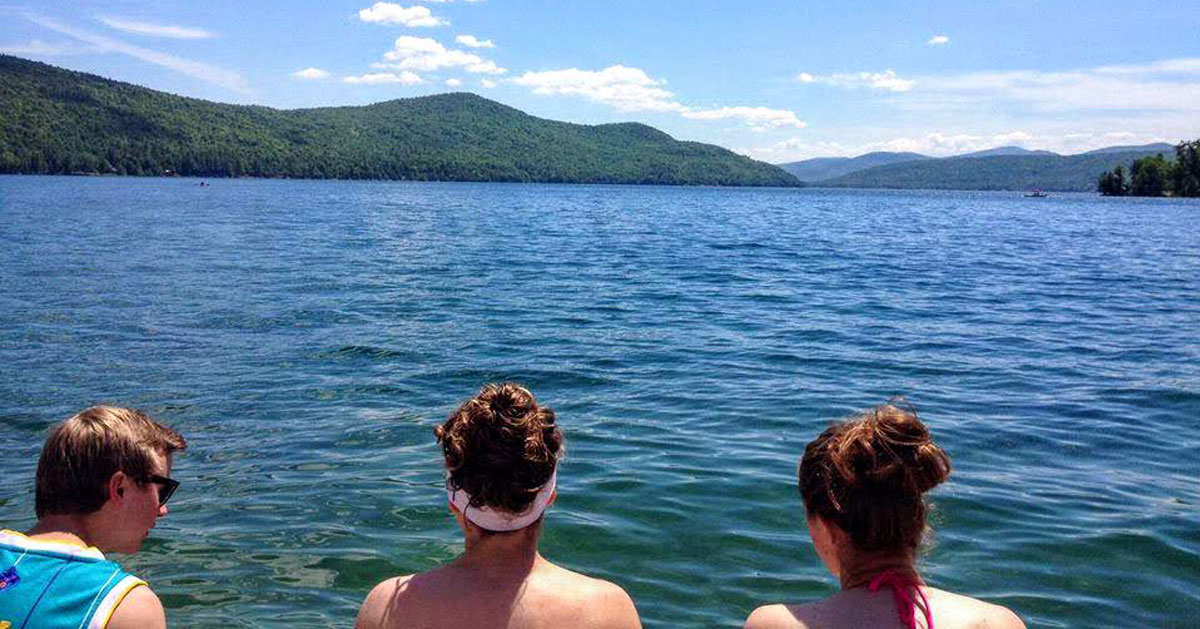 The reputable Conde Nast Traveler found Lake George to be one of the most beautiful lakes in the US in November of 2015, calling it "the epitome of a jet-set summer scape." They cited the hot air balloon rides, drive-in movie theaters, camping, vineyard tours, and art museums as some of the attractions you can enjoy in the area.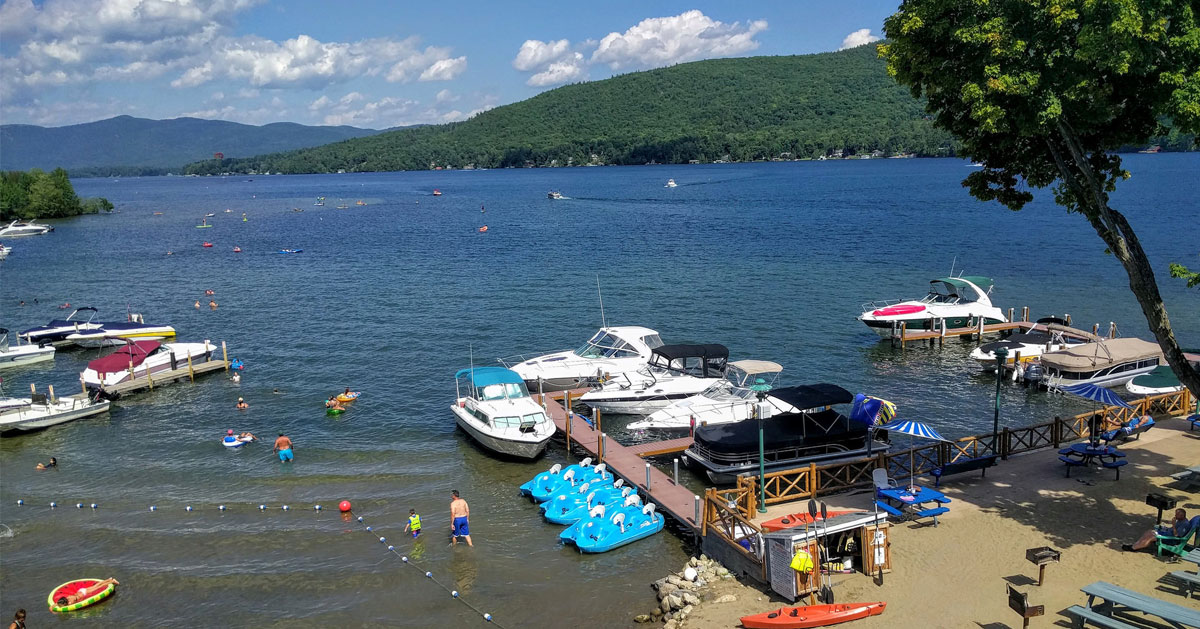 Lake George gets another nod for its beauty from Oyster.com in June of 2015, when it was declared one of the most beautiful lakes in the country. Rafting, parasailing, and kayaking were named as popular on-the-water activities, with golf, horseback riding, and hiking cited as further opportunities for area fun.
Oyster.com focused on lakes for this piece because many think of oceanfront destinations when it comes to summer traveling. But, lake beaches and lakeside retreats tend to be calmer and cheaper while still providing same great temperatures and fun activities as the larger vacation spots.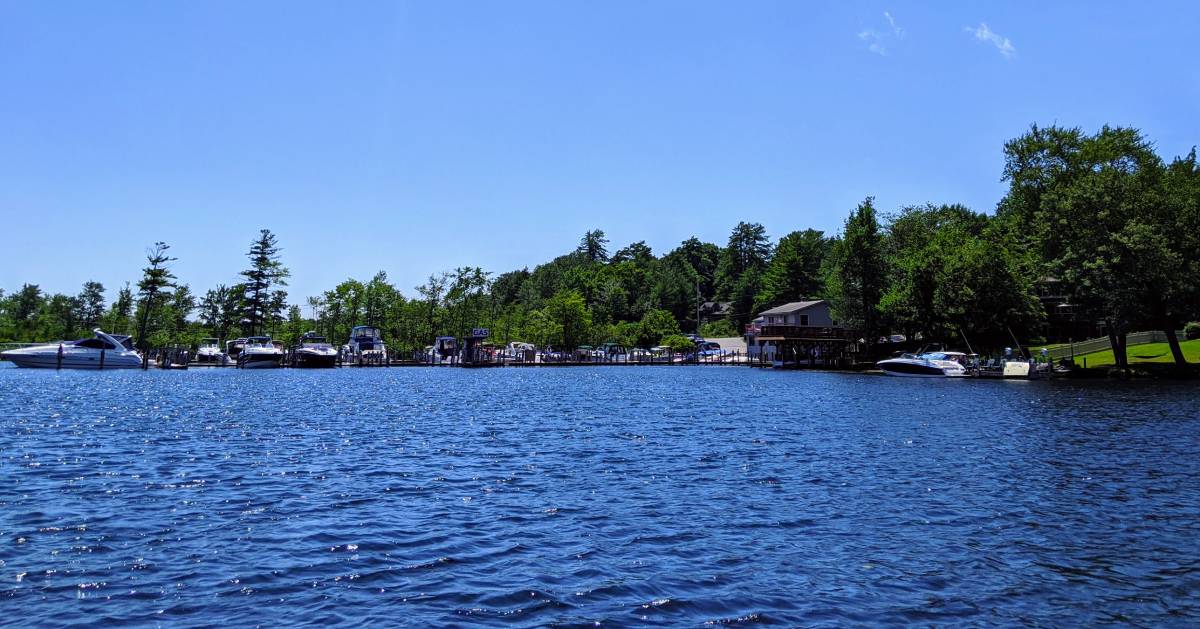 One of the most beautiful lakes in the US? In North America? How about on the whole planet? In June of 2012 Bing named Lake George one of the most beautiful lakes in the world because of the crystal clear water and mountain scenery, and The Sagamore Resort got a shout out for its old world charm channeling the Lake George of the late 19th century.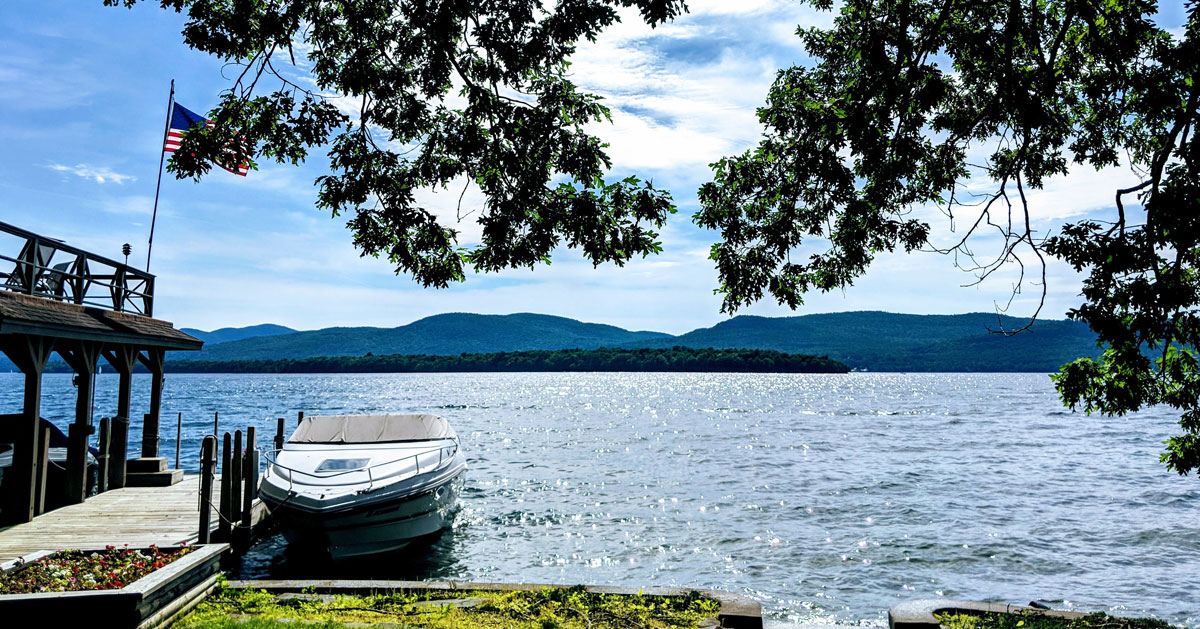 In May of 2009 the New York Post ranked Lake George number two on its list of North America's top 100 summer destinations - wow! Lake cruises, boating, kayaking, and hiking were listed as "must-do" activities in the area, and they also mentioned Americade as one of the fun festival attractions.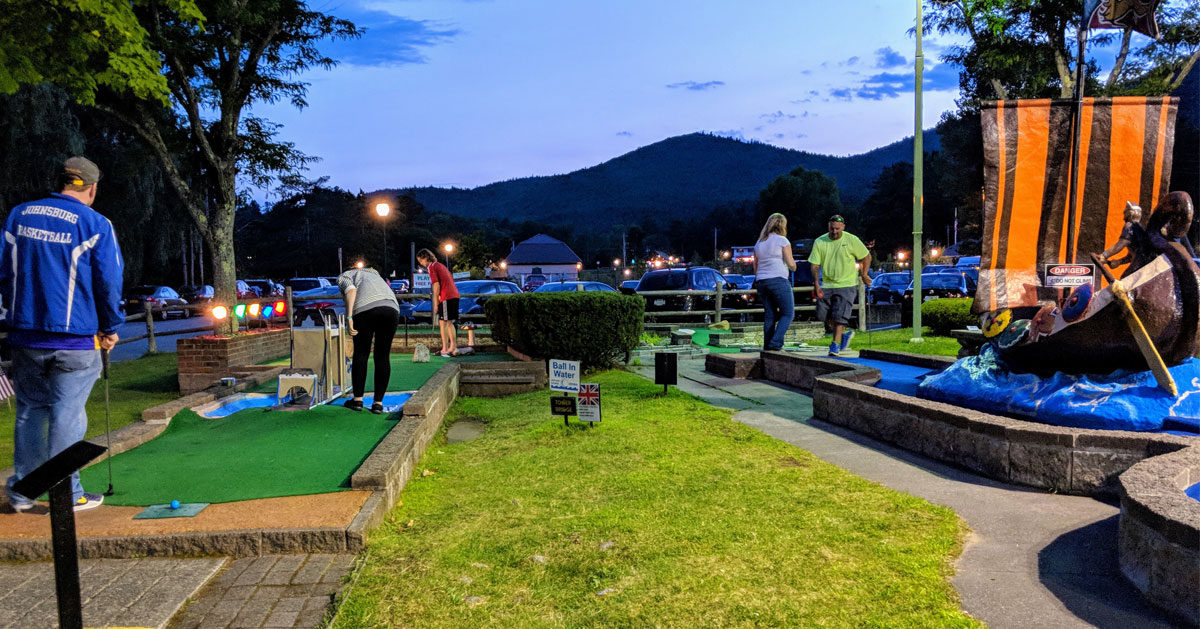 By now you've undoubtedly become convinced of Lake George's beauty and overall appeal. But did you know it's considered the mini-golf capital of New York? In fact, two of the area's mini-golf courses were named among the top 10 craziest mini-golf courses on Earth by EntertainmentDesigner.com: Lumberjack Pass and Around the World.
Lumberjack Pass is known for giving guests an experience similar to what you'd find at a full-scale golf course, while Around the World includes actual souvenirs and items from across the planet.