Lake George Fireworks Guide
If you're looking for fantastic fireworks displays in the Lake George Region, you've come to the right place! This guide will help you locate the best and brightest demonstrations all year long.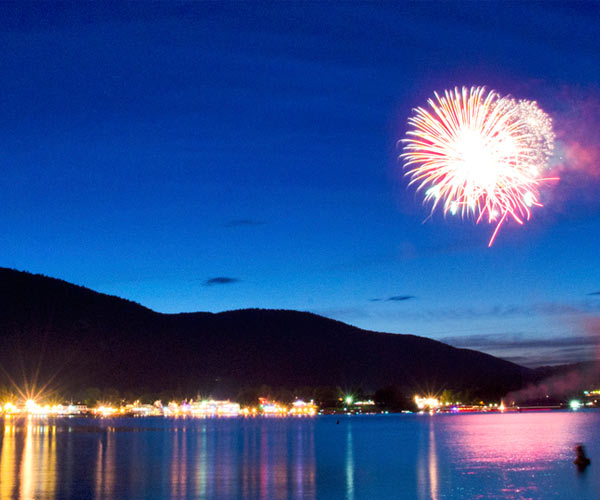 Luke Dow Photography
See gorgeous pictures of fireworks at all times of the year in the Lake George Region!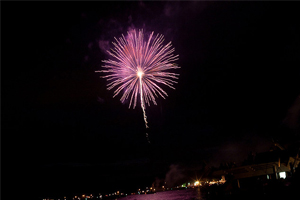 Wondering what to expect? Check out this video so you know just what you're in for!