Lake George Fireworks Guide
If you're looking for fantastic fireworks displays in the Lake George Region, you've come to the right place! This guide will help you locate the best and brightest demonstrations all year long.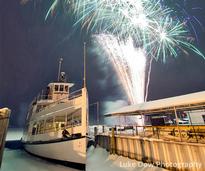 New Years Eve is another popular night for fireworks! Ring in the new year with a dazzling display!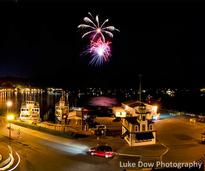 The Fourth Of July is a huge night for fireworks! See spectacular displays in Lake George and the surrounding area.