Lite Up The Village 2016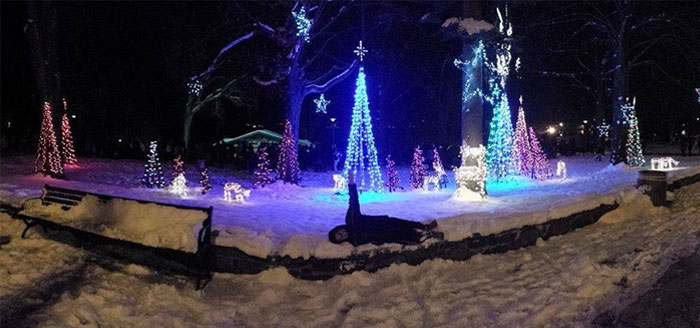 LAKE GEORGE NY - Bring the kids and come witness the wonder as Lake George Village comes alive with light for the holidays!
The spectacular Lite Up The Village family event returns on Saturday, November 26, 2016 from 4:00pm - 7:00pm.
Adults and kids of all ages will enjoy watching as Lake George Village welcomes in the holiday season with 4,500 holiday lights.
Lite Up The Village is one of the most anticipated holiday events in Lake George NY. It's a wonderful event for families, and best of all, it's completely free!
For more information call the Lake George Regional Chamber of Commerce at (518) 668-5755.
Find more holiday fun in the Lake George Holiday Guide »
Photo: Bill LoBrutto