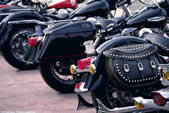 Love motorcycle rallies? Enjoy some of the best riding on the East Coast in the Adirondacks!

Read about Americade in Lake George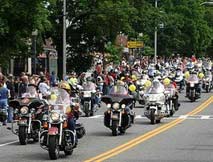 Wondering what to expect this year? Get a full run-down of Americade events planned for 2015.

See Americade 2015 events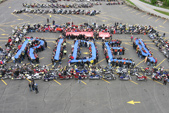 Want to be a part of the fun? Register to participate in this year's Americade motorcycle rally in Lake George NY!

Learn how to register for Americade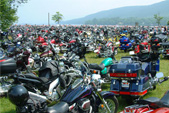 Did you know that Americade hasn't always been held in Lake George Village? It hasn't always been called Americade either!

Read about Americade's history
Reserve your hotel for Americade early or at the last minute. We'll make sure you find a place to stay - and for a great deal.

See lodging options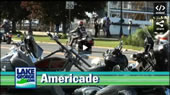 Get a feel for Americade before you go, and make plans to visit the world's largest multi-brand motorcycle touring rally!


Watch Americade video