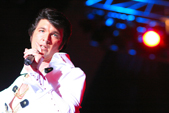 May 27 - 31, 2015 - Do you love the King and his music? Enjoy a weekend of everything Elvis- from impersonators to memorabilia you wont want to miss a thing!

Read about Lakegeorge.com Elvis Festival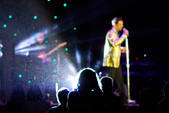 Wondering what to expect this year? See a full run-down events planned for 2015 Elvis Festival.

See Elvis Fest 2015 events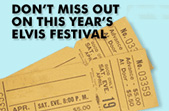 Want to be a part of the fun? Get your tickets to this year's LakeGeorge.com Elvis Festival in Lake George NY!

Get tickets for ElvisFest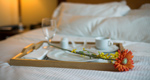 Reserve your hotel for Elvis Festival early or at the last minute. We'll make sure you find a place to stay.

See lodging options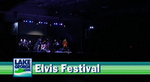 Get a feel for Elvis Fest before you go, or view old videos to see if you can spot yourself in the crowd!


View videos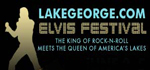 Want to learn more about the event, volunteer or ask a specific question? Find out how to get in touch with Elvis Festival organizers.

See contact info