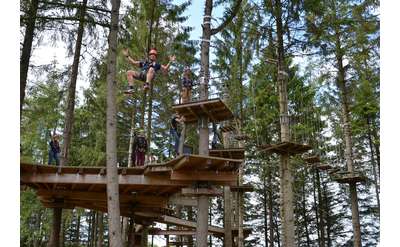 Adirondack Adventure Center: ADK Treetop Adventures
Lake Luzerne, NY
ADK Treetop Adventures at the Adirondack Adventure Center in Lake Luzerne features a state-of-the-art adventure course through a beautiful forest canopy in the Southeastern Adirondacks. Ride the zip lines, cross the wooden platforms, and have fun!
Adirondack Extreme Adventure Course
Bolton Landing, NY
OUTPLAY. OUTLAST. OUTSHINE. Adirondack Extreme Adventure Course is the North Country's most thrilling adventure park featuring an aerial tree-top course, zip lines, suspended bridges, and more set in a beautiful Adirondack forest.
Eagle Flyer - High-Speed Zipline
Lake George, NY
Are you ready to fly? The Lake George Region's most exhilarating new attraction, The ADK Eagle Flyer zip line, offers a one-of-a-kind experience from the summit of French Mountain.
Parasailing Adventures
Lake George, NY
Spectacular view from our parasail, high over Lake George. Easy take-off and landing off the back of our parasail boat. No skill required, safe and thrilling for all ages (6 and up.) Fly 2 or 3 side by side. Call 518-668-9234 or 607-272-7245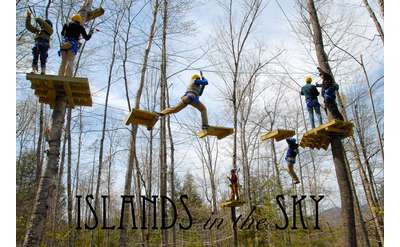 ARO Adventures - Adirondack River Outfitters: Adventure Center
North River, NY
The Adirondack Adventure Center located at ARO Adventures in North River offers a number of thrilling recreational opportunities that will ensure you'll want to come back again and again, including ziplining, a ropes course, and more.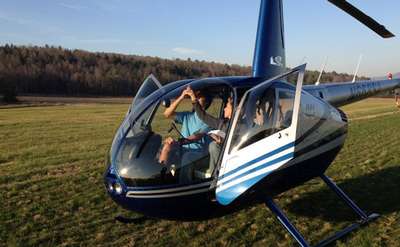 North Country Heli-Flite
Fort Ann, NY
Whether it's a two hour ride around the Adirondacks with a loved one or a quick look around Lake George or Southern Vermont's Green Mountain Region, North Country Heli-Flite is just the place for you.
Halfmoon Dive Charters - Scuba Dive Lake George!
Lake George, NY
Explore the underwater world of Lake George including Historic Wrecks, Island Walls, Reefs, and Old Historic Hotel Sites. PADI Instruction and Private Charters are available. Call for information or to schedule your charter today!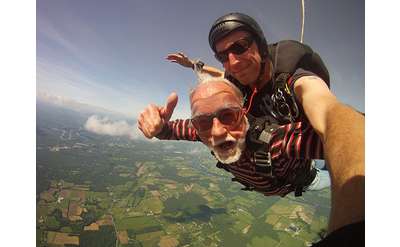 Saratoga Skydiving Adventures
Gansevoort, NY
Whether you are making your first tandem jump, planning to become a licensed skydiver, or are ready for the most thrilling experience of your life, Saratoga Skydiving Adventures in Gansevoort, NY is for you.