Adirondack Wine & Food Festival 2016
Sample the Lake George Region's spectacular wines, beers, spirits, and foods!

Take your taste buds on an unforgettable journey as you are introduced to over 40 NY State craft beverage producers and local food vendors, with the beauty of Lake George as your backdrop!
The 2nd Annual Adirondack Wine & Food Festival is returning to Lake George and you won't want to miss it! The Festival will showcase some of the best wineries, breweries, distilleries, local artisanal food vendors, crafts and food trucks the region has to offer!
Saturday, June 25: 11am - 6pm
Sunday, June 26: 11am - 5pm
Charles R. Wood Park Festival Commons
17 West Brook Road
Lake George, NY 12845
2016 Vendors: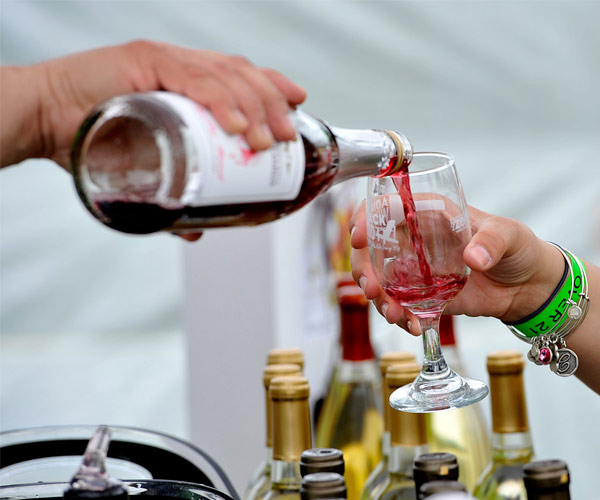 Wineries
Americana Vineyards
Brookview Station Winery
Galway Rock Vineyard & Winery
Goose Watch Winery
Helderberg Meadworks
Hudson Chatham Winery
Lakeland Winery
Miles Wine Cellars
Pazdar Winery
Raymor Estate Cellars
Three Brothers Winery
Thousand Islands Winery
Tug Hill Vineyards
Warwick Valley Winery & Distillery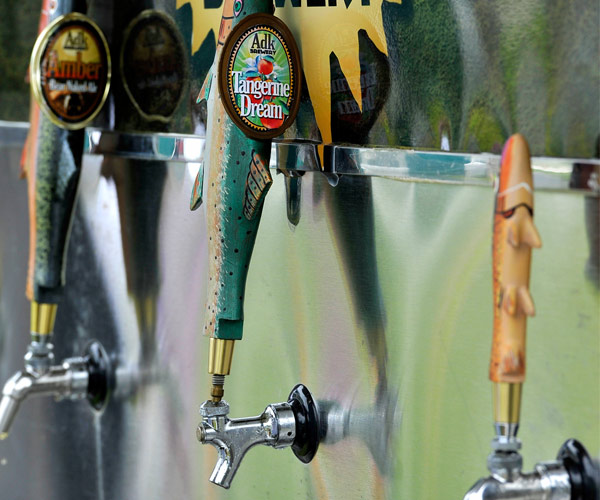 Breweries, Distilleries & Cideries
Brown's Brewing Co.
Common Roots Brewery
Harvest Spirits Distillery
Yankee Distillers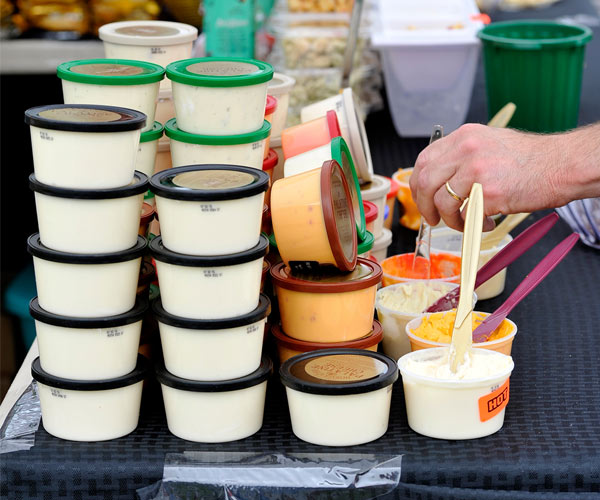 Specialty Food
Bald Mountain Garlic Farm
Cheese Filled Company
Chef William Creations
Cross River Kettle Corn
Dutch Desserts
Eagle Ridge Farms
The Gourmet Gals Sauce
Gusto della Vita
Hidden Hollow Maple Farm
Horseshoe Brand Hot Sauce
Ice Delites (Wine Slushie Mixes)
Jiff-E-Chips
Lake George Olive Oil Company
Lindt Chocolatiers
Nettle Meadow Farm Cheese
Palatine Cheese
Palatable Pepper Products
Saratoga Crackers
Worldlings Pleasure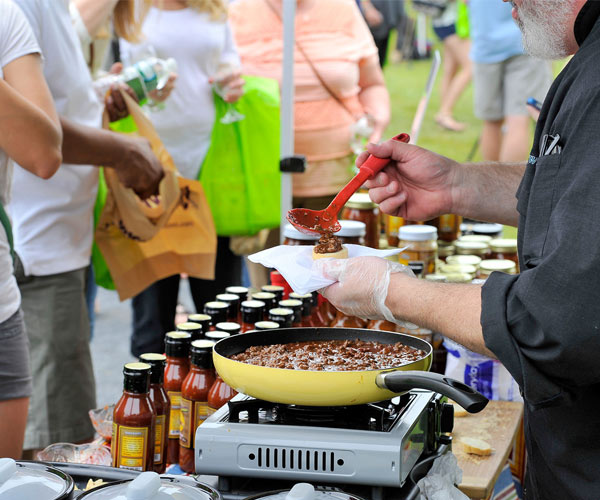 Food Trucks & Restaurants
Capital Q Smokehouse
Caribbean Jack's Fruit Smoothies
The Dutch Udder Ice Cream
Empanada Sonata
Flavors of Lebanon
The Hungry Traveler
SUNY Adirondack Culinary Art Program
Ticket Information
Tickets are on sale now ($35 at the door, $25 pre-sale) and may be purchased online here »
Get a $10 discount when you purchase Advance Tasting Tickets! Designated driver and childrens tickets are also available for those who would like to attend the Festival, but not partake in sampling beverages. Each ticket gets the attendee access to the event for one day and a commemorative festival glass to be used to sample the hundreds of hand-crafted products available to try that day.
A portion of the ticket sales from the Festival will benefit the SUNY Adirondack Foundation. Students of the Culinary Arts program will be on hand to show off their skills and offer cooking demonstrations all weekend.
See a preview of this year's event:
This event has been made possible by support from Taste NY, the Warren County Tourism Department, Mayor Blais & the Village of Lake George, the Town of Lake George, and a long list of local businesses.