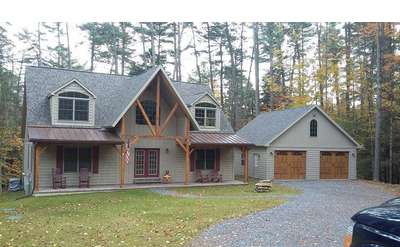 Wood Brothers Quality Construction
Glens Falls, NY
From construction to carpentry, cabinetry to tile, Wood Brothers Quality Construction offers a variety of home services sure to meet your needs.
ASAP Container Rentals
If you have tons of garbage that you want removed as soon as possible, then order a large dumpster through ASAP Container Rentals! They offer various sized containers that you can fill with your trash and then say goodbye as it's taken away.