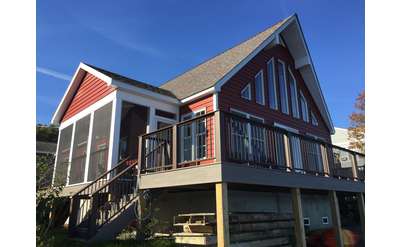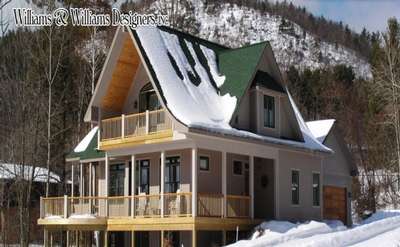 Williams & Williams Designers, Inc.
Glens Falls, NY
WILLIAMS & WILLIAMS DESIGNERS has been designing custom and semi custom homes of all styles since 1968. Designing homes has been a family tradition for three generations.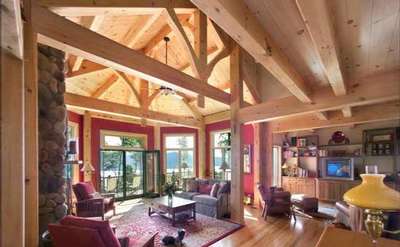 Legacy Timber Frames, Inc.
Stillwater, NY
Legacy Timber Frames is located just outside Saratoga Springs in upstate New York. Since 1988 Legacy has dedicated itself to producing beautiful timber frames that combine the best in old world craftsmanship and new world ingenuity.